By now, you ought to know that if there's someone you can always count on, it's your BFF. If there's anything time has proven, it's that your best friend has always got your back. That said, you should enjoy your time together and do things while you can. After all, you're never quite sure where life after graduation will take you. Here's a bucket list you and your BFF can complete before you guys graduate.
Do a makeover!
And by that, we mean doing a makeover of each other. You've always trusted your BFF to give it to you straight when it comes to fashion and beauty advice. And rightfully so, because she wouldn't want you looking anything less than ready to conquer the world. So, if you trust her enough to give you constructive criticism (a.k.a. tough love) once in a while, then you should also be able to trust her enough to give you a makeover. Besides, you'll get to return the favor, anyway.
You can start by pampering each other with a luxurious mani-pedi session. It's always fun and relaxing to color each other's nails, especially if you use fun and quirky colors such as those from Chic Nail Color. Do it while binge-watching your favorite K-drama while enjoying some food and drinks.
Build each other's confidence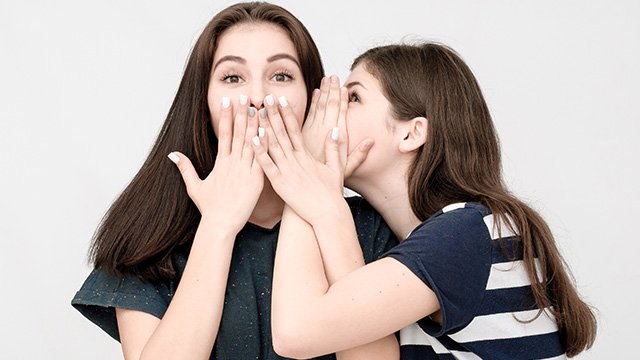 So here you are, daring your BFF to approach her crush—and being dared back to do the same with your crush. It's going to be nerve-wracking with the very real possibility of being ignored or getting rejected. Then again, there's also the possibility of scoring a date, and you really wouldn't know unless you try.
Resolve this by helping each other think of how you can make the first approach, of what to do in case he says no, and more importantly, of how to follow through in case he says yes.
Visit job fairs together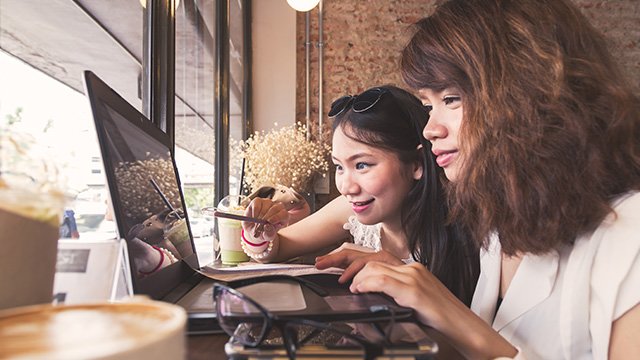 It can be a big, scary world out there. It's best to know your options at the soonest possible time, which is why it's advisable that you visit job fairs. To make it seem less intimidating and overwhelming, go with that one person you trust to make major life decisions with you! It's important that you get a close look at what's really in store for you in the job market so you can plan your career strategy well in advance.
Go on a dream vacation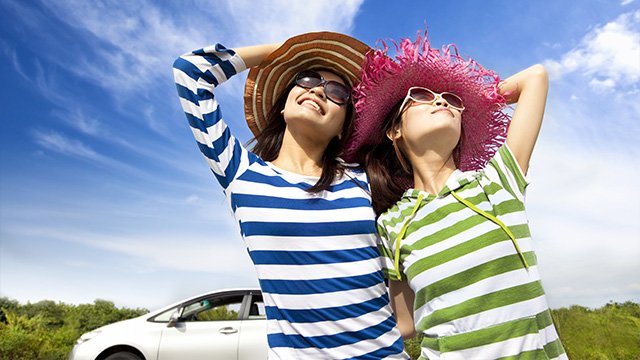 You don't have to wait till you graduate before you can go on an adventure with your best friend. In fact, right now is a great time because it shouldn't be too difficult to make arrangements. Your schedules are still in sync, for example, which makes planning a whole lot easier. Better yet, you can join the #BestieCation Raffle Promo from Chic Nail Color together! See, that mani-pedi session does have its perks!
Just keep the official receipt of your Chic Nail Color purchase, then go to chiccentre.com/promo for the full raffle details and mechanics. The Digital Raffle Draw will be happening on October 2, 2017, and by October 9, 2017, two lucky girl friends will be a step closer to fulfilling their dream of traveling together. It could be you and your friend, so log on to the promo website and join now!