Turning eighteen is probably one of the most magical times in a person's life. It's the point when teens start to let go of their childhood selves to welcome a new phase that's foreign but still full of possibilities. To mark the milestone of becoming an official adult, many choose to welcome it with a special celebration. Some, celebs included, have photoshoots planned on the days leading up to their big day to make things even more special.
For those looking for some pictorial inspo, here are seven pre-debut photoshoot ideas inspired by local celebs:
1. Sam Cruz: Retro
A retro theme is a nod to the past with its use of vintage items and designs that liven up your pictures. For her pre-debut shoot, Sam sported retro wear as she tried out different poses in a 1950s-looking diner.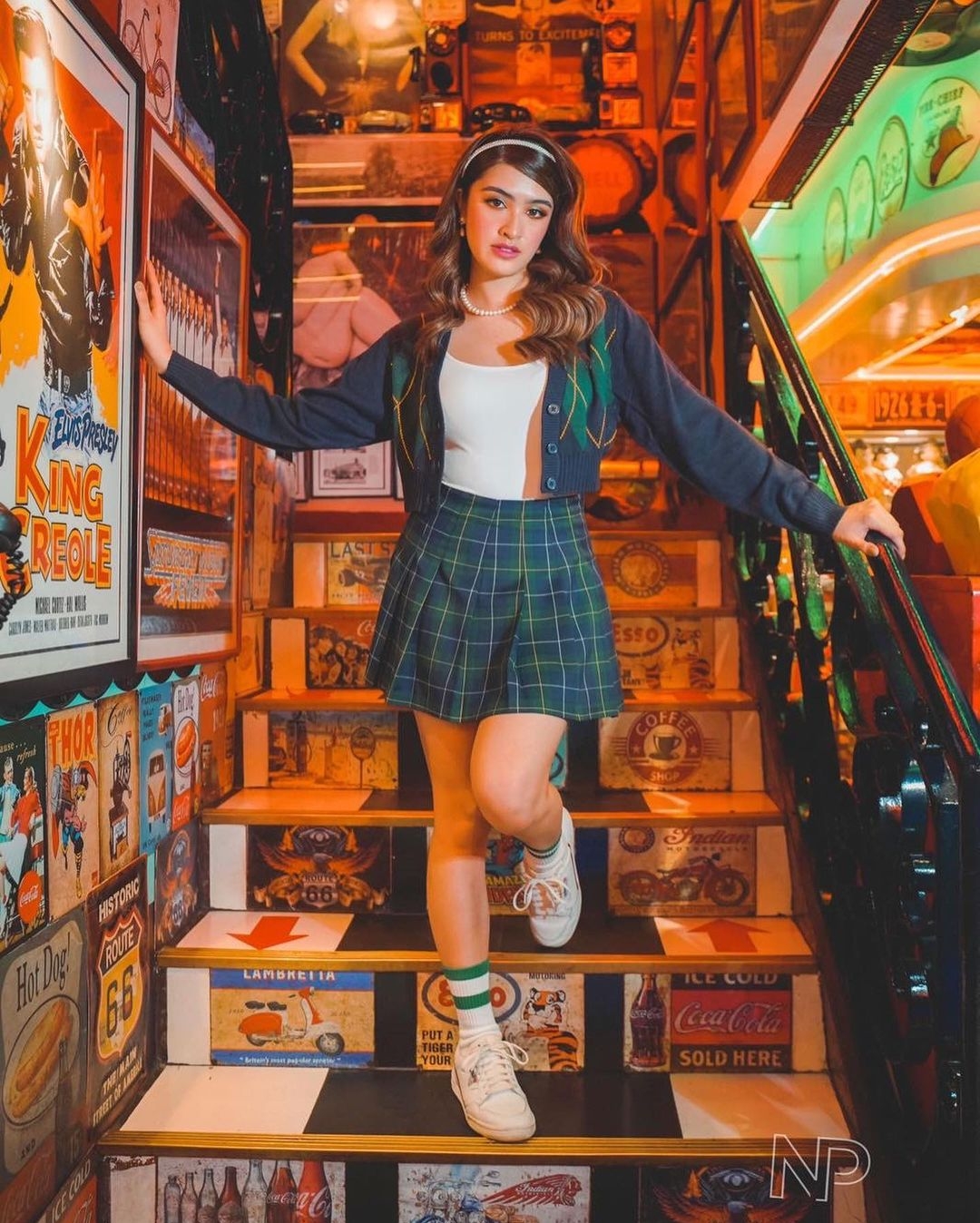 ADVERTISEMENT - CONTINUE READING BELOW
2. Awra Briguela: Enchanted Garden
Ever wondered what a real-life fairy in her natural environment would look like? Awra Briguela's pre-debut shoot looked straight from a fairytale as she sat down on lush greenery filled with wildflowers while wearing a sheer floral dress.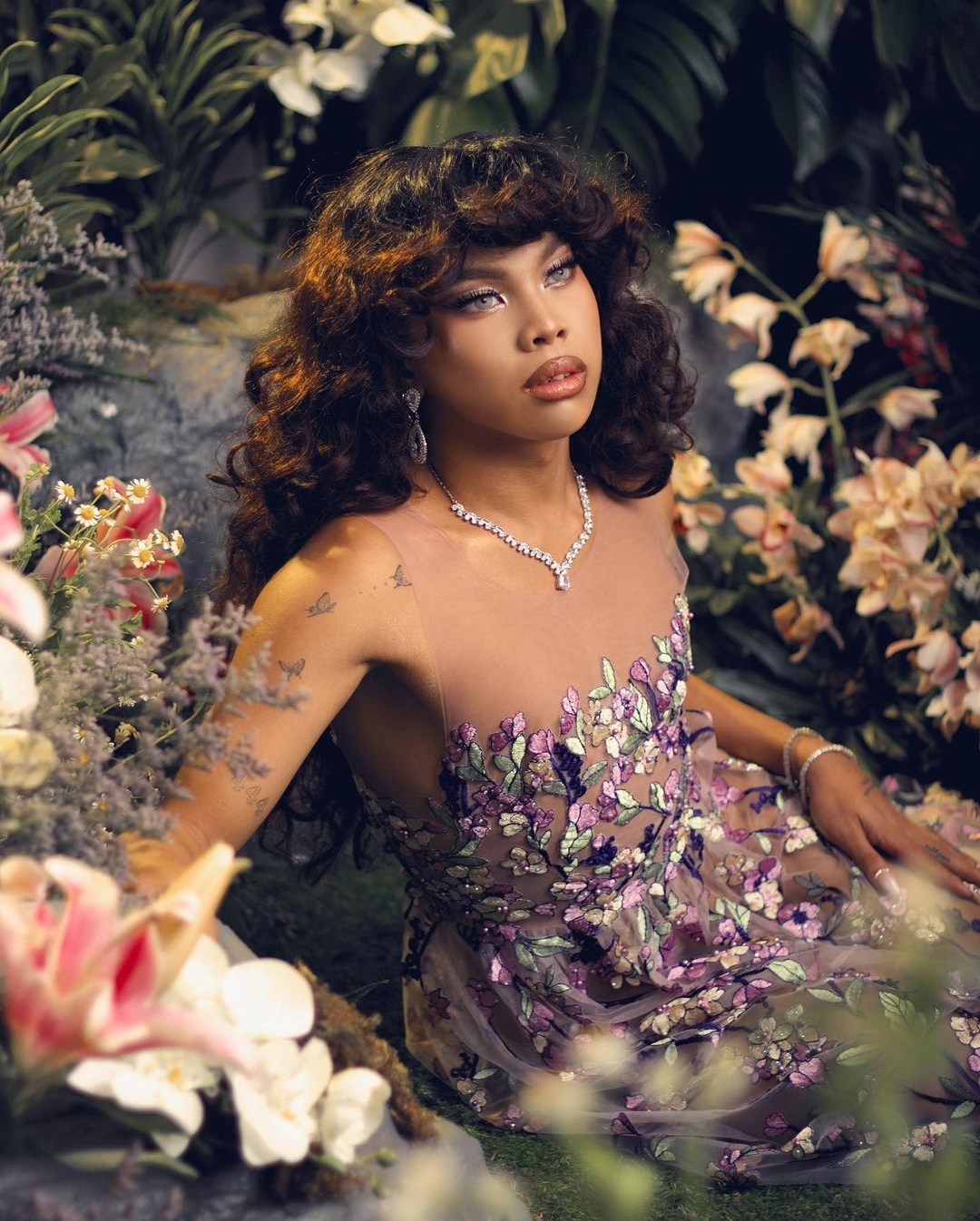 3. Francine Diaz: Dreamland
For Francine, dreamland is a bed of clouds with stars above. Her creative take on dreamland looked downright dreamy with its use of fake clouds, plants, and fairy lights that gave the backdrop a soft look.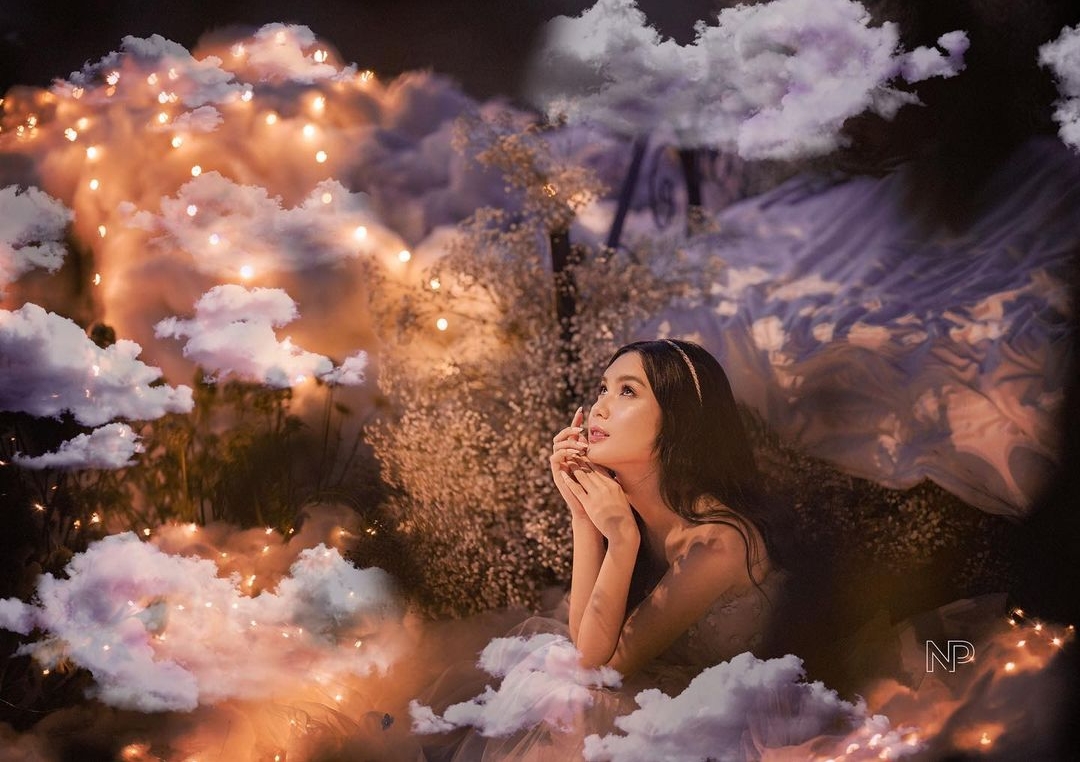 4. Jayda Avanzado: Parisian
Fans of Emily in Paris like Jayda might want to try a Parisian-themed pre-debut shoot. When recreating this, you can maximize Paris' image as the city of love and fashion capital of the world. Jayda executed this by selecting a flower shop background and showing off Parisian fashion with her outfit combo of a beret, wool coat, and boots.
ADVERTISEMENT - CONTINUE READING BELOW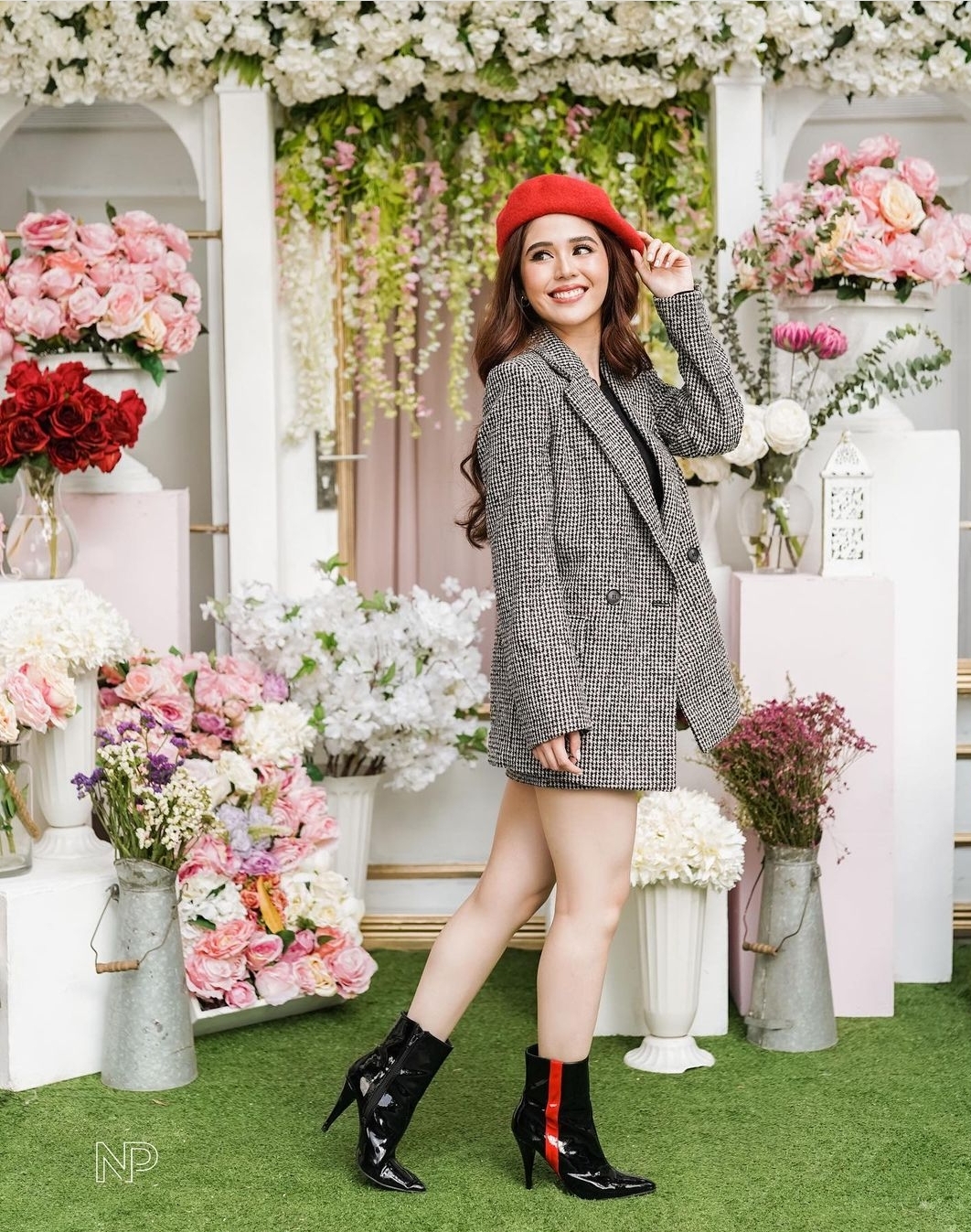 5. Andrea Brillantes: Art-Inspired
Art aficionados out there might appreciate a pre-debut shoot based on art. You can breathe life to it by adding your own interpretation, which is exactly what Andrea did as she stood in front of a clamshell with her arms poised—a reference to Botticelli's Birth of Venus.
ADVERTISEMENT - CONTINUE READING BELOW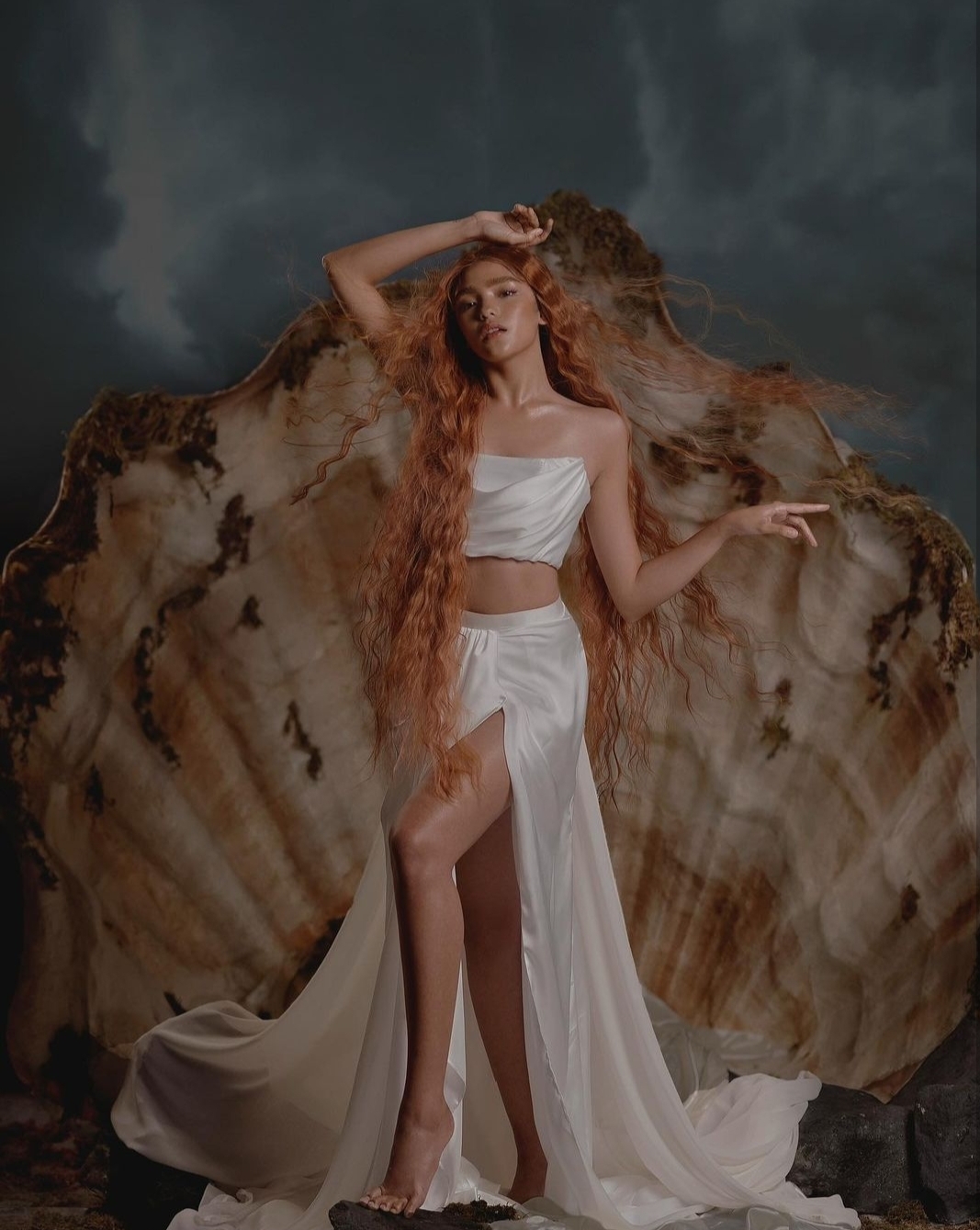 6. Angelina Cruz: Cottagecore
If you're into the simple country aesthetic that displays the beauty of nature, you might like Angelina's shoot! It makes use of warm tones that are oh-so-pleasant to the eye. It also gives you that taste of nostalgia for clean air and quiet living. It low-key reminds us of the ~cottagecore~ vibes from Taylor Swift's Folklore and Evermore albums!
ADVERTISEMENT - CONTINUE READING BELOW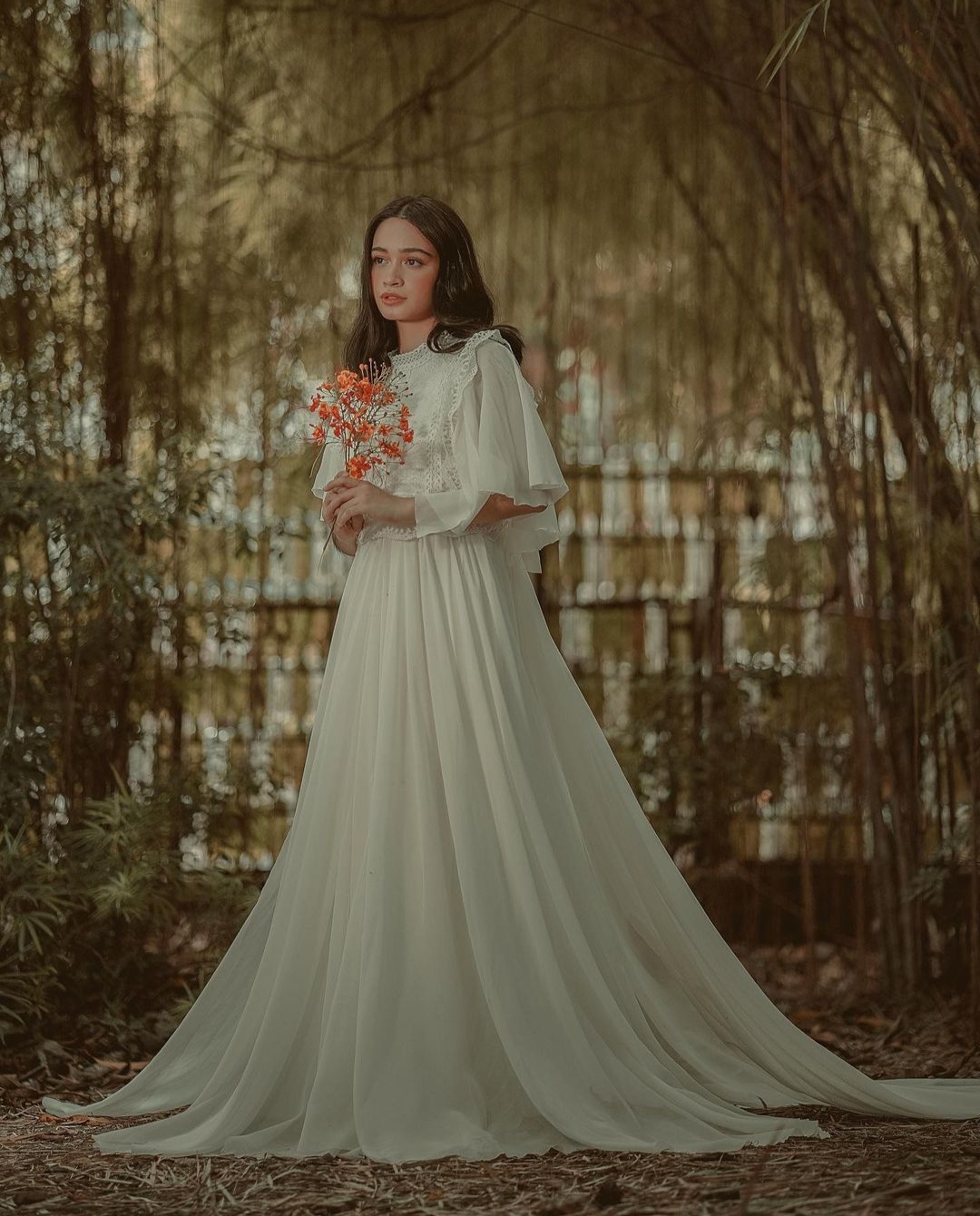 7. Cassy & Mavy Legaspi: Hollywood Glam
Cassy and Mavy Legaspi looked carpet-ready in their glamorous party attires. Their overall look coupled with hints of Victorian architecture in the background scream old Hollywood glam with a modern twist.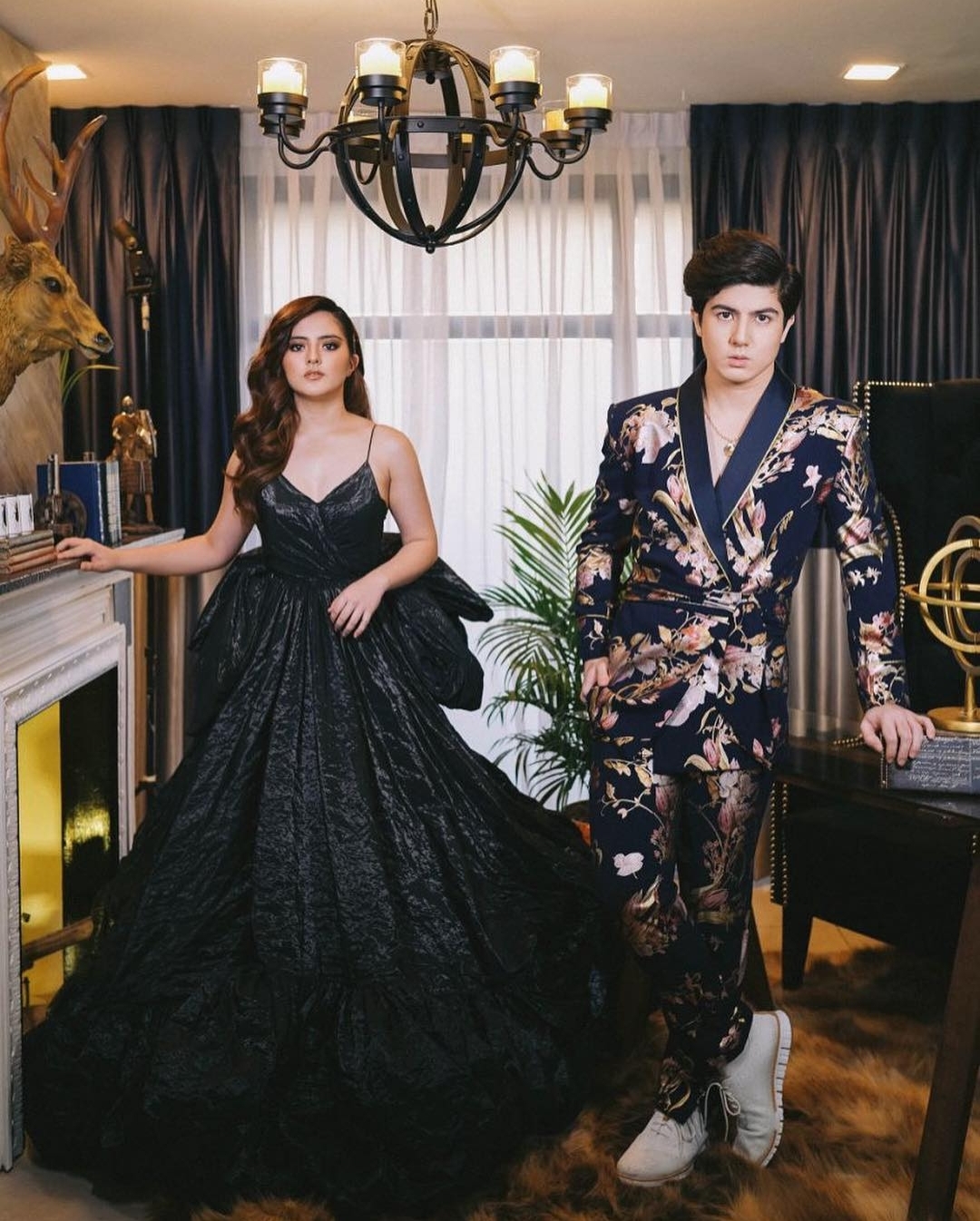 ADVERTISEMENT - CONTINUE READING BELOW
READ MORE; 
5 Debutantes Share the Concepts Behind Their Pre-Debut Photoshoots
This 18-Year-Old's DIY Pre-Debut Shoot Is Inspired by Famous Filipino Painters
So Cute! This Influencer's Pre-Debut Photoshoot Was Inspired by TWICE
Miel Pangilinan is Ready to Party in Her *Colorful* Pre-Debut Photoshoot