Located along the busy streets of West Fairview, Quezon City, CAFÉ OBRA is a must-visit, up-and-coming coffee shop. Just like the meaning of "obra" which is a work of art, you too can make this space into whatever you need it to be—a place to study, work, relax, paint, or even connect with other members of their community called "CafeMilya."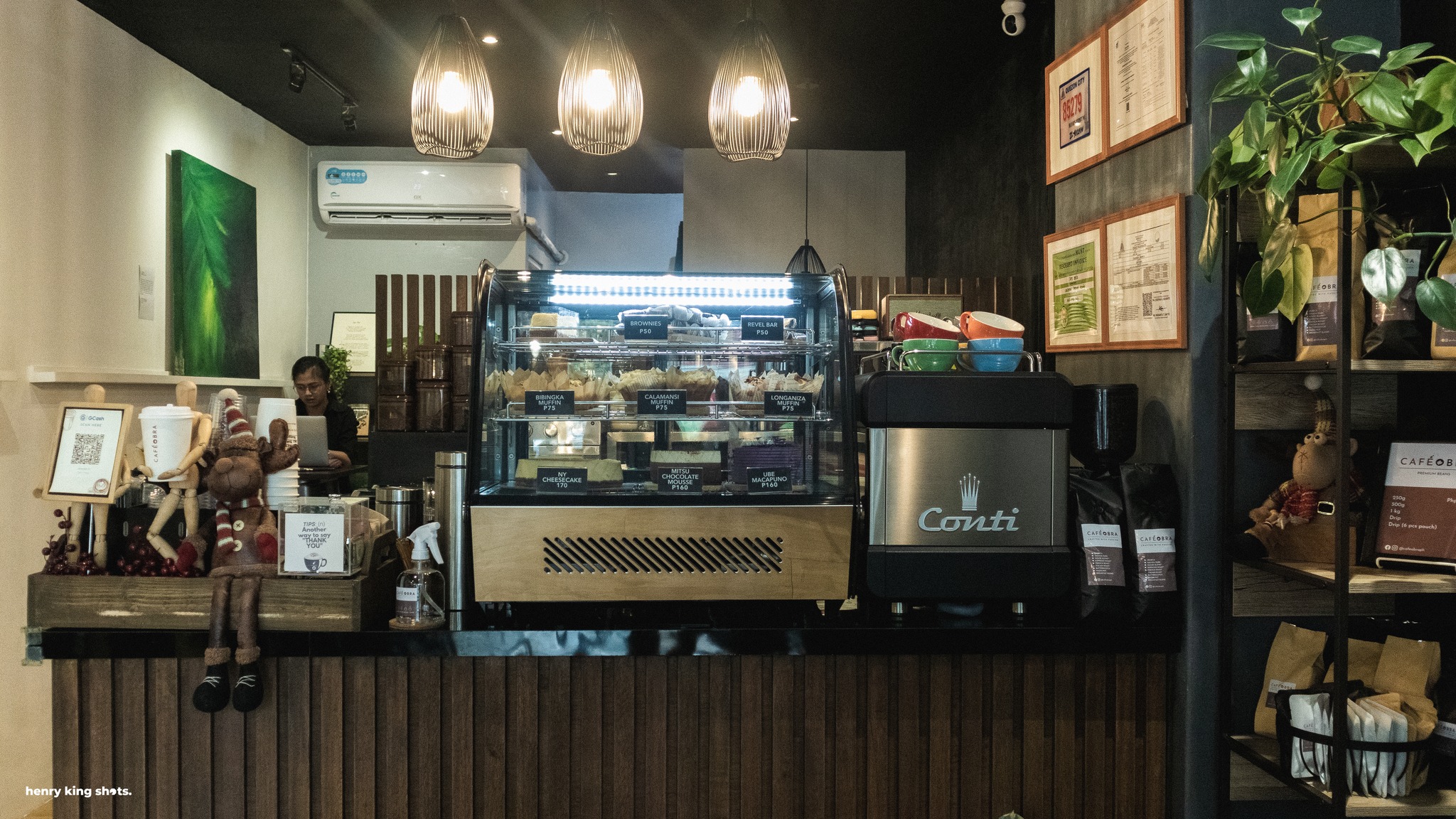 ADVERTISEMENT - CONTINUE READING BELOW
Cafe Obra is open every day of the week from eight a.m. until midnight which is why it's the perfect place to be if you need an espresso to keep you active during the day or if you need a late-night coffee fix to help you power through your all-nighter.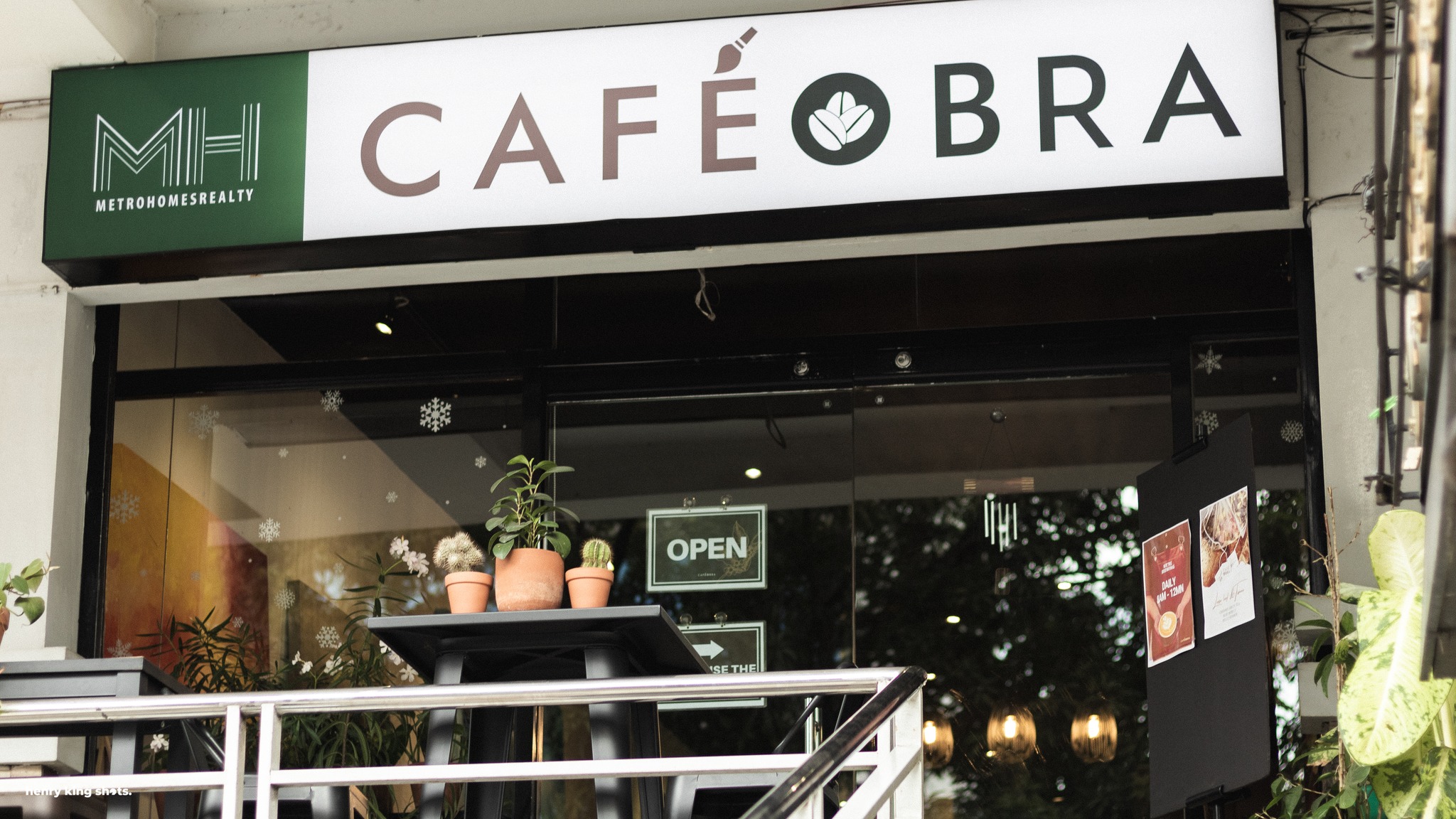 When you walk right into the shop, you'll see paintings of its owner, Peej Calderon, and artworks by customers because yes, they encourage you to paint inside using coffee and other art materials available. This way, you can channel the famous artists of different generations who are also the inspiration for their menu! It's so cool how art is charmingly brewed (pun intended) at this coffee shop!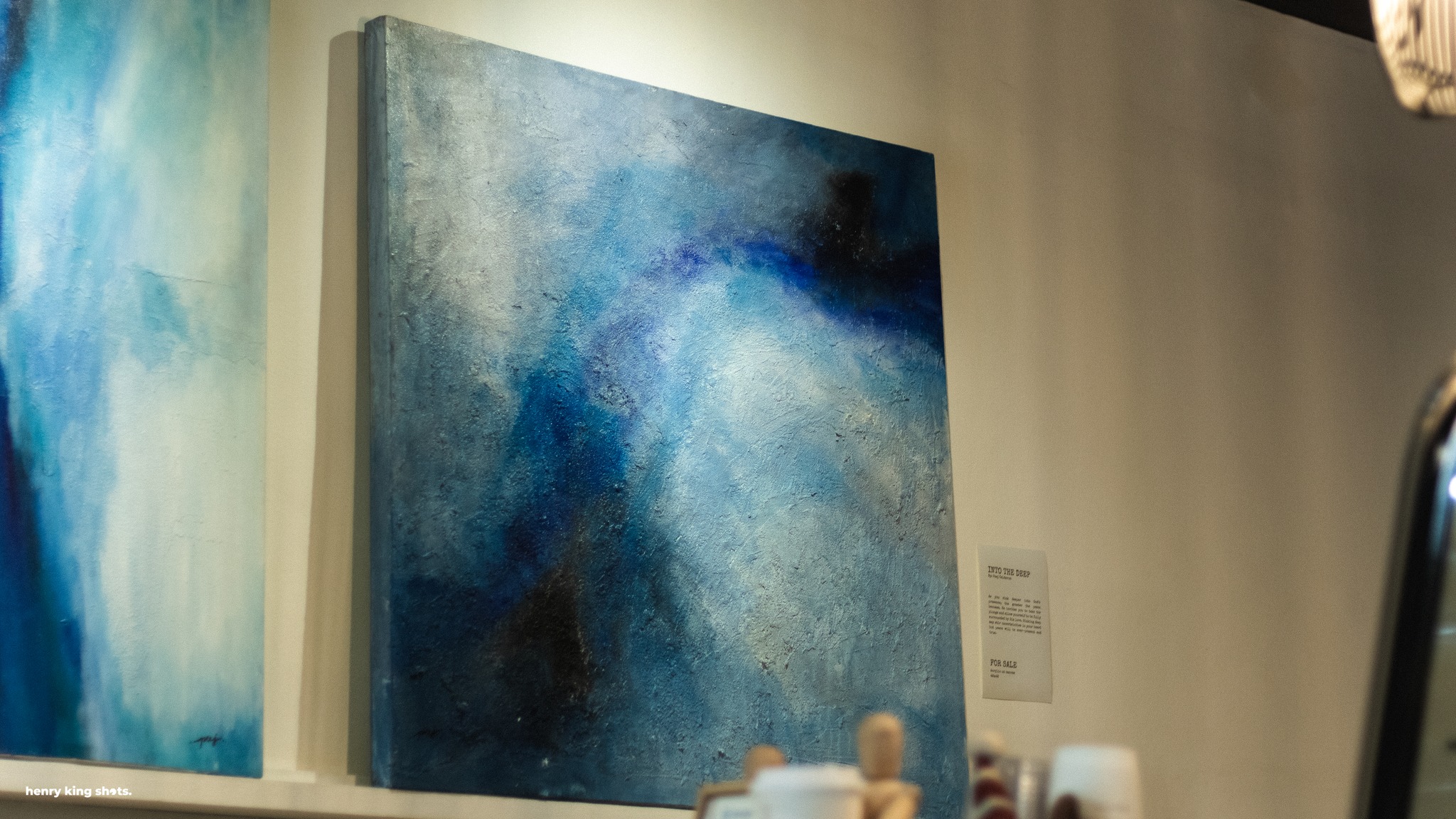 ADVERTISEMENT - CONTINUE READING BELOW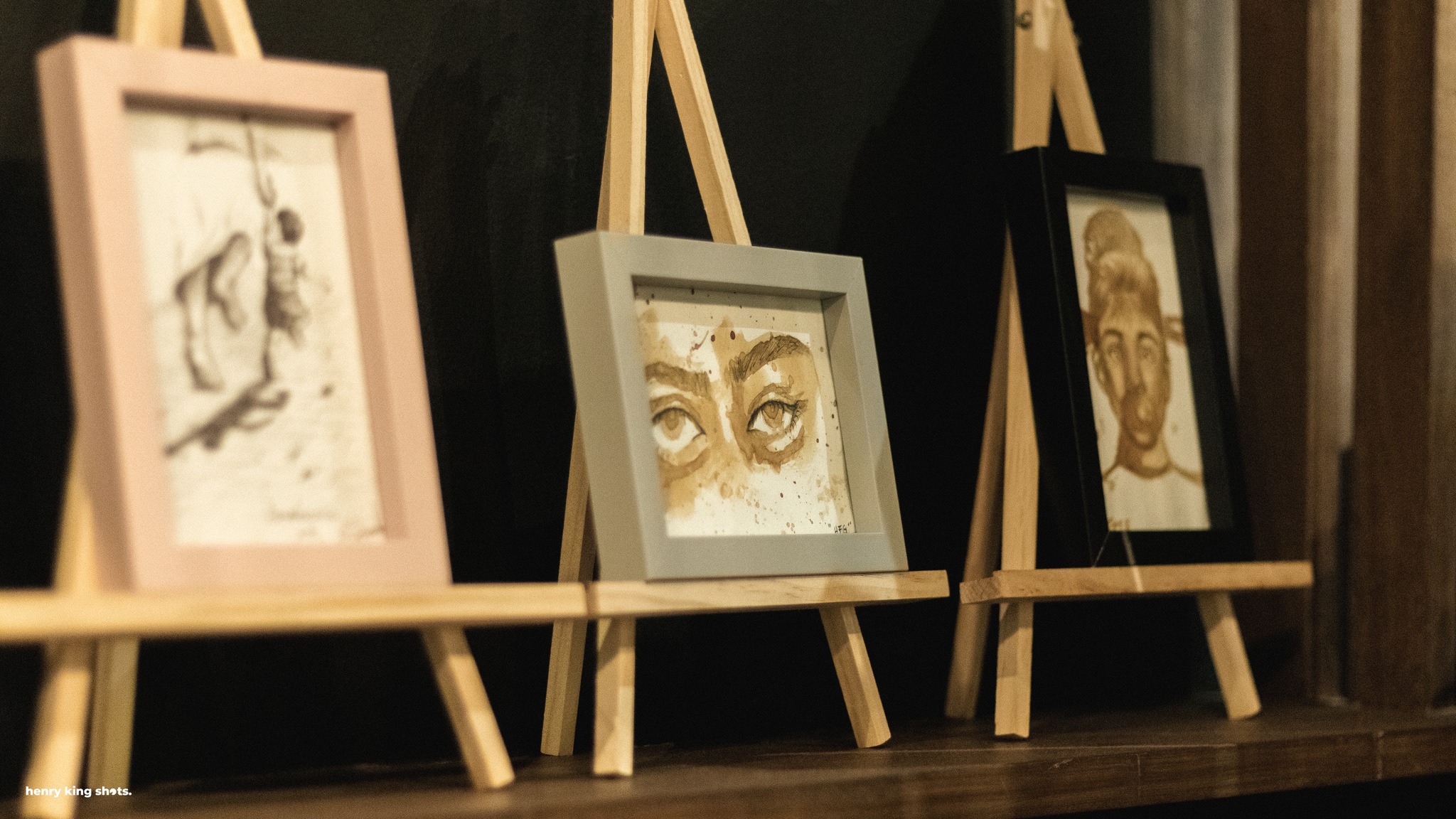 Both their non-caffeinated and caffeinated drink selections are inspired by legendary painters ranging from Pablo Picasso to Fernando Amorsolo. When you pay them a visit, it's a must that you try at least one of their best-sellers: Van Gogh Caramel Macchiato, El Greco Spanish Latte, Da Vinci Mocha, and Abueva Tropical Fruit Tea. You'll also love how every drink order has a random comforting and encouraging handwritten message on the cup—how thoughtful!
ADVERTISEMENT - CONTINUE READING BELOW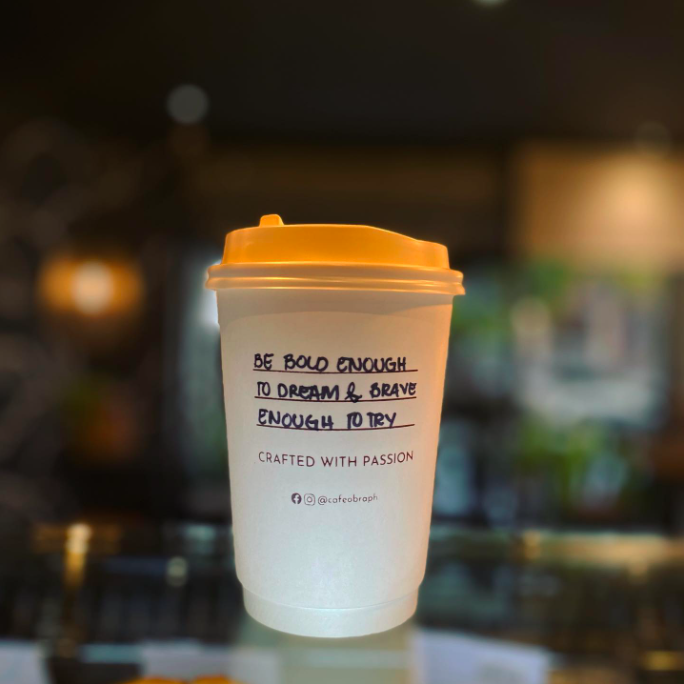 No doubt that the taste of those drinks is just as good as the skills of the artists they were named after. Pair your drink of choice with their pasta dishes or pastries to complete the experience. Their Longaniza muffin is a must-try!
ADVERTISEMENT - CONTINUE READING BELOW
Coffee beans and coffee drips are for sale at the shop too, as well as tea and coffee gift sets that are terrific for gifting to friends and family who need caffeine to ~*survive*~.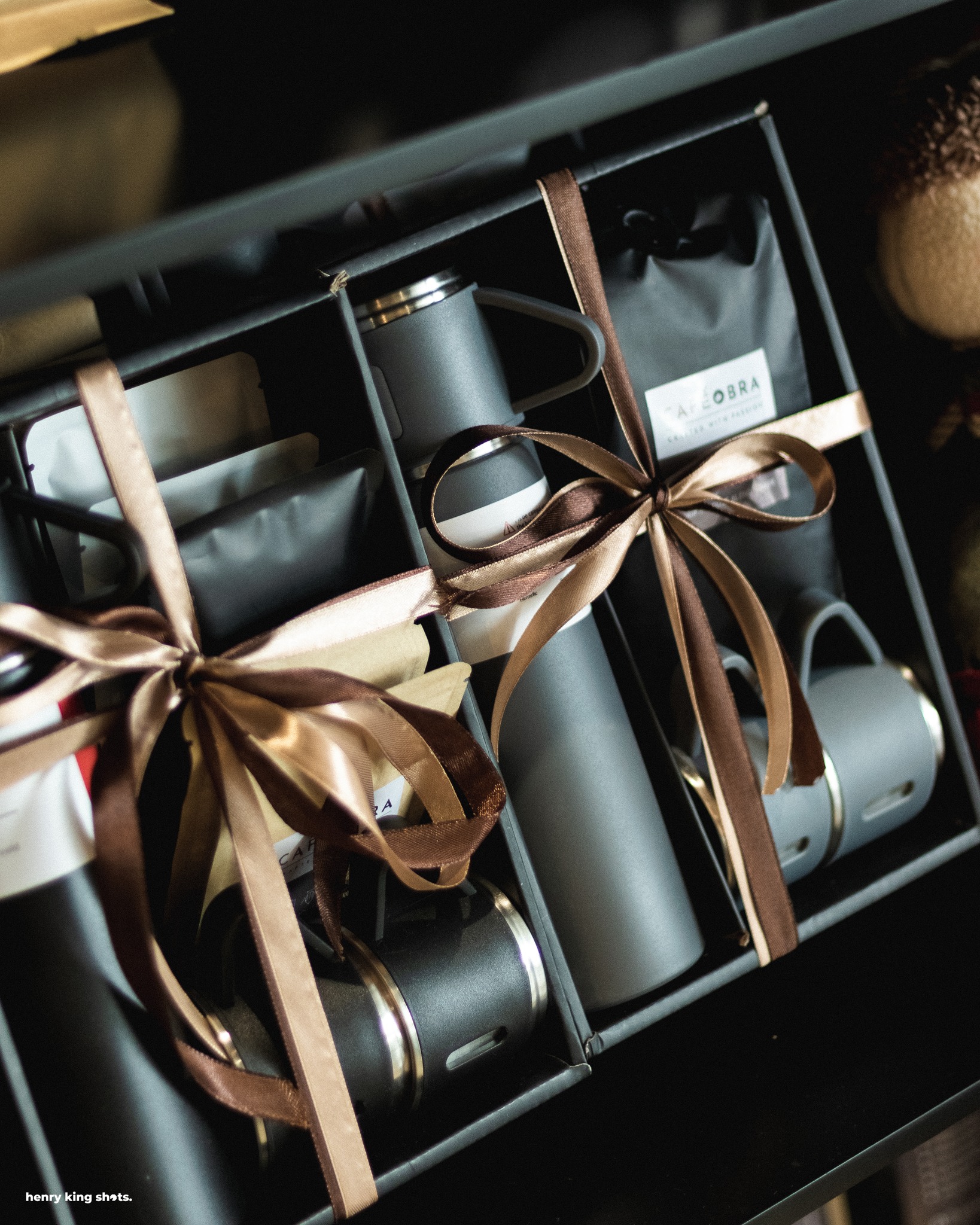 CAFÉ OBRA is located at Ground Floor, AJF Building, Regalado Avenue, West Fairview, Quezon City. See more about them on their Instagram account, Facebook page. For deliveries, check them out at GrabFood PH and foodpanda.
ADVERTISEMENT - CONTINUE READING BELOW