We stumbled upon Trisha Katipunan's blog on one of our "Tumblr breaks." Her art is rough, raw, and beautiful.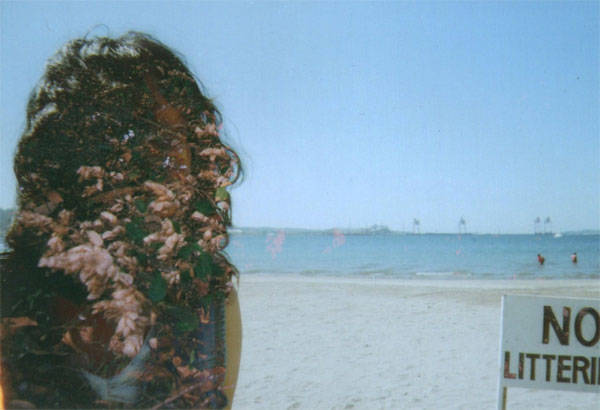 She shoots film, sketches on old paperbacks, and also puts together collages. Head on over to her site if you want to see more of her work.
Which site have you recently bookmarked? Is there a blog you think we should totally see? Leave the link below so we can visit!
ADVERTISEMENT - CONTINUE READING BELOW
ADVERTISEMENT - CONTINUE READING BELOW