By now, there's a good chance you've seen Bondee all over your social media—from friends posting their adorable avatars online to netizens showing off their decorated rooms, it's safe to say everyone is obsessed with this adorable new app. If you're curious about what the hype is all about (or you're just wondering how to navigate the damn thing, lol), keep on reading: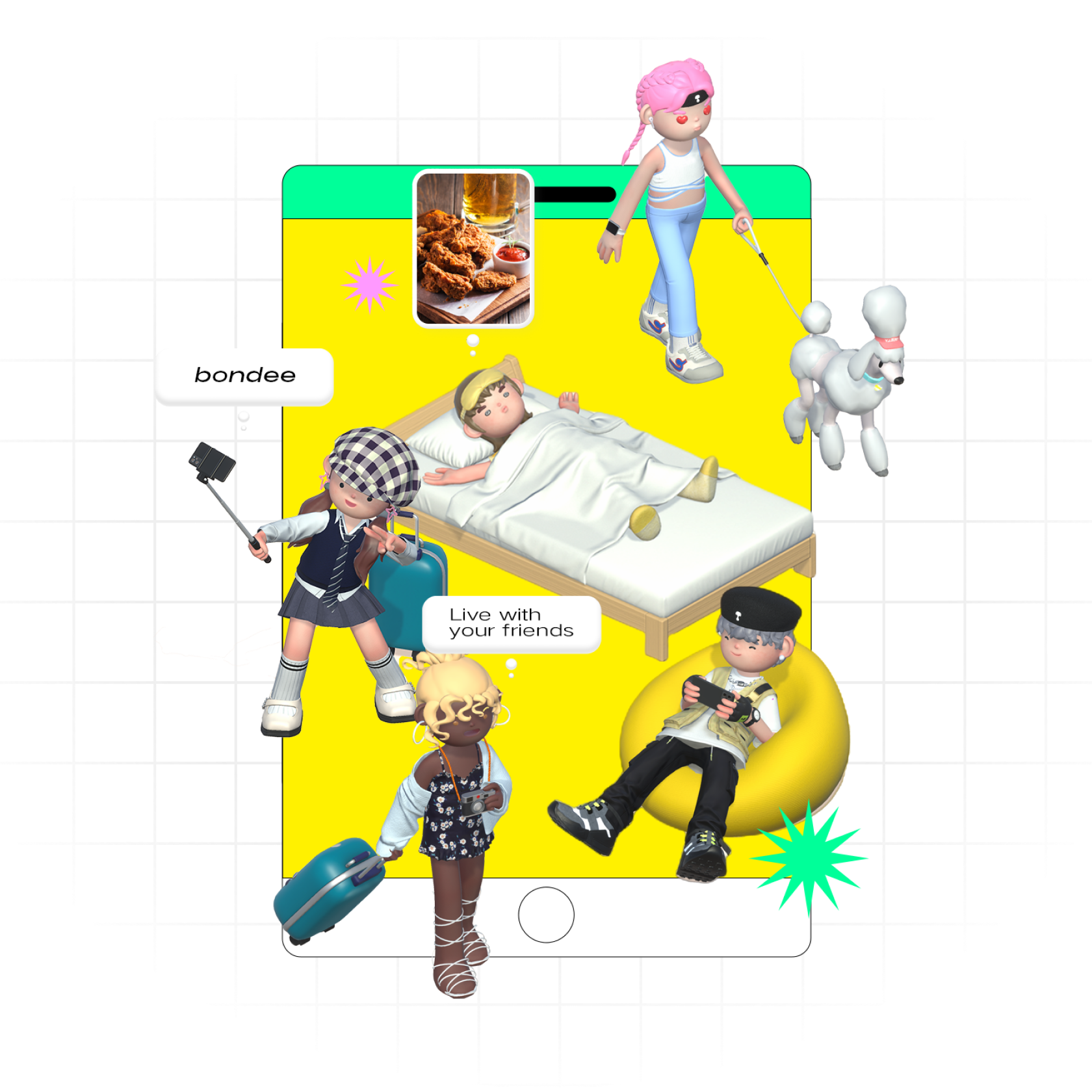 Everything You Need to Know About Bondee
What is Bondee?
Bondee is a new social networking platform developed by Singapore-based company Metadream Tech Pte. Ltd. It's been billed as the "next-gen social media app" that features 3D characters that can be customized to the user's liking. You can also design rooms that can resemble your own, or you can build the room of your ~dreams~! Think of it as a crossover between The Sims and Animal Crossing.
Aside from being able to customize your avatar's appearance, you can also control and update your friends (aka neighbors) on what you're currently doing or your mood (kind of like old-school Facebook status updates). 
ADVERTISEMENT - CONTINUE READING BELOW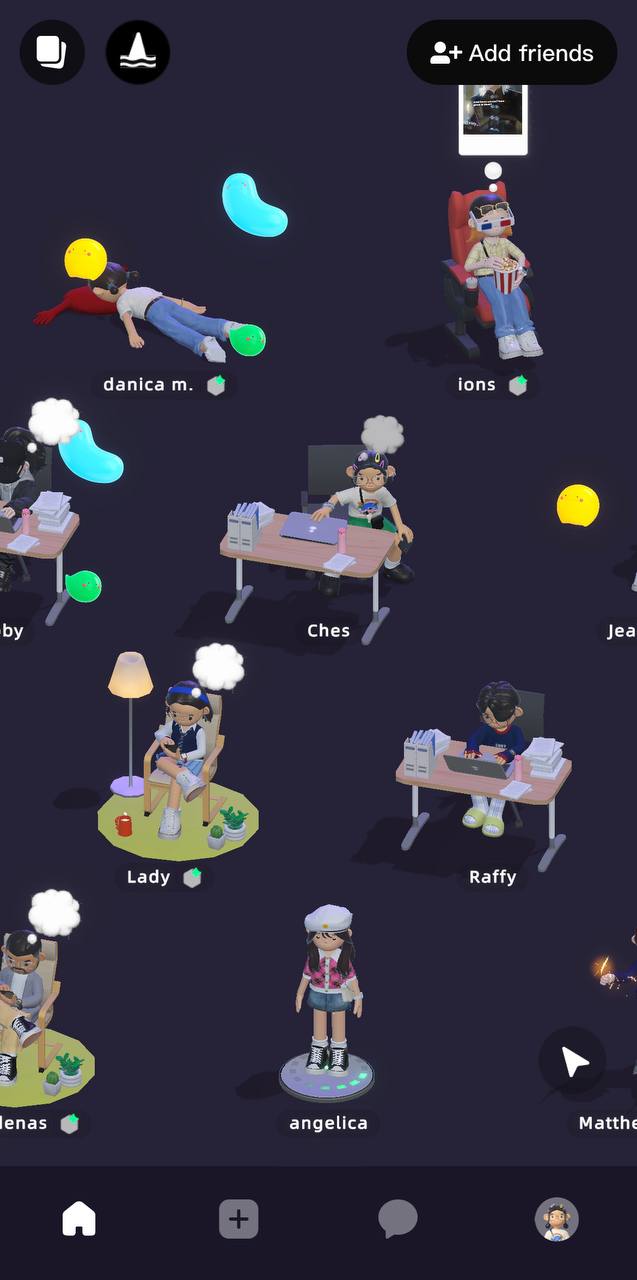 Users can also chat with their friends and enjoy activities with them like camping, having a picnic, or even being in a club. Your avatars can also visit each other's rooms and leave sticky notes for each other. Super cute!
Where can I download Bondee? Do I need to pay for it?
You can download Bondee on the App Store (for iPhone and iPad users) and Google Play Store (for Android users) for free. 
Note: It's important to note that Bondee includes NFT and blockchain elements. While the NFT features haven't been rolled out into the app just yet, its official privacy policy states its inclusion. There is currently no word yet on what Bondee's NFT offerings will entail.
How do I use Bondee?
After you've downloaded the app, you will be prompted to make an account using your phone number and password. From there, you'll be taken to the avatar customization section, where you're served a plethora of designs and options to create your own mini-me, including clothing, accessories, and ~random~ miscellaneous items.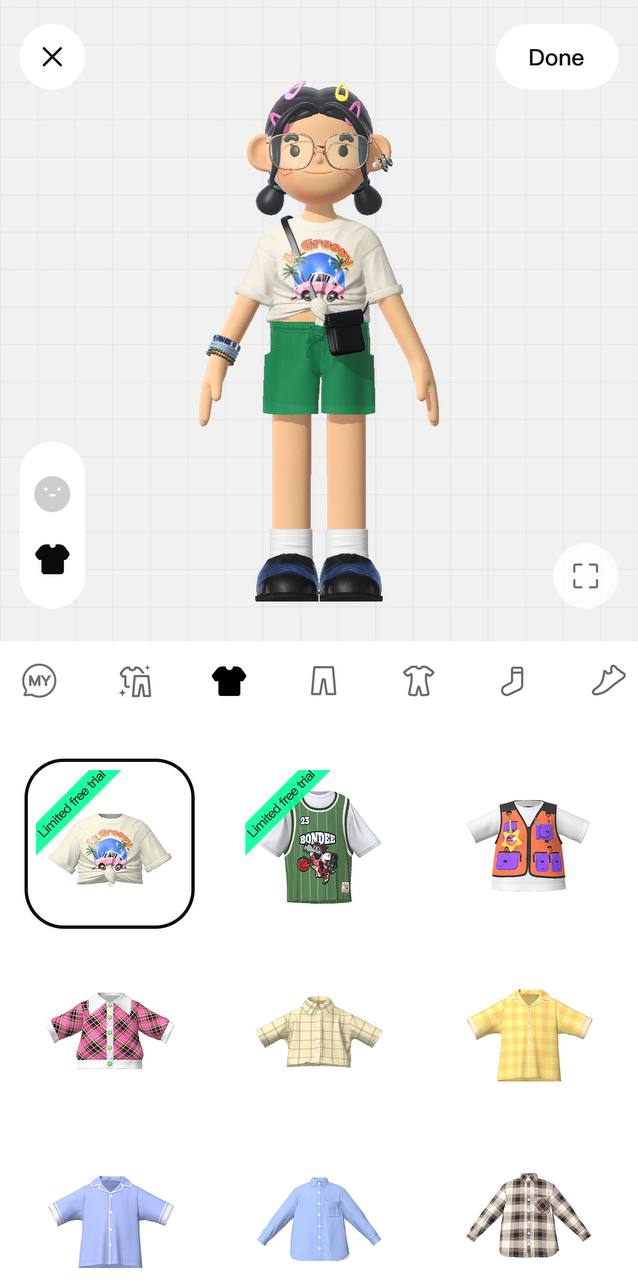 Next, you can customize your room with a variety of furniture, potted plants, random knick-knacks, posters, and picture frames (where you can upload actual photos from your gallery). You can also choose a variety of backgrounds for your room, plus options for flooring.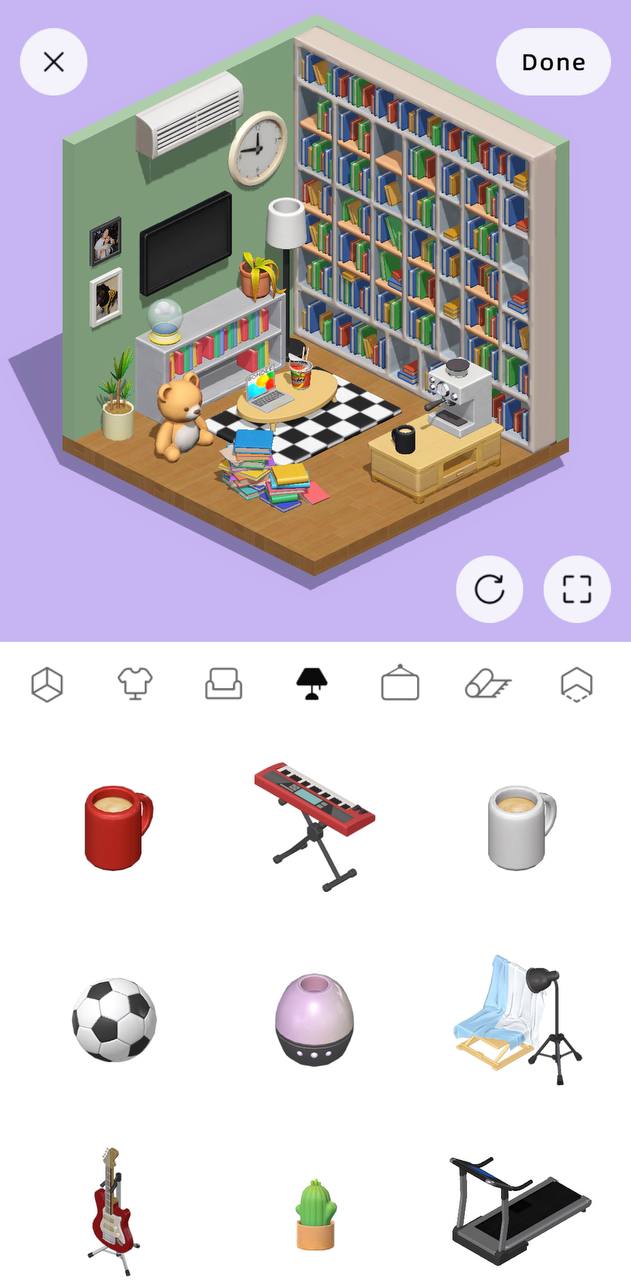 How do I add and interact with friends?
After setting up your space, it's time to add your friends—you can add up to 50. You can either search for their usernames or upload their QR codes. After adding them, you can begin chatting with them. There are also various emotions and actions you can pick that will affect both of your avatars. These range from chilling on a sofa, beanbag, office chair, box, CTRL button, jelly pudding, and even a toilet. You can also sit together with your friend, camp, have a picnic, bust out some dance moves, and hang out on swings. How adorbs!
ADVERTISEMENT - CONTINUE READING BELOW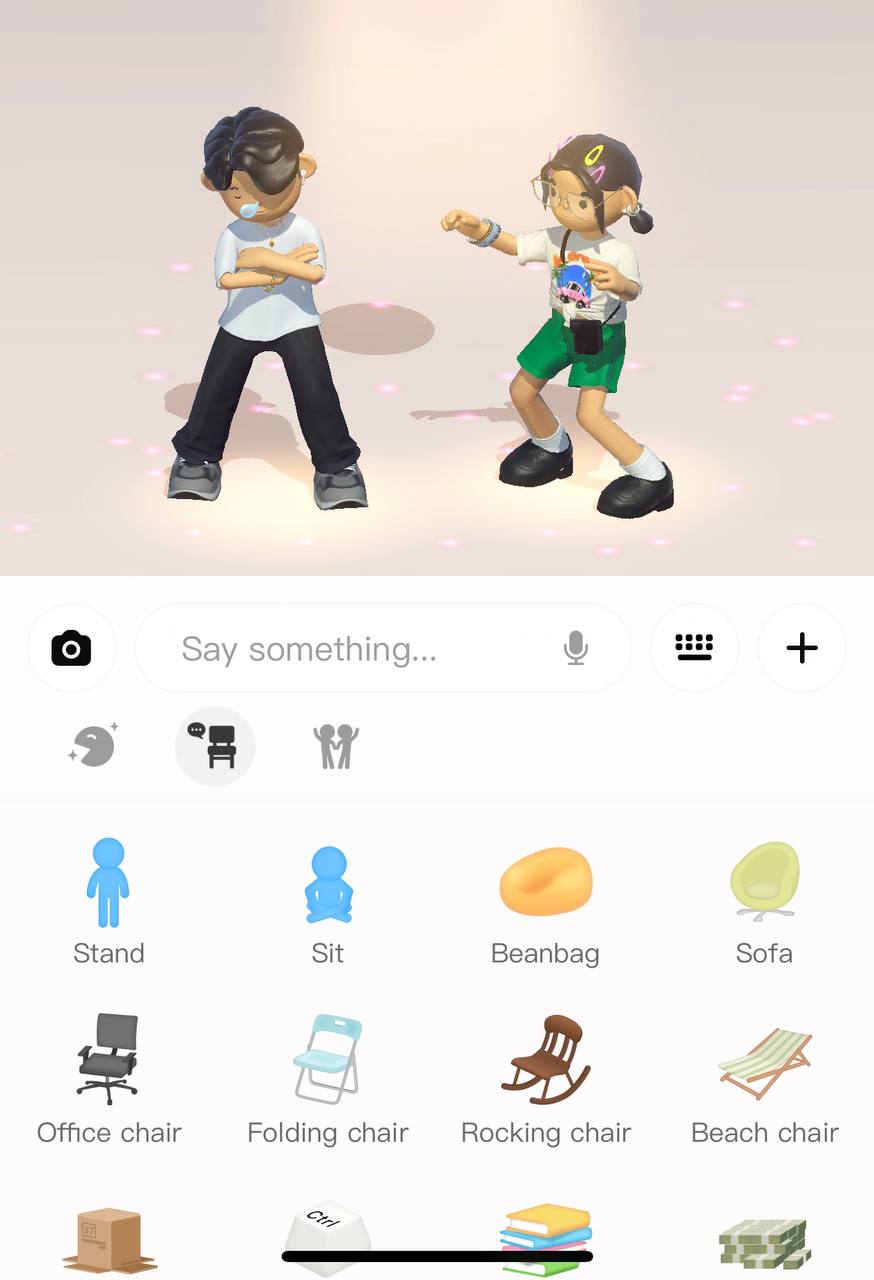 Once you've added a bunch of friends, you can click on the "Neighbors" button where you'll also be able to see your room and theirs at a glance that kind of resembles a cross-section of an apartment complex. How cool is that?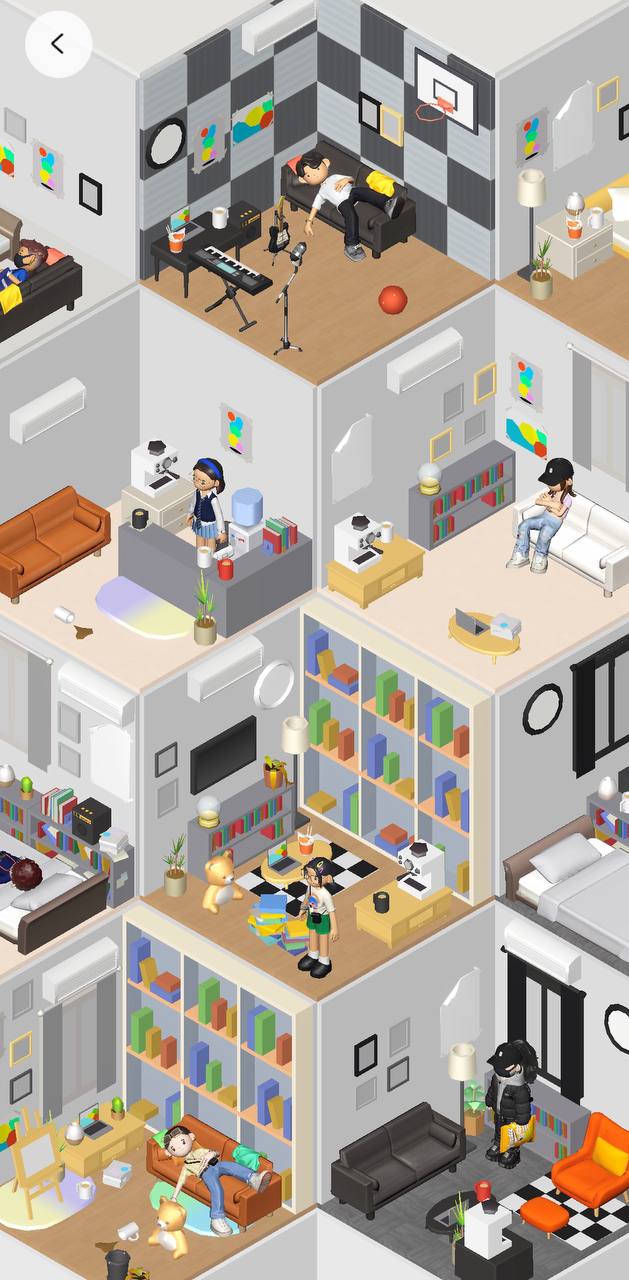 Outside of the rooms, there is also a sailing function that you can use to ~venture~ out into the digital world and meet random users they can befriend and add. Make sure to watch out for floating notes in the open sea as they can contain prizes like new accessories or furniture that aren't readily available in the customization section.
Aaand that's pretty much all the ~*basic*~ things you need to know about Bondee. Time to download!