Most of us had different aspirations while growing up and oftentimes, it's the media we consume that had a major influence on our dream careers. As an island girl, one of the few luxuries I had was the western fantasy films that I used to watch with my family. When I was 14, a friend introduced me to literature and it made me realize I was missing out on a lot of things. However, it's only when another friend introduced me to Candy that I craved more art and pop culture. We'd flip through its "Hit List" section to find great film, book, and music recos, as well as read essays or stories in "Me, Only Better." Reading through "Candy Feels" made me feel ~*seen*~.
After years of flipping through Candy's pages, my friend and I both knew we wanted to write for the magazine someday. Although I gave up my dream of becoming a published writer, I still hoarded books, including those that were published by Summit Books. I even remember going to the Manila International Book Fair (MIBF) in 2016 to have my copy of Candy #Feels signed by Reese Lansangan, Chandra Pepino, and Marla Miniano. Who would've thought that after six years, I'd be able to write for the same publication through the Council of Cool, Candy's official internship program?
ADVERTISEMENT - CONTINUE READING BELOW
ADVERTISEMENT - CONTINUE READING BELOW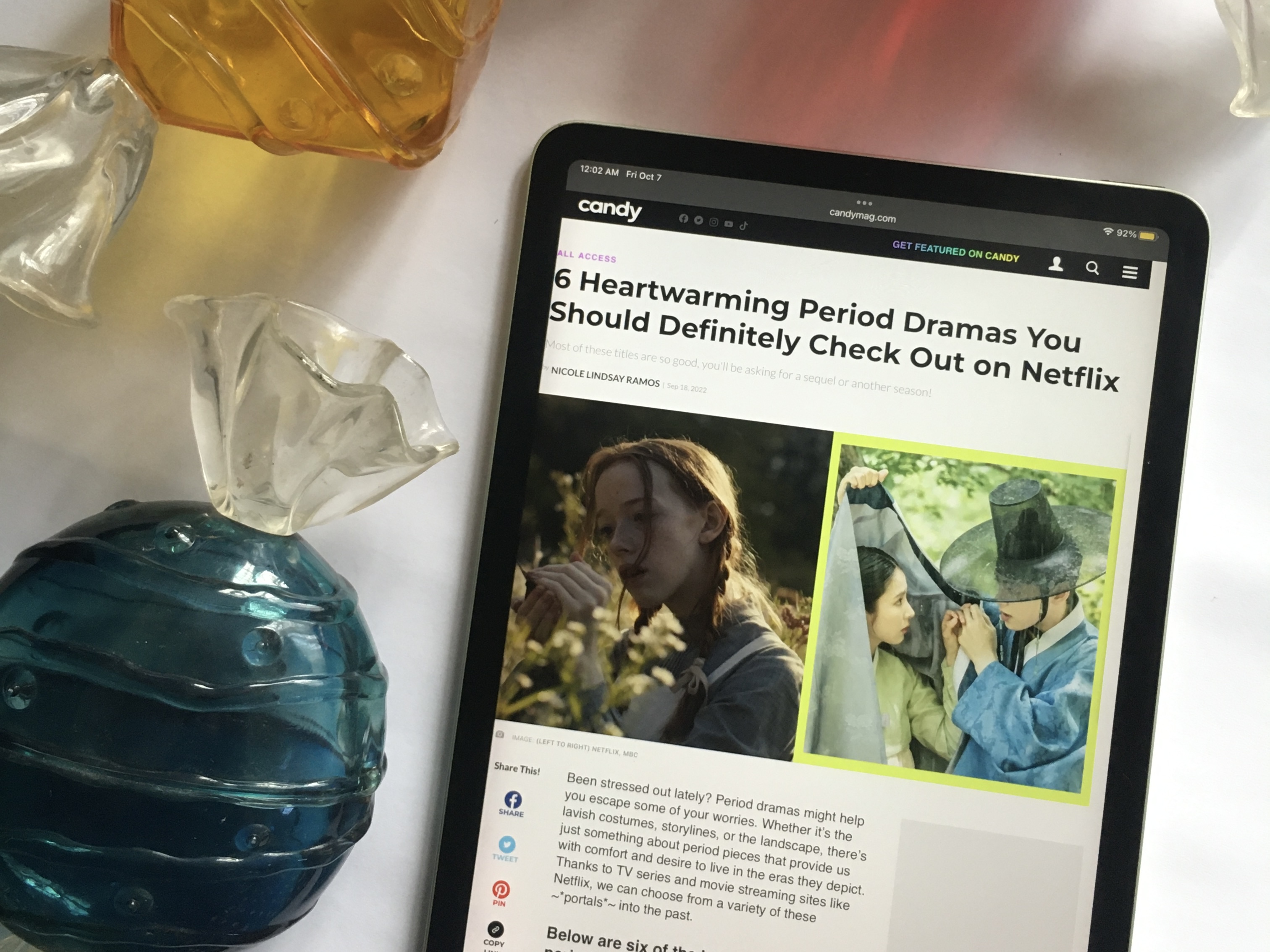 Although it wasn't easy as I thought it'd be, below are the three best practices I learned during my first month of editorial internship:
1. Always reach out.
I don't know if it's fate, but a month before the conferment of our undergraduate degrees, I came across Candy's pubmat for their remote internship program. Considering that I can't apply for a full-time teaching job yet due to my prior commitment in our hometown, I filled up the application form on a whim. However, as graduating students, our schedule at the university has been unstable as we also prepare for the torch ceremony, a tradition that symbolizes the passing down of responsibility to the next batch of future educators. As a result, I was already lagging behind during the first week of the internship. Despite adopting the "eat the frog" method by prioritizing the first assigned article, I still failed to finish the rest of my deliverables for the week.
ADVERTISEMENT - CONTINUE READING BELOW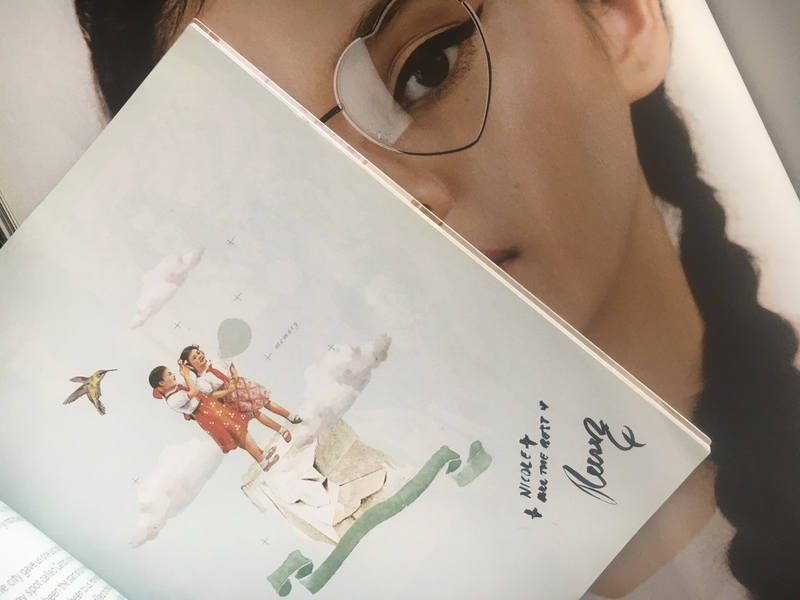 Although I let my editor know, I didn't want to bother her again until I could finish my expected churn. College made me get used to meeting deadlines, but even my own body could no longer keep up because of the sudden fatigue caused by the two weeks of face-to-face preparation at the university. If there's one thing I learned from that struggle, it's that there will be things we cannot control no matter how much we try, but you can always reach out and just own up to your shortcomings. As one of our editors told us, it's important for us to at least give updates on our progress instead of leaving them hanging. I also learned about the importance of teamwork in a remote or digital setup—transparency is definitely one of the keys to achieving efficiency.
ADVERTISEMENT - CONTINUE READING BELOW
2. Take on challenges.
Even though I've been a big fan of Candy since its print days, the only time I was able to revisit Candy's website was when I was working on a time-sensitive task during the application process. It struck me that there are some aspects that I have somehow outgrown. I feel like Gen Zs like me who were born in the late 90s were more exposed to the same things that millennials like. The celebrities we used to look up to are no longer featured that much. It was a good thing that my assignment was an SEO article regarding the best courses one can take in a university that is more aligned with my discipline. I wouldn't say that it was easy to research its programs and courses but after a few weeks, these assignments quickly became my favorite.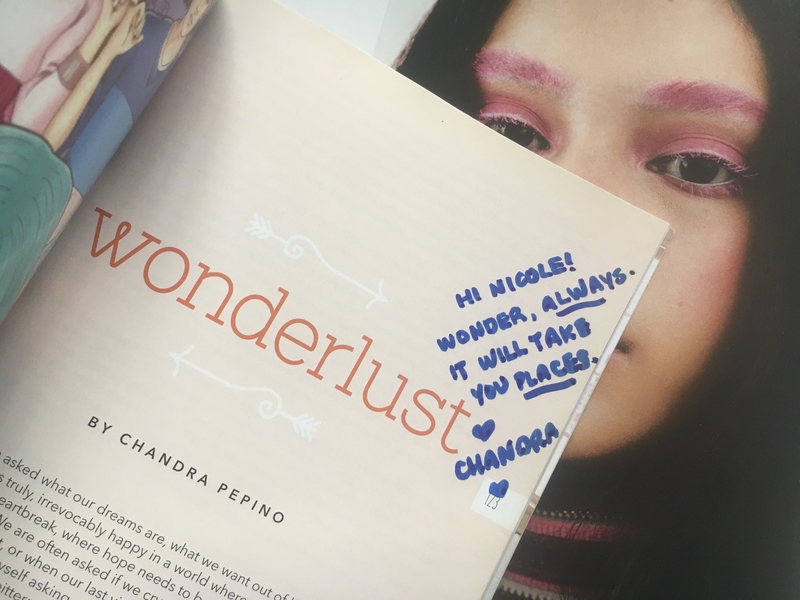 ADVERTISEMENT - CONTINUE READING BELOW
I'm also reminded that there are things that I still have to learn, relearn, and unlearn. Although it took me a while to adapt, I always said yes to our editors' suggestions. Writing about topics you're unfamiliar with can be frustrating, but immersing yourself in different media as a form of research can help. I even remember binge-watching two seasons of a local show just so I can write about its life lessons—it felt so rewarding to see it get published. Just like when I was younger, writing for Candy still introduces me to new topics and personalities that eventually grow on me.
3. Just show up.
If, just like me, you also started on the wrong foot, the only tip I could give is to still show up. Considering that I still have to prepare for the March 2023 LEPT, there were times that I also thought I should've just let go of the opportunity but I feel like I owe it to my younger self. When one of my groupmates for the final project withdrew from the internship, I knew I needed to push through since I'm the only editorial intern left in our group. It made me work twice as hard to avoid causing backlogs to the project. I don't want to disappoint my group mates since I'm entrusted with most of the writing tasks.
ADVERTISEMENT - CONTINUE READING BELOW
I also like to think of every pitch meeting as another chance to start over. Despite feeling anxious, I always feel excited to learn about my assigned topic after every meeting and would even prepare the main images in advance.
Although I've always had a love-hate relationship with writing, the most important thing I learned is that your ideas, once actualized, can make someone else's day. Sure, some of your pitches will be rejected or tweaked, but it's only because the goal is to make informative and relevant articles that the readers will enjoy.
ADVERTISEMENT - CONTINUE READING BELOW
When Candy took a chance on me, they also provided me an opportunity to immerse myself in the industry I've only dreamt of being a part of. They also enabled me to learn from creatives that continuously inspire teenagers, reconnect with people I chose to write about, and even revisit the shows that I once enjoyed.