Many shy away from taking care of plants for pretty much the same excuse—they're afraid it won't survive in their care. What they don't know, however, is that not all plants will set you up for this kind of heartbreak. There are a variety of low-maintenance, new plant parent-friendly choices out there, and some even thrive on being neglected!
To save you from doing tedious research, the plantito and plantita readers of RealLiving.com.ph share their picks for beginners. Here are their choices:
1. Snake plant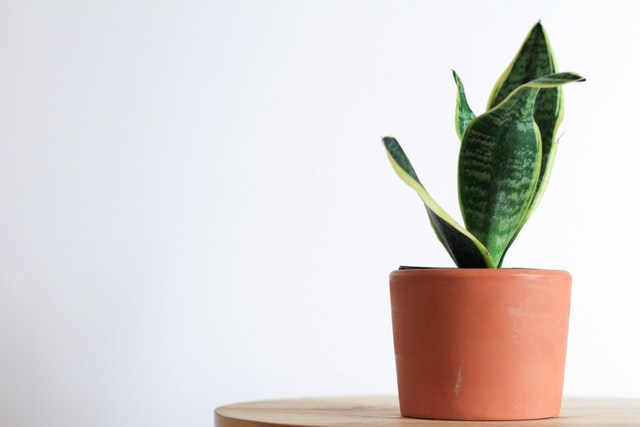 The snake plant (or sansevieria) was by far the highest-recommended by users in our comments section. Next to being low-maintenance, many love it for its air-purifying benefits and the its elegant vibe that could spruce up any dull corner in your space.
2. Pothos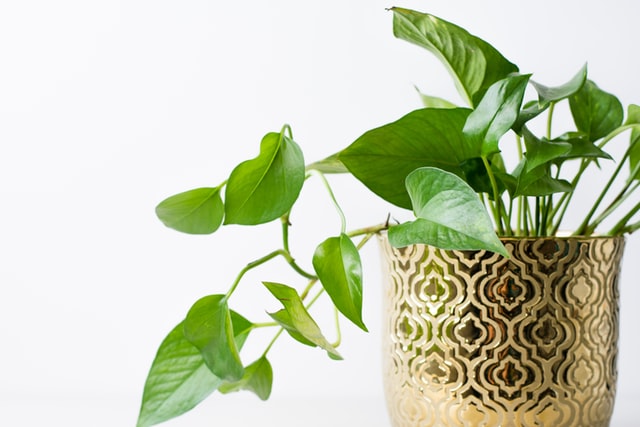 ADVERTISEMENT - CONTINUE READING BELOW
Apparently, a pothos plant can thrive in your care whether you have a green thumb or not. You can grow it on either water or dry soil, and it could easily thrive in low light conditions as well. Another perk to caring for one is that cuttings from it can be rooted in water and give you a brand new plant to display elsewhere.
3. Aloe vera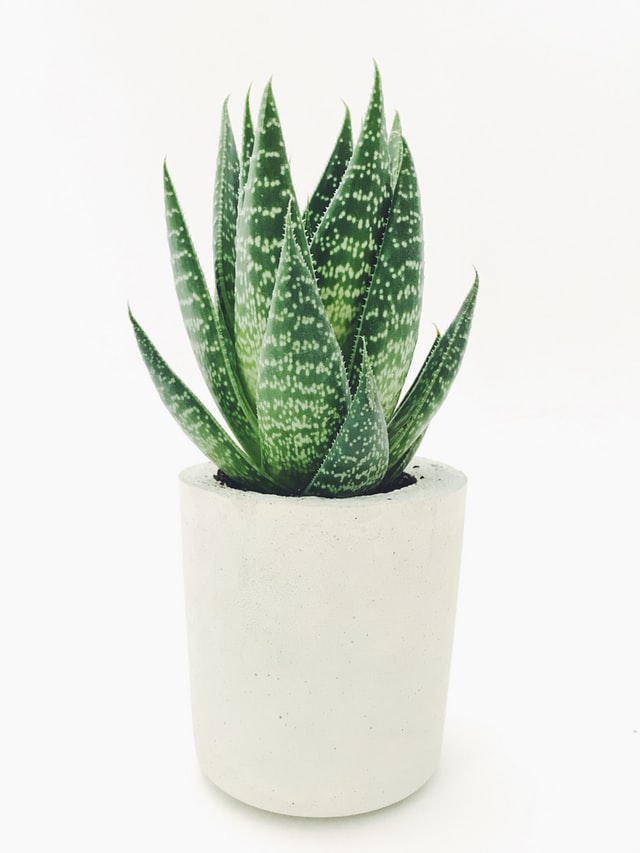 To quote one commenter, aloe vera can "thrive on neglect." Like the types of plants mentioned above, it can survive in low light conditions and you don't have to worry about being on a strict watering schedule.
4. Heartleaf philodendron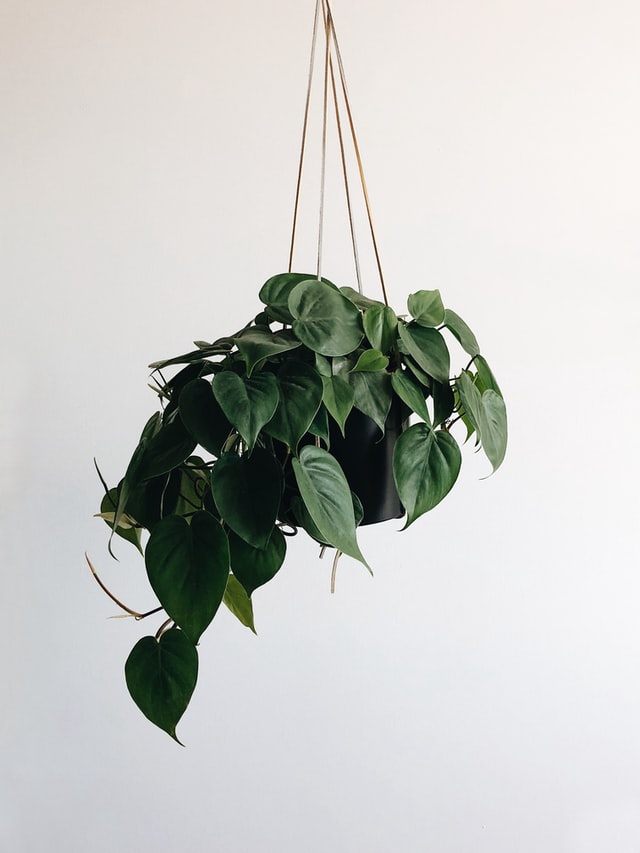 Heartleaf philodendrons are gorgeous, adaptable plants that could easily thrive indoors. One proud plant parent shares that it's one of the sturdiest plants in his collection, which makes it perfect for first-timers. "When it thrives, it will reward you with very long trails that you can propagate easily," he writes.
5. ZZ plant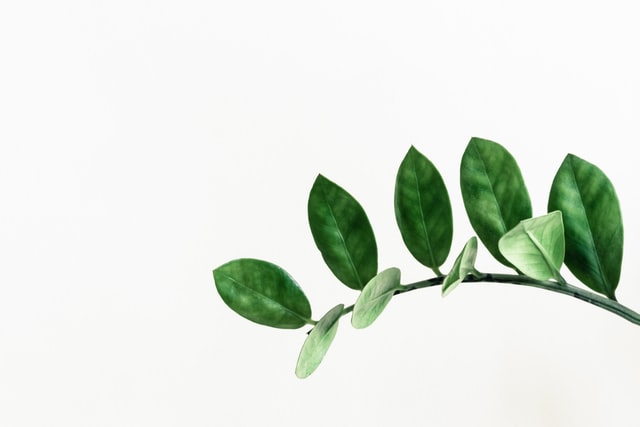 Caring for this plant is as easy to master as its name. Because aside from being exremely photogenic (its leaves have a beautiful waxy finish), it never gives its plant parent much trouble by being tolerant to drought and low-light conditions.
This story originally appeared on Realliving.com.ph.
* Minor edits have been made by the Candymag.com editors.