Working on tasks for hours on end in front of our laptops can often make us wonder, "Is there anything I can do to make this faster?" Sometimes these long nights can even lead to some reminders and tasks to fly over our heads. Whether you're deep into a study session or working towards a deadline at work, these struggles are something a lot of us can relate to. 
For our super busy Candy readers out there, we have just the perfect fix for you! Here are seven free browser extensions that will definitely lighten your load on days you need it most:
It's easy to lose track of time when you're putting in a lot of effort — or when you're just overwhelmed by the amount of work that needs to be done. Toggl offers a solution to these problems by tracking the amount of time you spent on a specific project. This function can also be integrated across different platforms, like Trello, Asana, and Notion. Perfect for freelancers who bill clients based on hours spent on working, or for the students who get things done with time blocking!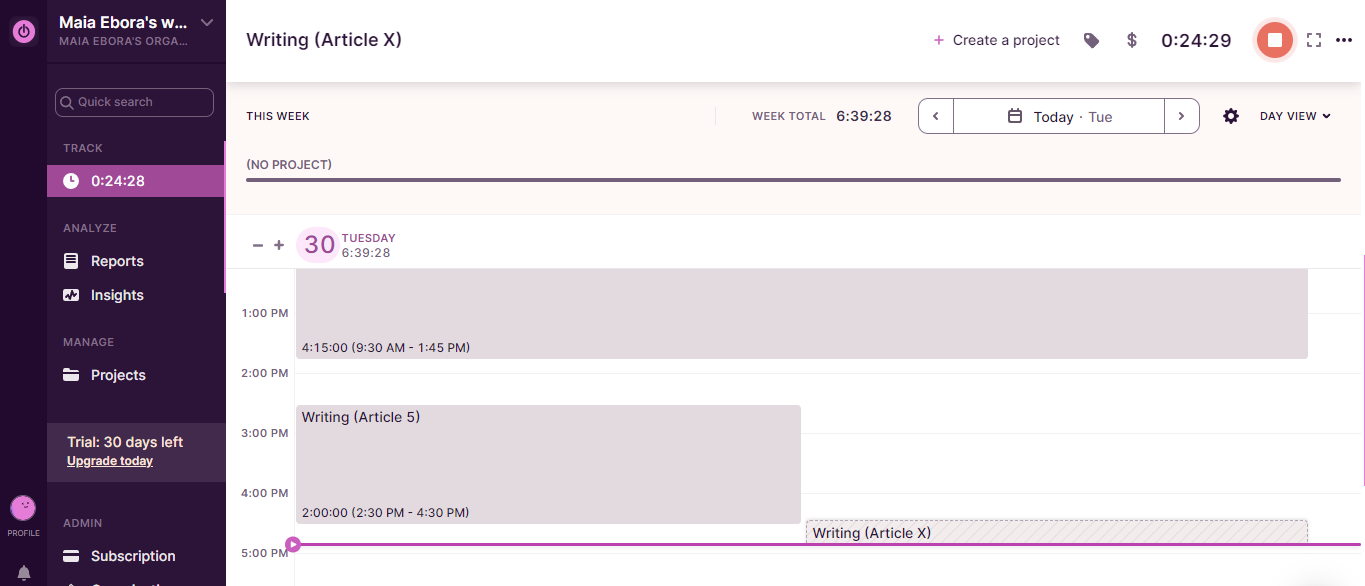 Sometimes, it's tempting to leave your laptop on so you don't lose any tab you might still need. This may cause problems with your laptop later on, or all tabs may still end up gone in the worst case scenario, with no way to recover them. Toby is a tab organizer that lets you save all the tabs you have open in one folder with just one click. You can even create as many folders as you like, depending on what you're working on. The best part about Toby? You can launch all these tabs again on a fresh window—or even a different PC—with a single click! 
ADVERTISEMENT - CONTINUE READING BELOW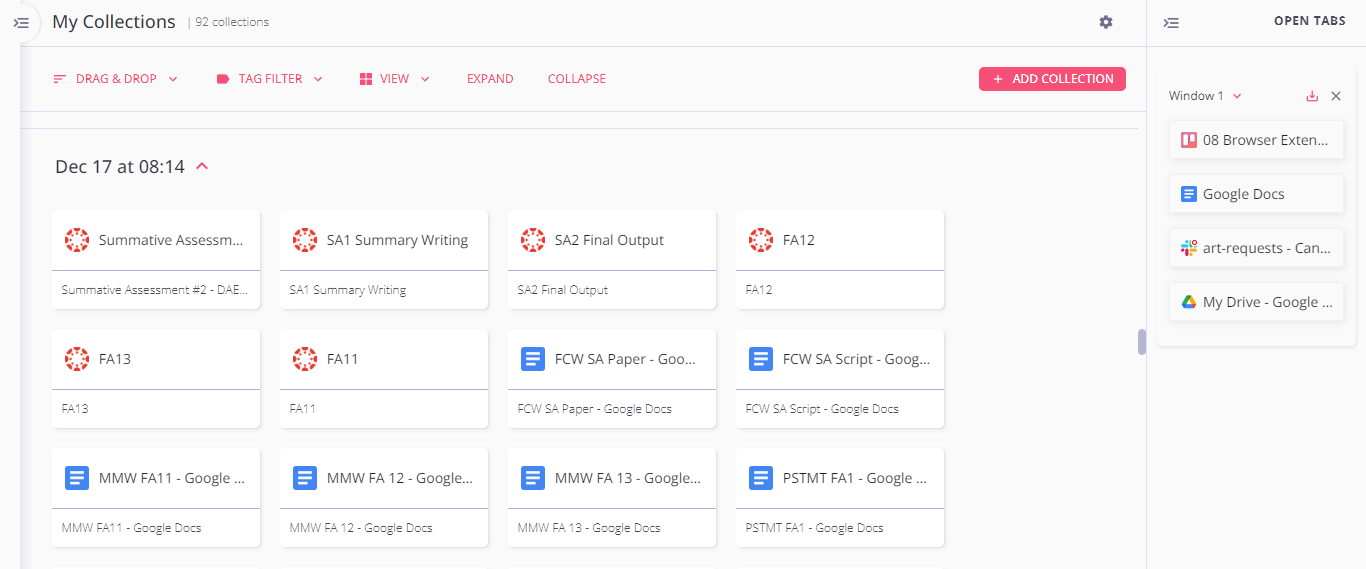 This one's for the creatives. Ever needed the hex code for an image you saw on the internet? ColorZilla does the trick. It essentially lets you pick any color on your screen and instantly copies the hex code onto your clipboard. Aside from its color picking feature, it also extracts all the colors used for an entire webpage, giving you the exact color palette for any page you access. 

Working on different tasks also means checking inboxes from time to time, as well as using Google Search, opening Google Drive, and even needing to take down notes with Google Keep. To gather all these (and more) into one place, BlackMenu for Google is the extension you need. You won't have to open a new tab with this extension because it works like a little pop-up window that functions for all things Google. 
ADVERTISEMENT - CONTINUE READING BELOW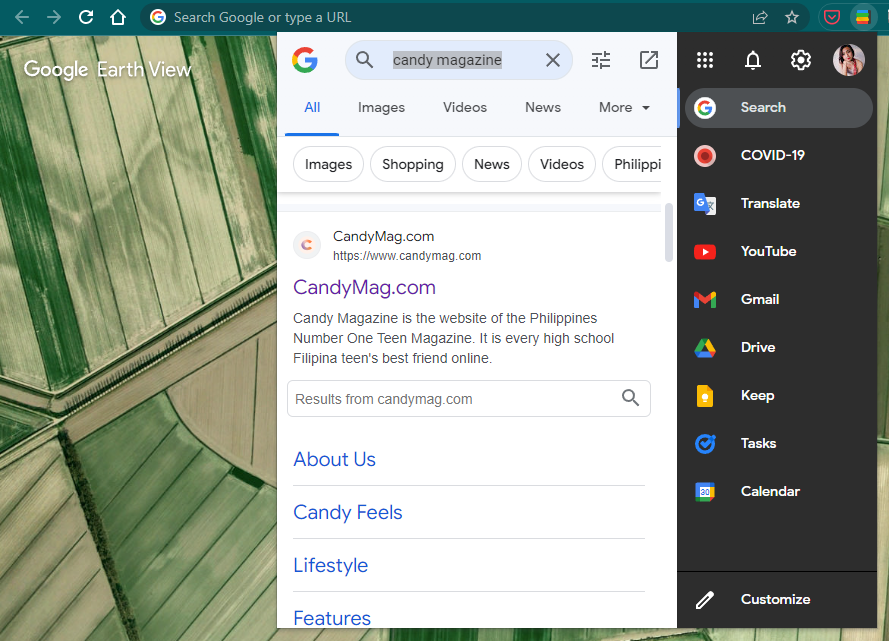 Bookmarks are great, but can you access them easily when you're on-the-go? Pocket lets you do just that. It's basically a bookmark extension that goes beyond your browser. Anything you save on Pocket, you can access on your phone or any other device as long as Pocket is downloaded.  It even lets you organize these bookmarks into different tags or folders. 
ADVERTISEMENT - CONTINUE READING BELOW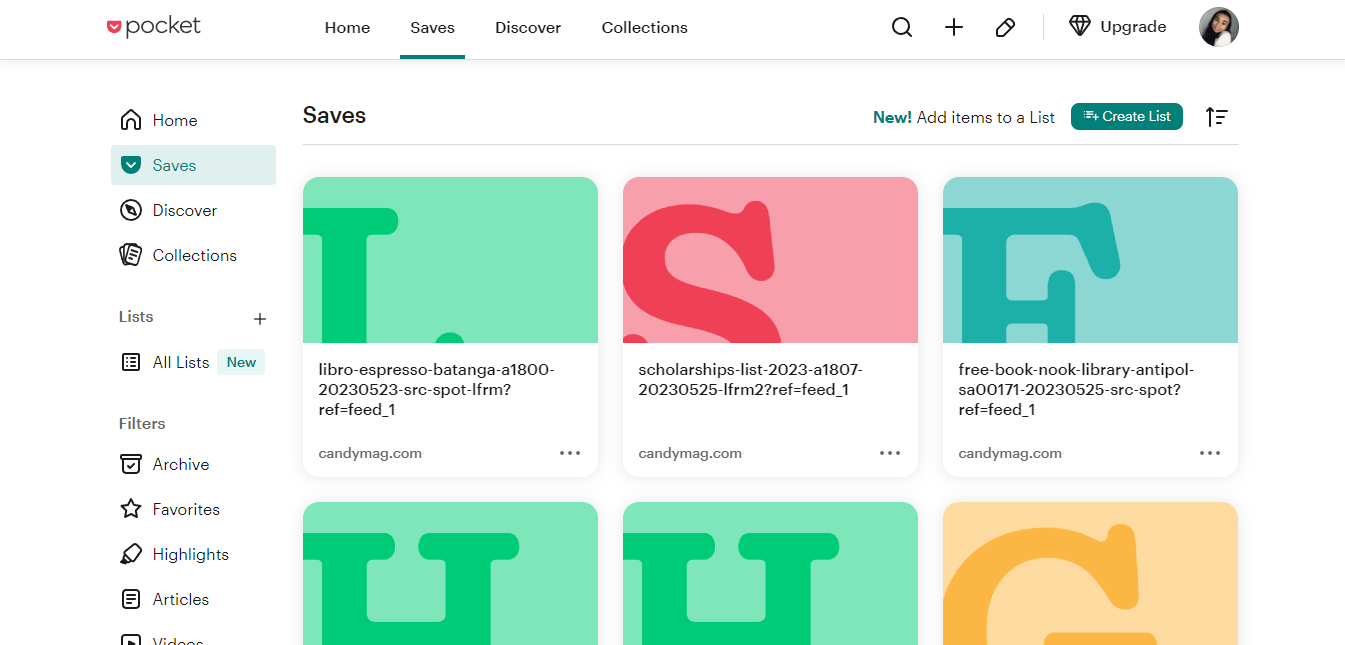 Have you ever found yourself studying on your PC wishing you can use your highlighter pens on your screen? Your wish can be granted with Weava, an extension that lets you highlight articles, journals, PDF's, and almost any text you need to digest. Weava also lets you save and organize these highlights into folders so you can access them later without a problem. You can even add notes to your highlights!
ADVERTISEMENT - CONTINUE READING BELOW

Bionic Reading grants your wish to get things done faster—but for reading. Bionic reading is a new method made to guide the eyes through text using multiple artificial fixation points, and aims to encourage in-depth reading and understanding of text. With one click, the Bionic Reading extension transforms the text of a page using customizable settings that adapt to the reader's individual needs. 
ADVERTISEMENT - CONTINUE READING BELOW
For example, a research article normally looks like this on your browser:

And here is what it looks like when the Bionic Reading extension is used:

ADVERTISEMENT - CONTINUE READING BELOW
The extension also allows you to download or share the text in PDF or EPUB formats.