If your school doesn't have strict rules about ID lanyards, why not make one yourself and show off your personality?
You can use old accessories you already have! You can make your ID lanyard as simple or as extravagant as you'd like. Use some materials from your craft box—ribbons, or perhaps braid old shoe laces into a necklace. Be creative and start the school year in style with this simple fashionable trick.
Think of it as another way to show off your style even while wearing your school uniform. You can even change it every day if you want to!
ADVERTISEMENT - CONTINUE READING BELOW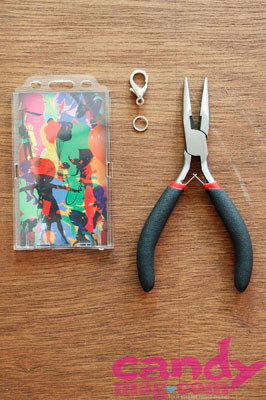 ADVERTISEMENT - CONTINUE READING BELOW