Given that the pandemic took away two years of on-site classes, it may feel like a race against time to collect college experiences. It is a rush to live out the campus traditions that we heard of, especially in Ateneo de Manila University, where magis is in everything that we do. 
As a helping guide to your college journey, we asked ADMU graduates what the ultimate Ateneo experiences are and compiled it all into this list. From attending the UAAP games to eating out at the best Katip spots, you can count on this list. 
Without further ado, here are the five  things that should be on your #TrueBlue bucket list! 
1. Visit the Areté Museum 
When you enter Ateneo through Gate 3, you will notice a big white establishment to your left-- that's *the* Areté building which houses the Ateneo Art Gallery. It is home to Philippine modern art, and visiting it is basically every Atenean's initiation. It has three floors full of masterpieces that will keep you occupied and in thought. Just remember to bring a jacket because it can get pretty cold! 
ADVERTISEMENT - CONTINUE READING BELOW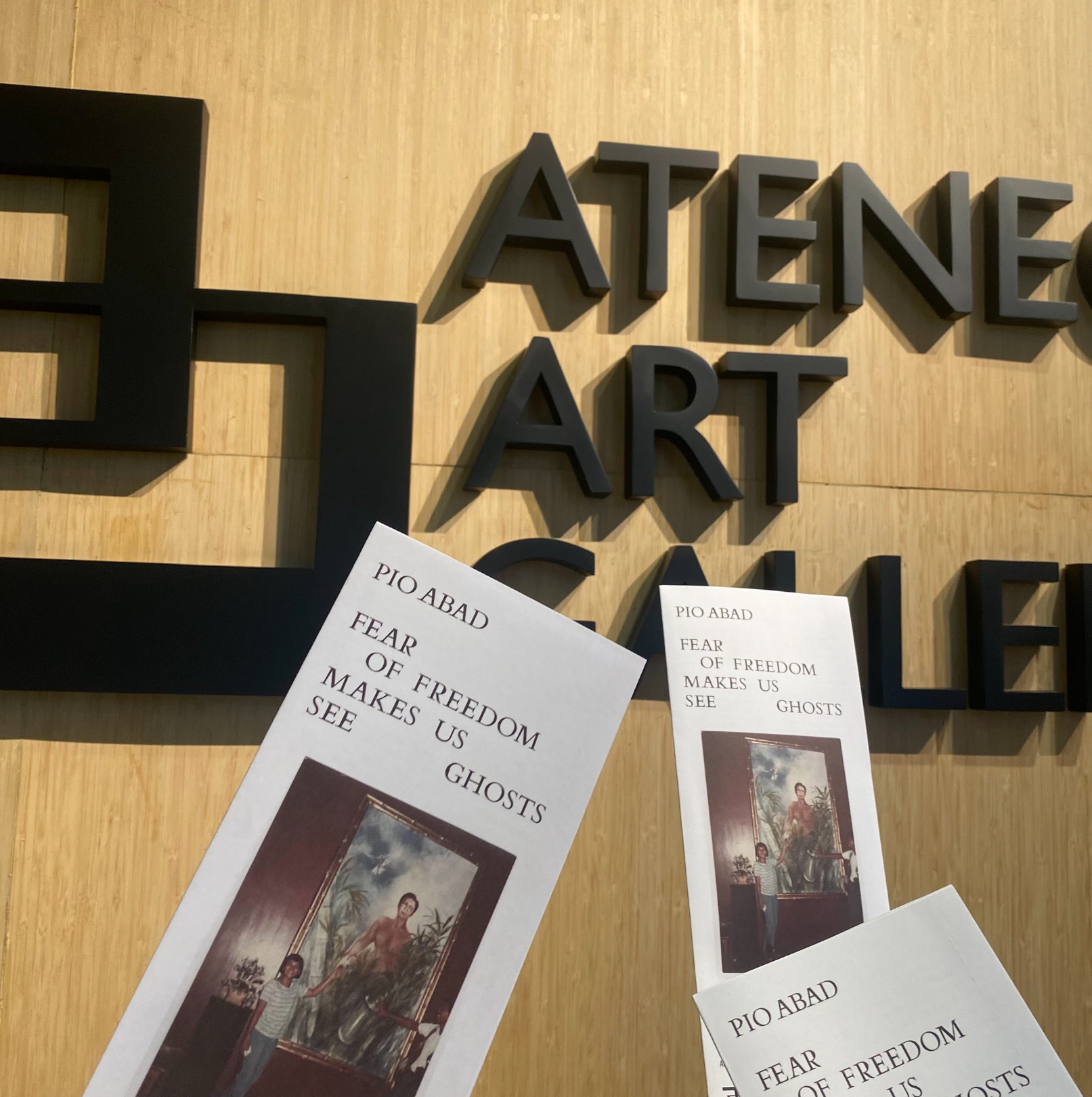 ADVERTISEMENT - CONTINUE READING BELOW
2. Join an organization and participate in events
We often hear the phrase "BS Org" being thrown around and true enough, joining an organization is a vital part of college! Organizations are where you get to meet new people and gain new experiences. You also get to practice leadership and management when you help organize and participate in events. Remember, magis runs in Ateneo! Don't just join—mingle and have fun as well!
ADVERTISEMENT - CONTINUE READING BELOW
3. Hangout at Tetsuo 
If you love Japanese cuisine, then you will love Tetsuo! Located a few blocks away from Ateneo, Tetsuo has become an Atenean hot spot. With affordable chicken karaages and addicting Kani fries, it is no wonder Ateneans are always lining up. 
ADVERTISEMENT - CONTINUE READING BELOW
4. Eat at Sutra 
If you love hearty food but want to stay on campus, Sutra is the place for you. Serving up delicious Indian cuisine, you can bet long lines are already formed even before the bell rings. It is located at Gonzaga Hall, plus the overly sweet staff just adds to the *homey experience*.
ADVERTISEMENT - CONTINUE READING BELOW
5. Watch UAAP live
Last, but definitely not least, every Atenean should watch at least one UAAP game live. The thrill of rooting for your university with your fellow Ateneans is a pinnacle moment of getting the #TrueBlue experience! Bonus points if it's against Ateneo's number-one rival school (friendly rivalry, of course), De La Salle University! 
ADVERTISEMENT - CONTINUE READING BELOW