Are you always running to the nearest airconditioned room? Does the thought of walking outside when the sun is still out make you break in cold sweat? We feel you. Summer is here and it's not being subtle about it. So we thought we'd put together a guide for summer survival.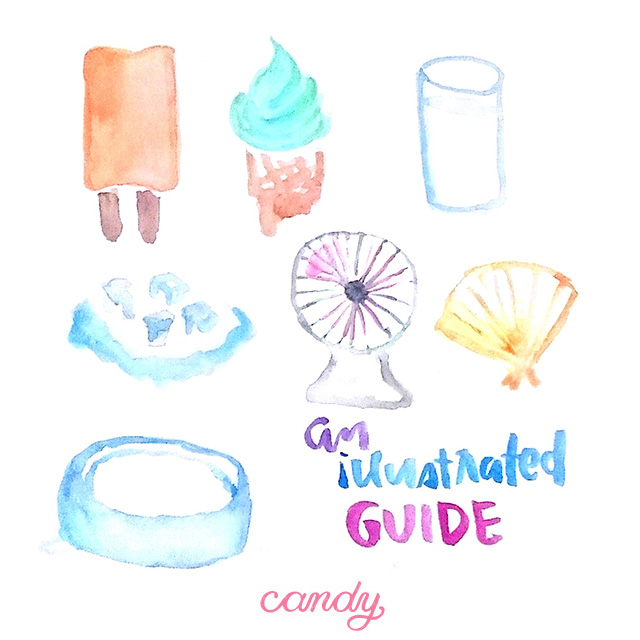 ADVERTISEMENT - CONTINUE READING BELOW
Let us know what other tricks you've got to beat the summer heat!
ADVERTISEMENT - CONTINUE READING BELOW