A new year is here! Start 2016 right by hitting that follow button on Twitter or Instagram for these social media accounts that are sure to make your year brighter, funnier, and more inspiring. Don't forget to follow us on Twitter, Instagram, and Snapchat, too. We're @candymagdotcom. See you online, Candy Girls!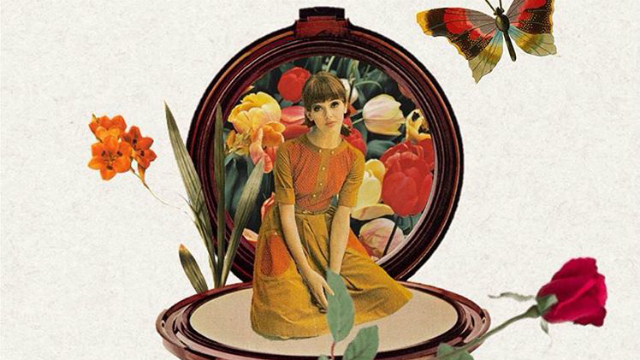 ADVERTISEMENT - CONTINUE READING BELOW
1. Creative couples on Instagram
Allow these stylists, photographers, and entrepreneurs to inspire you and your bae to follow your dreams, get more creative, and take more risks in the coming months.
2. Instagram accounts to follow for creative inspiration
Want to get into a new hobby this year, like watercolor painting or calligraphy? Then these 18 artists' feeds are perfect for you. Their accounts are full of beautiful artworks that would make you want to get off you bed and start working on a piece ASAP.
3. Awesome Candy models to follow on Instagram
Go behind the scenes of the lives of the gorgeous models we feature on Candy and here on Candymag.com by putting these peeps on your Following lists. And who knows, you might also chance upon sneak peeks of some of our shoots with them soon.
If you're still not on Snapchat, WHY? Kidding, guys! These celebrities who post hilarious and funny photos and videos from their daily lives would surely get you addicted on the social media app, and will fill your 2016 with nothing but good vibrations.
Want to get in touch with Candy Girls and Boys just like you? Then these guys and girls should be on your Following list now! Our amazing readers post their feedback on the latest ish or the latest article on the website, which inspires their followers and fellow Candy friends.
Always remember that age is nothing but a number. Proof? These young girls and boys who are doing what they love best and excelling in it. Their lovely works of art won't only make you smile every time you go on Instagram, but will also make you want to keep creating with your hands.
7. Celebrity relatives on Instagram
Trying to be the best fangirl ever this year? Then you should make sure these people are also on your Feeds. Not only will they give you sneak peeks into what you're favorite celeb is working on, but also glimpses of their lives off cam.
ADVERTISEMENT - CONTINUE READING BELOW
Who are the people you're following online? Let's talk in the comments. :)