Manila Bay Walk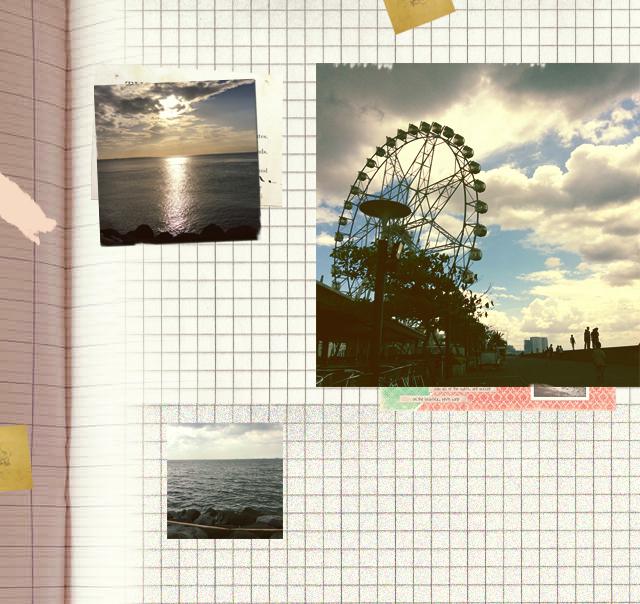 Contrary to what most people think when the Manila Bay comes to mind, it's no longer the sickening, foul-smelling, polluted body of water anymore. Rather, it's the cleanest deep blue water you could ever see in a city like Manila—plus, it smells just like the ocean breeze as well! Complete with cooing birds and the sound of crashing waves, just close your eyes and pretend you're at the beach already—sans the sand between your toes.
Why it sparks creativity: What better way to ignite those amazing eureka moments than with an equally amazing sunset? Or birds dive-fishing? Or how about the evening food park and amusement park the place offers? SM MOA is right across from this beauty as well! The best part? There's no entrance fee. Imagine chilling to this view on a breezy afternoon.
Pinto Art Gallery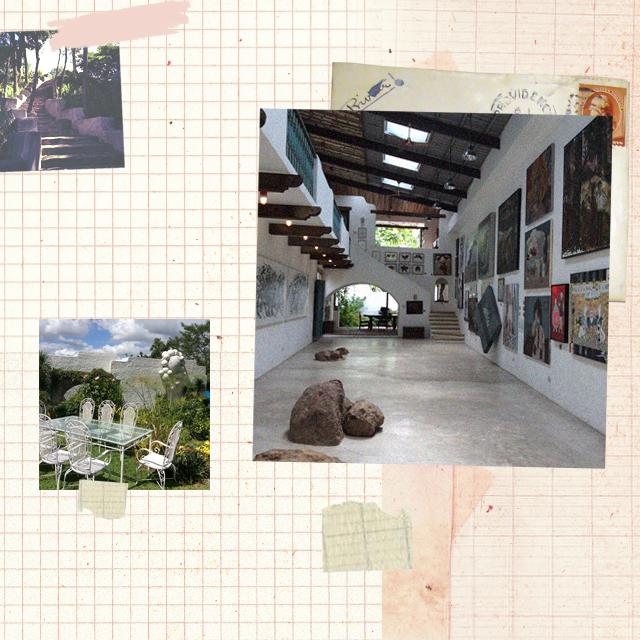 ADVERTISEMENT - CONTINUE READING BELOW
You've probably seen multiple 'grams featuring this gallery already, and for good reason! The Pinto Art Gallery located in San Roque, Antipolo, Rizal is a serene escape from the hustle and bustle of city living. If you're simply tired of shopping malls or amusement parks and craving for somewhere quiet to relax and reconnect, then this is the perfect place for you! With picturesque views everywhere you look, this art gallery should definitely be on your list of places to see!
Why it sparks creativity: The cool breeze, the quiet, and the serenity of the place should be enough to make you want to sit down and meditate (which is completely doable considering all the fluffy chairs and mattresses scattered all over the area). The place is rarely packed with people as well!
Mind Museum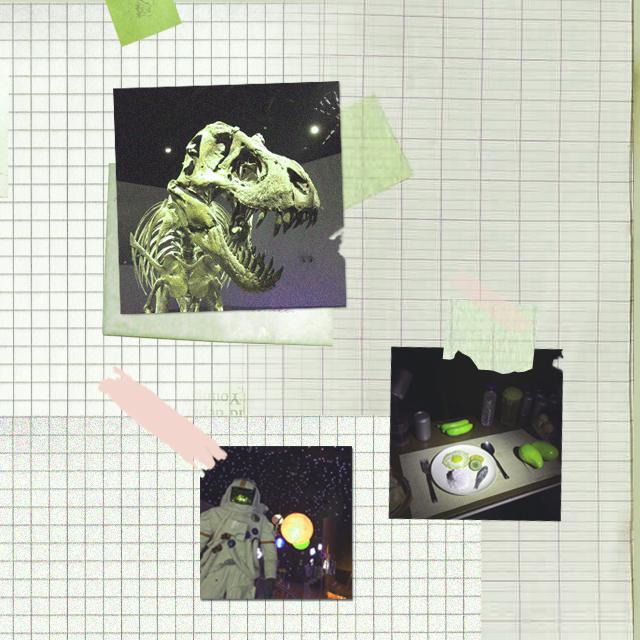 Want to discover some place new and learn something while you're at it? Then you should go to The Mind Museum! Located in the heart of Taguig City (J. Y. Campos Park, 3rd Ave, Taguig, Metro Manila), the museum boasts of being a place "Where Science Comes Alive!" The museum itself spans 53,000 sq ft of exhibit space with TWO floors. Think science is boring? Have a change of heart and a revived love for discovery in The Mind Museum! My personal favorite exhibit? The T-Rex display in the Earth exhibit (and its fossilized poop).
Why it sparks creativity: Nothing like a splash of discovery and science to rekindle your creativity. Be prepared to interact with over 250 museum exhibits to challenge your mind and re-learn all your lessons from biology, chemistry, physics, science (but devoid of all the headache-inducing hours of lecture) and you're guaranteed to come home with your brain just bursting with undeniably brilliant ideas!
National Museum of The Philippines, Ermita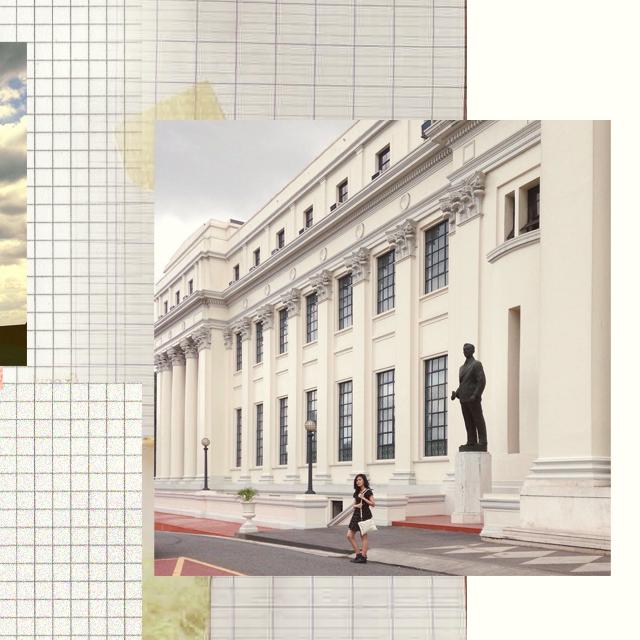 Located in Ermita, Manila, enjoy scenic views of old Manila, kalesas, and soldiers clad in the famous guwardiya sibil uniform as described in José Rizal's Noli Me Tangere. But the real crowning glory of this place frozen in history is the National Museum of the Philippines, which holds the famous La Spolarium masterpiece by Juan Luna. Just see the painting. You won't be disappointed.
Why it sparks creativity: New surroundings are bound to prompt a tidal wave of creative genius in you. In this case, it's literally taking a walk through history.
ADVERTISEMENT - CONTINUE READING BELOW
Art in Island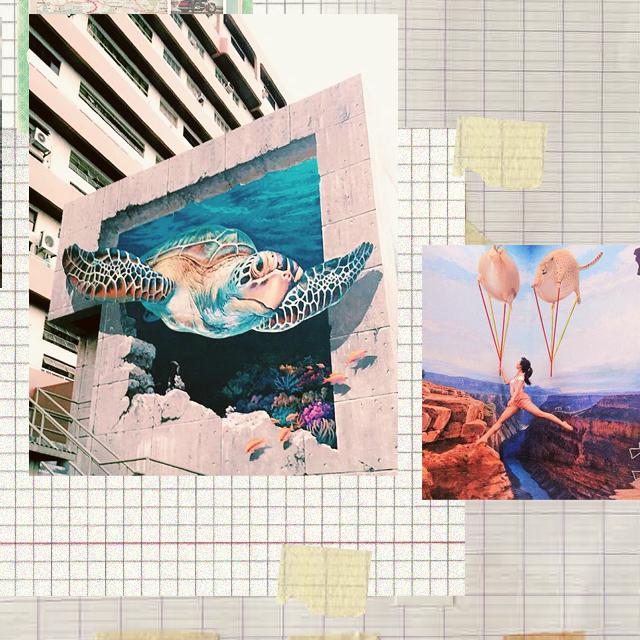 Bring your whole squad along for the ride in an art museum that proudly deviates from all the other art museums by letting you be a work of art yourself. With over 200 3D masterpieces featuring comical Renaissance revamps, optical illusions, Egyptian ruins, paintings stepping out of their picture frames, a GIANT KITTEN (my personal favorite), and so much more, feel free to go for all the wacky poses you can do on your own or with your squad! Your imagination is your limit, so let your creativity shine!
Why it sparks creativity: It's a challenge in itself to perfectly pose to blend with the painting's tone. Coming to Art in Island will definitely be loads of fun and crazy ideas to pull off the perfect shot! Do as many jump shots, scaredy shots, and guiltless kunwari candid shots.
StrEAT: Maginhawa Food Park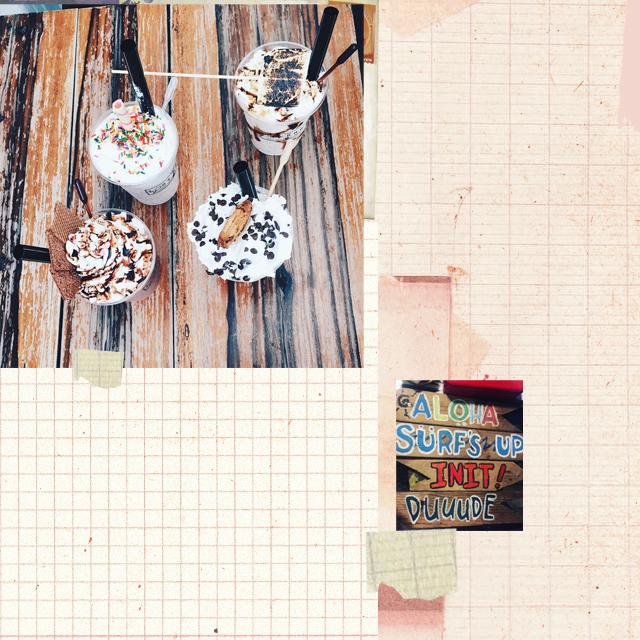 When Maginhawa pops into the conversation, it's automatically associated with cool eats, funky finds, and unique thrift shops. And well, it's without a doubt living up to its reputation! Not only do they serve good food and warm get-togethers, but experience as well! Happy tummy = happy brainy (yes, I tried my best to make that rhyme).
Why it sparks creativity: Gather your family and friends and go on the ultimate food hunt! Surely being around your loved ones would push away the mental stress and bring forth your happy imagination. Forget your diet and feed your soul.
Jump Yard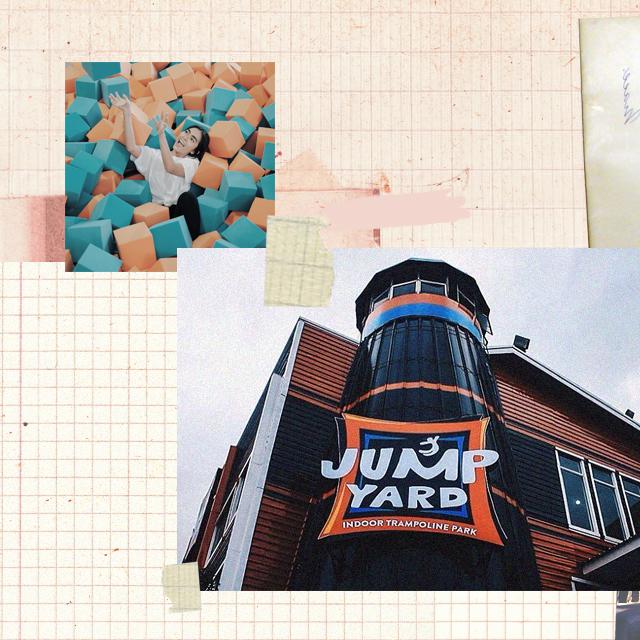 ADVERTISEMENT - CONTINUE READING BELOW
The newly-opened trampoline park in Frontera Verde Complex, Ortigas Avenue, Pasig City (right beside Fun Ranch), boasts of over 2,000 sqm bouncy, high-flying, adrenaline pumping fun! Who says you can't mix fun with fitness? Get your heart pumping and your ideas flowing with hours on jumping, flying, dunking, and happy falling.
Why it sparks creativity: Because getting your body moving and your heart pumping gets ideas flowing, too!
Anywhere that's not in front of the computer!
Why it sparks creativity: You can't generate creativity flipping through other people's seemingly perfect lives as portrayed on social media. Get out there, girl! Go for a walk, run, drive, catch a flight, travel, discover new things and experience everything with a new set of eyes! You won't regret it.
Where do you go when you're need of a creative boost? Tweet us @candymagdotcom!