Who doesn't love cereal? Sometimes, we can have it for breakfast, lunch, and dinner. But if you're getting kind of sick of eating it out of a bowl, we've rounded a few more yummy goodies you can make with your fave breakfast fare. Scroll down below to begin browsing the list!
How pretty, right?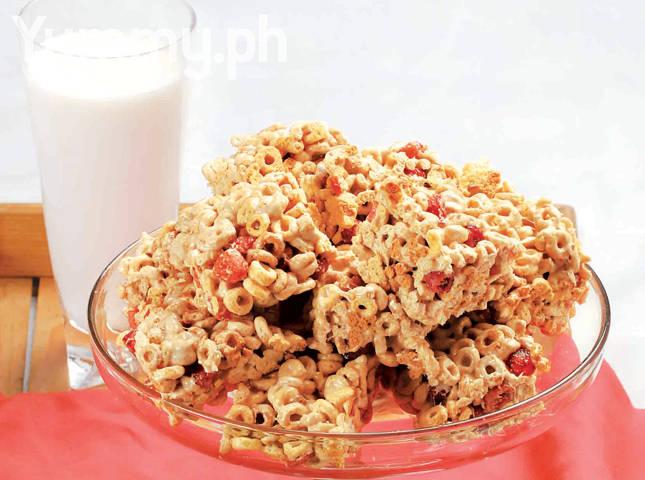 ADVERTISEMENT - CONTINUE READING BELOW
You can make it baon for late afternoon snacking in school.
3 Bring Cereal Prawns to your next family potluck!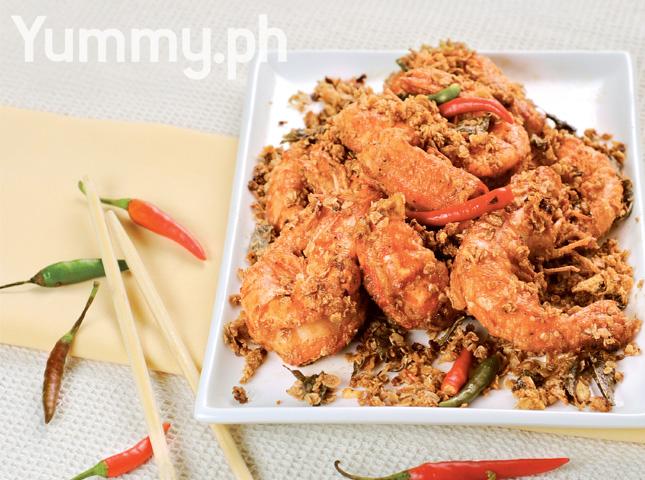 They'll love it!
4 If you really love it for breakfast, try a Fruity Breakfast Crunch Bowl.
The strawberries are a lovely addition.
5 For your post-workout treat, whip up a Strawberry Banana Smoothie!
Super yummy and healthy, too.
For more recipes, make sure to bookmark Yummy.ph!