Remember two years ago, when a new row of restaurants was built along Katipunan? Well since then, a lot has changed and an entirely new building stands behind the first, with even more fun and excitement to offer—the UP Town Center Phase 1B! UPTC boasts itself to be the first university town center— more than just a regular mall, it was made specifically for students! If you need a place to unwind after a super stressful day, a place to study and cram for your next exam, or just a chill hang out spot with your friends on the weekends, UPTC is the perfect place for it all!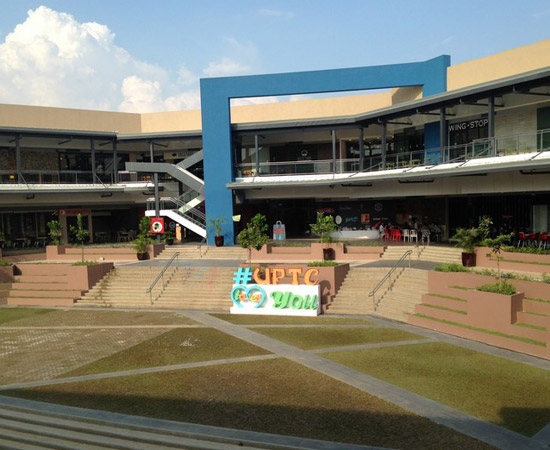 More choices than ever before
If you think you've tried out all the restaurants, you're wrong! Phase 1B is packed full of new dining experiences to try. The different establishments offer a variety of cuisines, as well as indoor and outdoor settings which are perfect for dates and dinners, and even group meetings and silent-self studying.
ADVERTISEMENT - CONTINUE READING BELOW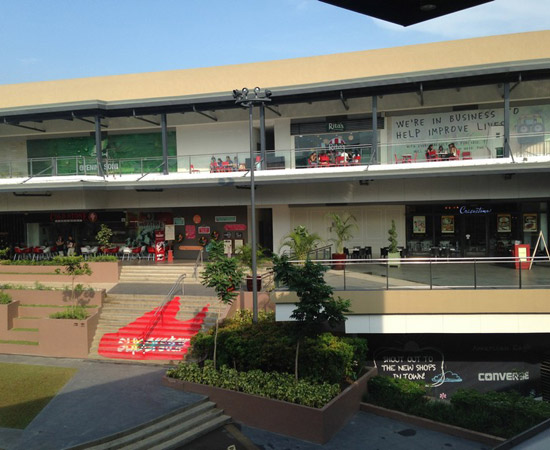 Since the completion of the first phase, we've seen new and delicious restos like The Clean Plate, Cold Stone, and Wangfu Chinese Bistro. Now, just newly opened, are some of our classic favorites that provide affordable food at student-friendly prices like Jamba Juice, Pepper Lunch, Sbarro, and Recovery Food. UPTC is a great place to go to for a food trip and to explore different local and fusion flavors!
Go out and shop!
The highlight of Phase 1B of UPTC is the unveiling of numerous other stores and establishments, as well as a department store and even supermarket! UPTC has become the perfect go to place, not just for food, but so much more.
Of course, as Candy girls, fashion is always a concern, and UPTC has exactly what you need! There are now numerous retail and fashion brands that you can run to, as you look for the perfect out-of-town beach dress, or a top to wear for the summer semester. There's Bench, Penshoppe, Sunnies, Birkenstock, Shoe Salon, Artwork, Just G. and more!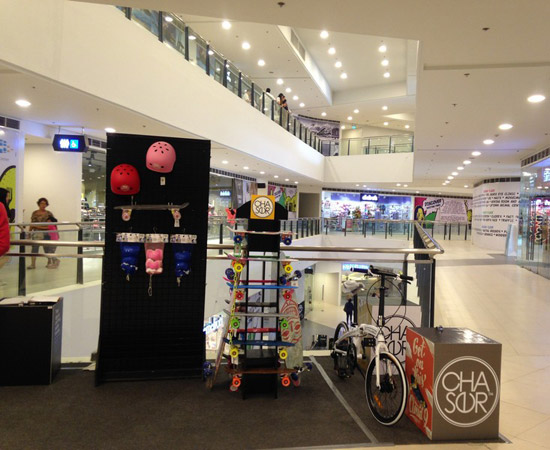 For the sporty girls out there who have training or competitions, there's Planet Sports, Urban Athletics, Arena, Titan and other sports stores just for you! Meanwhile, you can answer all your kikay needs by going out to Hey Sugar and Nail Tropics to get yourself some much deserved pampering.
UPTC even has options for the techie girl! There's Datablitz, Switch, Digital Walker and more, where you can get the latest games and gadgets, to keep connected throughout the day. And when you're running low on school supplies or books and notebooks, there's a Papemelroti, Paper Stone and National Bookstore too!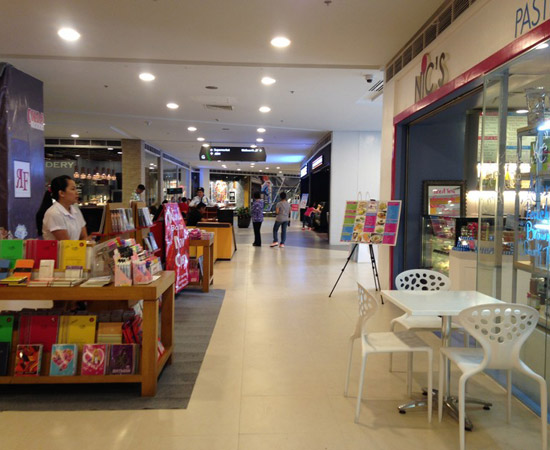 ADVERTISEMENT - CONTINUE READING BELOW
There are so many other stores in Phase 1B for other different needs. There's a Toys R Us, Vision Express and Qualimed, and there's even the Uptown Animal Center where you can buy all the needs of your pets— as UPTC is a pet-friendly mall!
For the student
Again, UPTC is envisioned to be a place for all students, young professionals, and workers in the community to thrive. In the future, UPTC aims to have an academic support areas and cultural facilities, specifically designed to connect the industry with the academe. For now though, there is the amphitheater where events are often held for student organizations and other fun activities like fashion shows, concerts and more.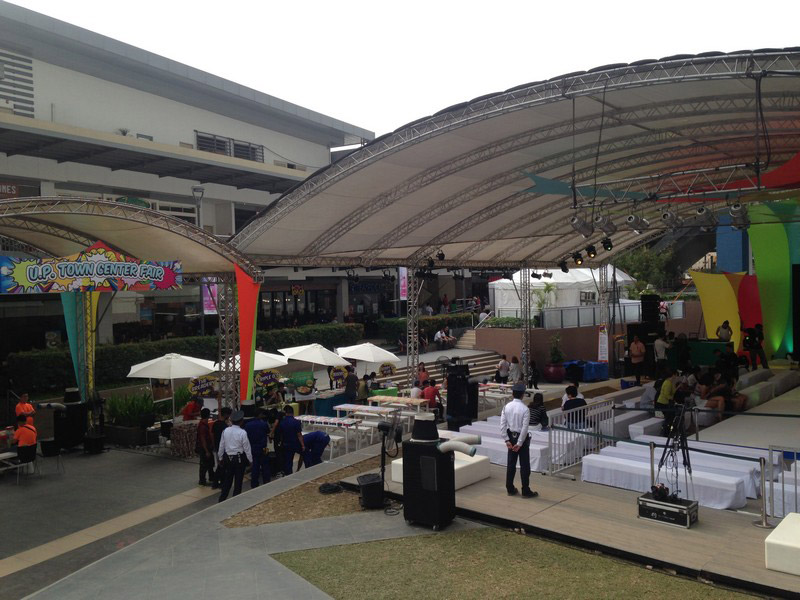 Don't miss the chance to visit and enjoy the premier student hub in the metro, the UP Town Center— a place where you can just walk around and bond with your family and friends; a place for fun and leisure amidst your busy school schedule.
Are you excited to check it out? Share your thoughts and comments with us below or tweet us at @candymagdotcom.