Lifestyle
There's a New Viral Trend Called the Mannequin Challenge
And it's freezing the internet!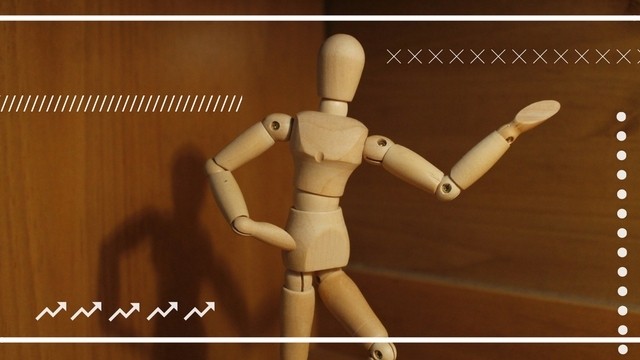 IMAGE pixaday.com
You might have seen a video or two of the latest trend to hit the internet on your socials and your initial reaction was probably something along the lines of, "WTH did I just watch?" That's because this latest viral challenge better known as the Mannequin Challenge is quite simpler than the previous ones that trended. It doesn't require pouring a bucketful of ice over your head or doing a variation of an old dance move. It's all about staying still all throughout the video.
This new trend usually requires a big group to do various (mostly challenging) mid-action poses while staying absolutely still, except for the one person who takes the video and goes around the venue while the song "Black Beatles" by Rae Sremmurd feat. Gucci Mane plays in the background. 
From the outside looking in, watching the video makes you think that time froze while the participants were in the middle of doing their business, like talking to classmates, playing ball, or training at the gym. 
ADVERTISEMENT - CONTINUE READING BELOW
The first video that started the trend had pretty easy poses, but they pulled it off pretty nicely.
Until many took notice and decided to put their own spin to it.
ADVERTISEMENT - CONTINUE READING BELOW
Suddenly, the poses became more and more outrageous...
...and all the more challenged the others to make their own versions.
ADVERTISEMENT - CONTINUE READING BELOW
Even Hillary Clinton, Destiny's Child, and Adele have done it!
Are you taking part in this challenge, Candy Girls?
Many of our favorite K-drama actors right now actually started out as idols!
Thailand rethinks its elephant strategy.
Who else wants a basket full of mojos?
We're hoping to see more of these in different LGUs!
Sometimes, no matter how hard you try, some people just won't vibe with you, and that's totally fine.
Have you tried the #ComeAroundMeChallenge?
The cheerleading docu-series is a phenomenon.
A lot of them are dirtier than a toilet seat.
The kind of wholesome content we all love to see.