The Candymag.com and Carefree Fun & Fresh Prom barkada winners—Patricia Mendoza, Nicole Pamular, Anne Magboo, and Carissa Carandang—had an unforgettable prom night!
The preps kicked off with a date with blogger Verniece Enciso who met the girls over cake and drinks to talk about prom dresses, styling their outfits, and tips on how to stay fresh during prom night. The barkada was also treated to an afternoon of shopping—from glitzy dresses to their party shoes—the girls loved looking for outfits that made them feel fresh and glam.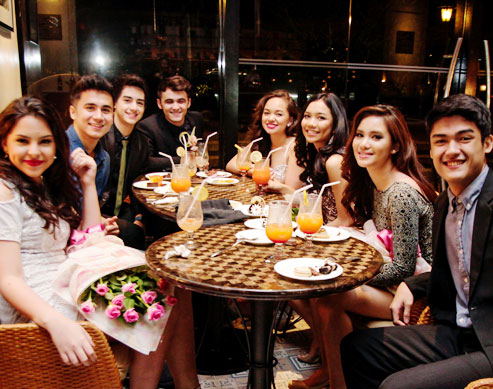 On prom day, February 15, Carefree made sure the girls were party-ready: they were all dolled up with a hair and makeup session and were driven to their prom in style. They also had an awesome after-prom date with Candy cuties Yasser Marta, Andrew Baldwin, Luigi D'Avola, and RD Monasterio. The girls certainly looked fresh despite the long day of prom-prepping and partying with friends and classmates.
ADVERTISEMENT - CONTINUE READING BELOW
Click on the gallery to see what happened during their fun and fresh prom night!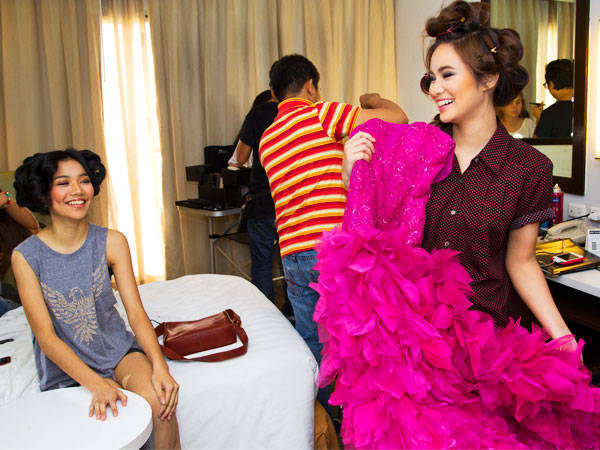 ADVERTISEMENT - CONTINUE READING BELOW