If you're looking for a reliable study spot in the University Belt that will also allow you to nap after your cram sesh, then look no further! 933 Creatives reopened their space in Sampaloc, Manila after limiting their operations during the lockdown. Known as the city's first and largest co-working space, it can also be your barkada's new hangout spot. For as low as P150, you can also enjoy unlimited drinks and pica-pica for three hours. You don't even have to pay a corkage fee if you bring your own refreshments! Ahead, have a glimpse of what's inside this establishment.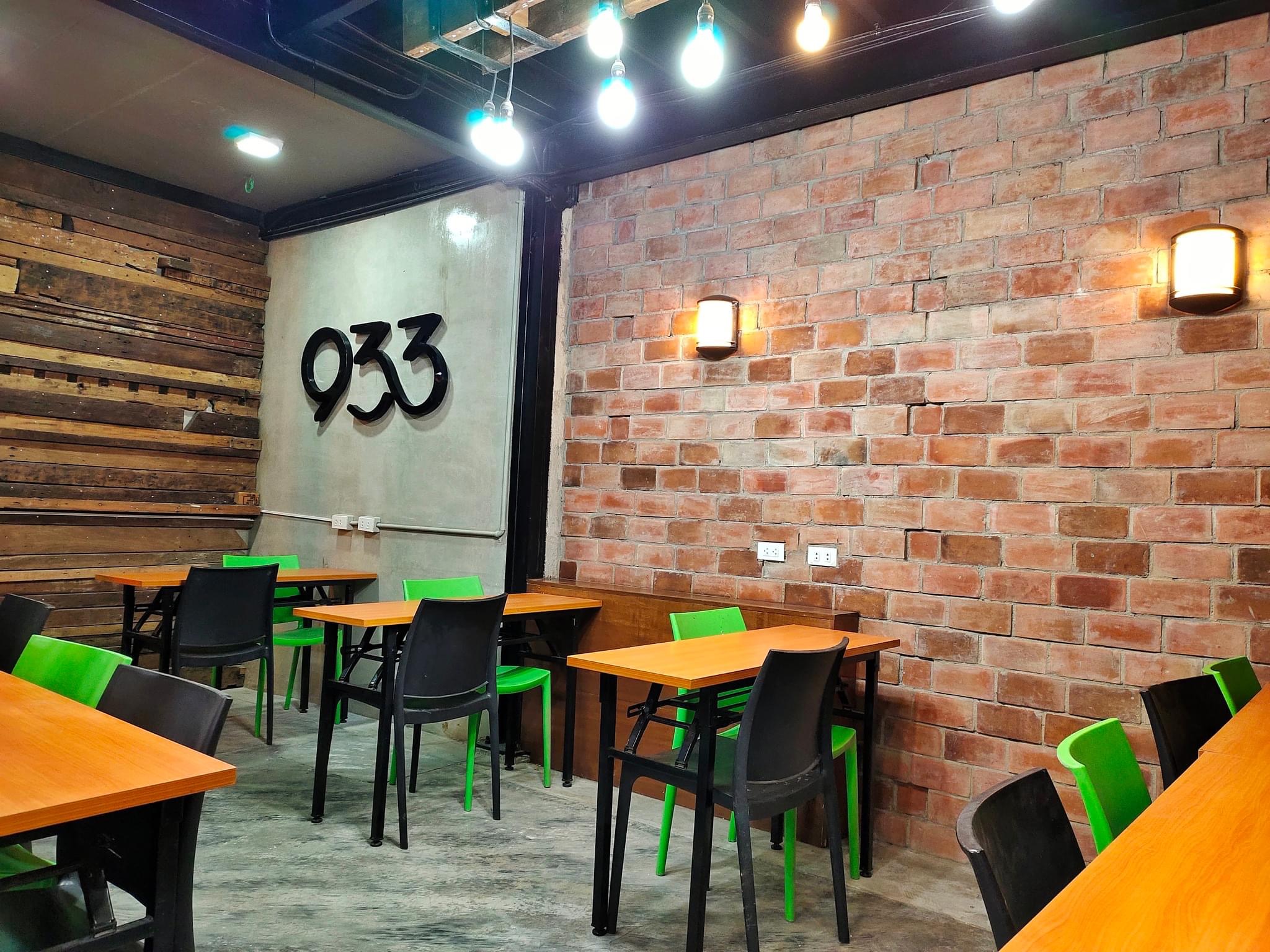 ADVERTISEMENT - CONTINUE READING BELOW
Whether you want to take a rest or just kill time in between your study sessions, you can definitely stay in their napping area. PSA: they also have lockers and a shower!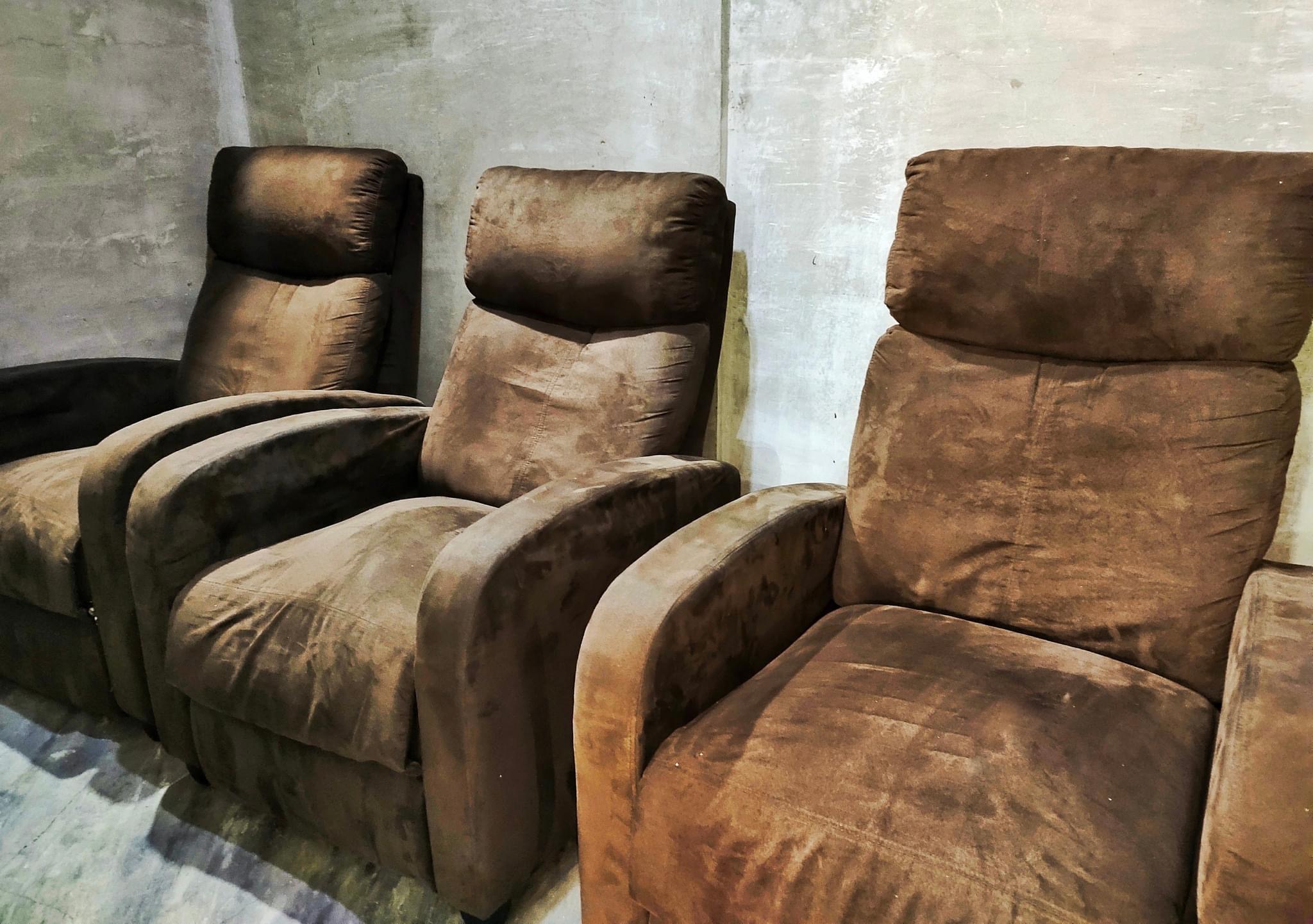 Aside from the regular desks and seats, they also have VIP areas with desks that you can occupy for a reasonable price. For architecture and fine arts students, this co-working space even has drafting tables with gorgeous views of the city!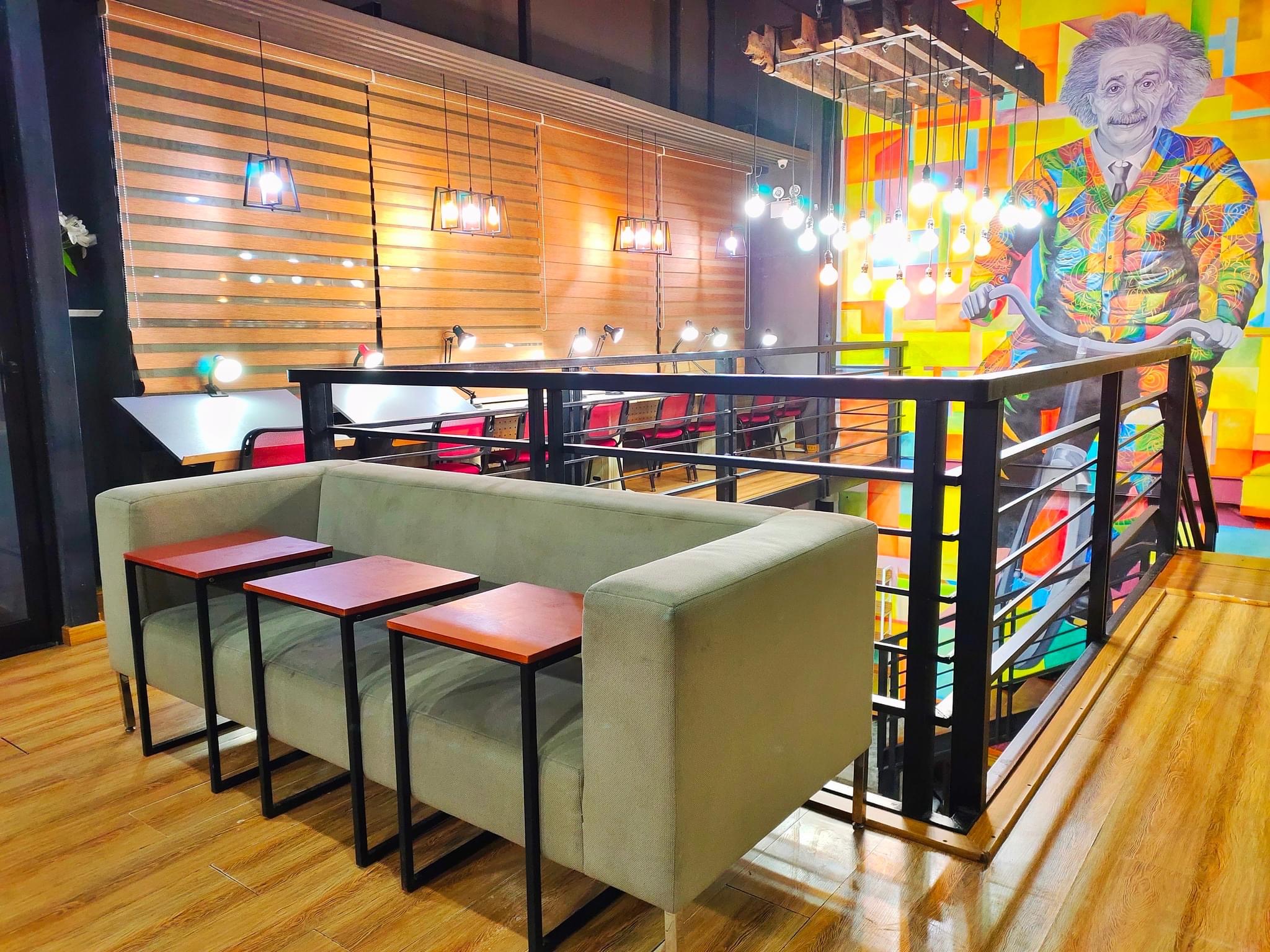 To accommodate business needs, they have private rooms that can be used as boardrooms.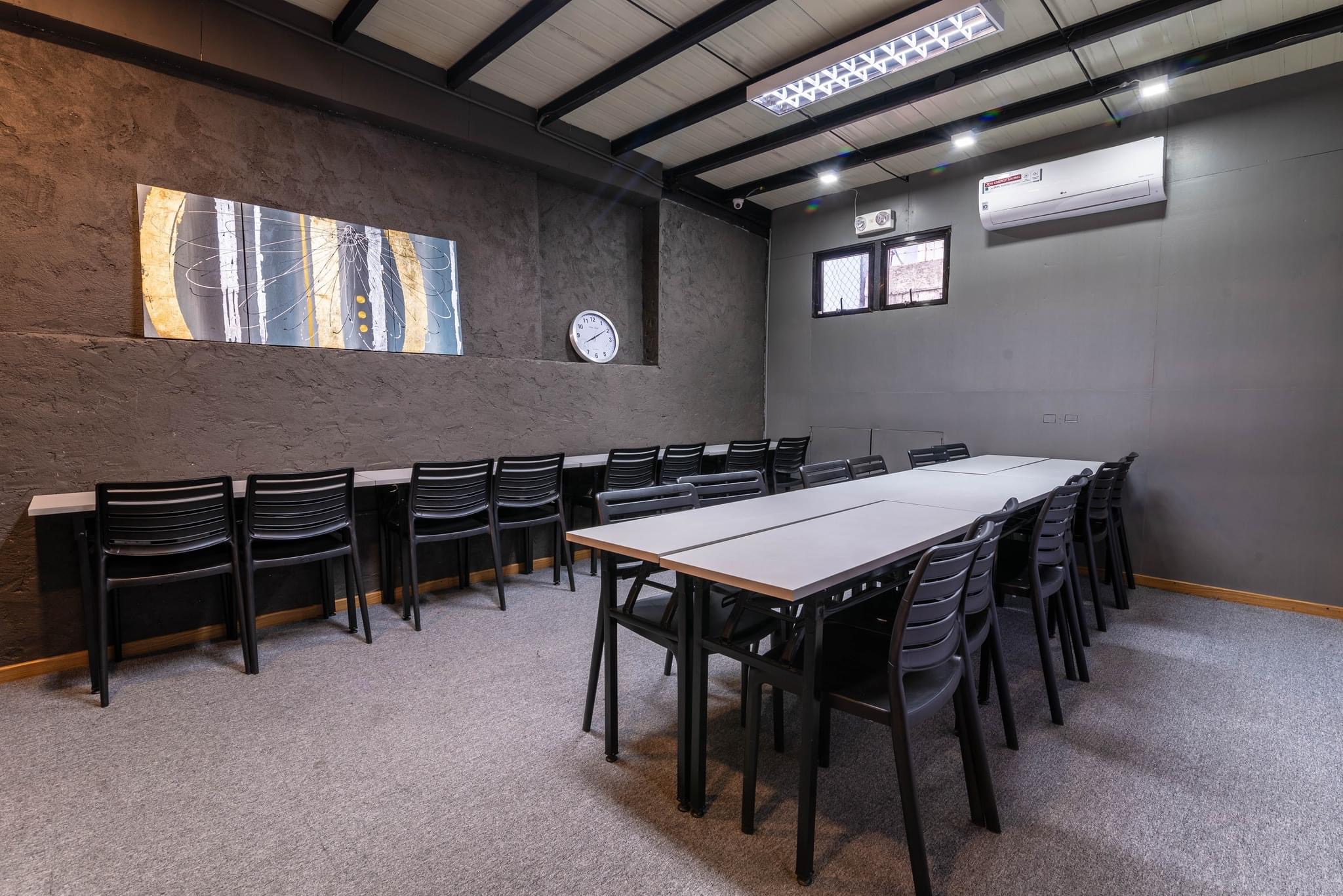 ADVERTISEMENT - CONTINUE READING BELOW
The place is open from eight a.m. to five a.m., which is convenient if you need to pull an all-nighter. It is also worth mentioning that they're a pet-friendly establishment so you can totally bring your fur babies along with you!
933 Creatives is located at 1042 G.M Tolentino St., Sampaloc, Manila. Follow them on Instagram and Facebook.