Lifestyle
7 YouTubers You Have To Check Out
There's more to YouTube than the usual Vloggers you see.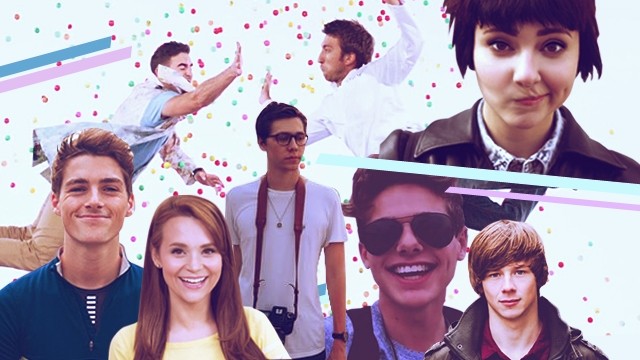 ART Trixie Ison
Tom Law
Don't overlook this up and coming musician on Youtube! Tom Law is a British (yes, he speaks with that endearing accent we all love) musician. Check out his covers of Hozier's "Take Me To Church," John Legend's "All Of Me," and Mcfly's "Love Is Easy," if you're in the mood for some chilling. He's also recently just uploaded his own EP online and on Youtube so it's not going to be long until we see him on TV soon playing his own records.
YouTube Channel: https://www.youtube.com/user/tomlawmusic
Nerdy Nummies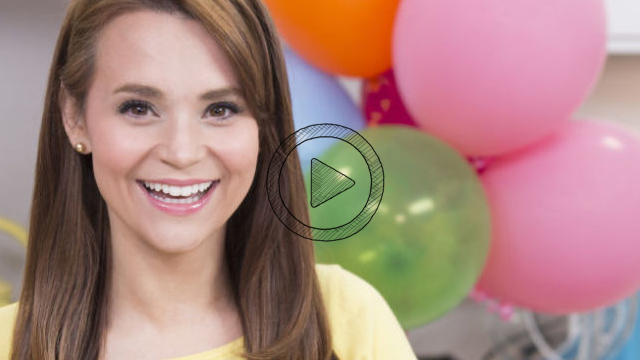 Who says you can't learn how to bake overnight? Nerdy Nummies' says you definitely can! Her quick tutorials will keep you baking and eating delicious treats for weeks. Plus, her designs are genius; you definitely have to check out her tutorials on how to make a Nyan Cat Cake, Mustache Candy Drops, Cake Pizza and Hamburger Cupcakes. Aside from being a topnotch baker, she's also a gamer and a singer. If you're looking for background music while you bake, check out her music video, "Perfect Together," she was also featured in Dawin and Silentos' hit music video, "Dessert!"
YouTube Channel: https://www.youtube.com/user/RosannaPansino/
Will Darbyshire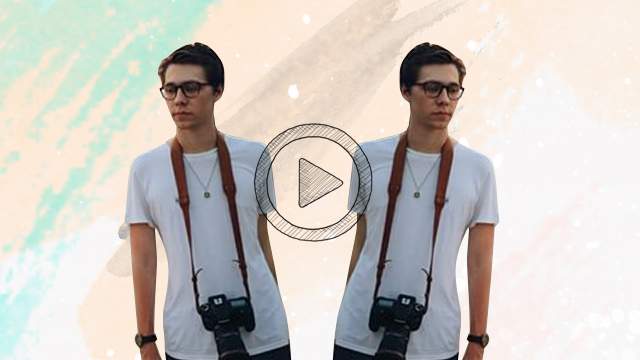 "Falling in love is easy, staying in love is rare." ~ Will Darbyshire
If you're more into the serious film aspect of Youtube, William Darbyshire is the vlogger to go to. He makes short films, some of which you've probably heard like, "The Lizardman." He has a playlist called "Snapshots Series," where he combines the snapshots he takes of one city and places them in a video, it's sure to intensify your wanderlust. He's also got another playlist called, "Topics," where he shares his own opinions about certain topics. Definitely check him out; he's a cut above the rest.
YouTube Channel: https://www.youtube.com/user/willdarbyshirefilm
JacksGap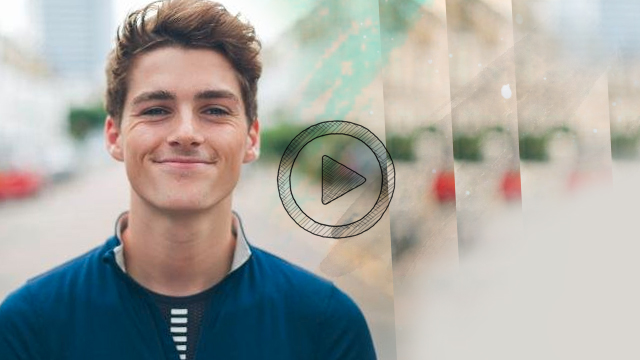 You've probably heard of the Harries twins, the pioneer YouTubers who became famous back in 2013 because of their good looks and matching English accents. Well, Jack, one of the Harries twins, comes back to Youtube only this time, he's redesigned his concept and takes films about travelling the world and, like Will, he talks about pressing issues like Climate Change and the sort. It's a good twist from the usual YouTubers you see around.
YouTube Channel: https://www.youtube.com/user/JacksGap
Mikey Murphy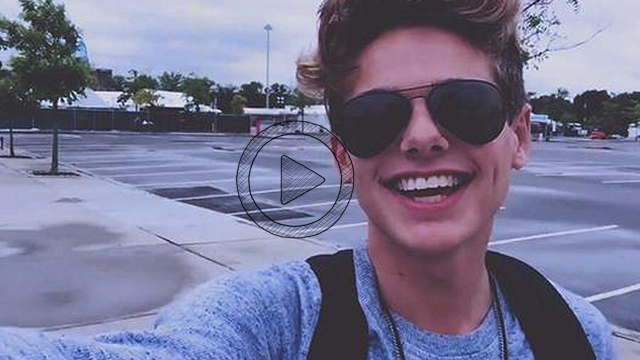 Mikey Murphy is a vloggerwho has just recently begun his acting career in The Royal Caribbean Series. He's quirky and funny, check out his "A Video For My Future Children," "A Video For My Future Wife," and "Travelling Across The World." His videos with his best friend, Luke Korns, is also a must watch as their relationship is very adorable, kind of like Joe Sugg and Caspar Lee's relationship.
ADVERTISEMENT - CONTINUE READING BELOW
YouTube Channel: https://www.youtube.com/user/MikeIsAverage/featured
The Slow Mo Guys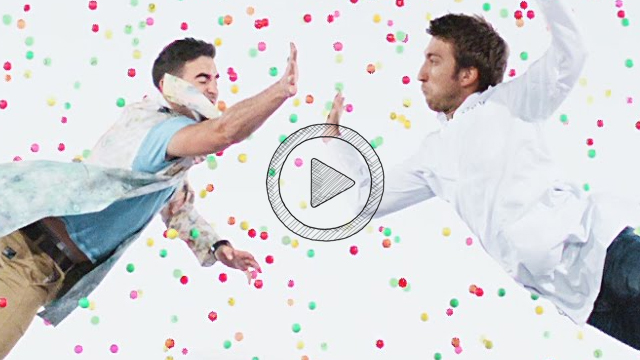 The Slow Mo Guys, aka Gavin and Dan, specialize in taking ordinary videos and slowing them down. Sounds boring? Wait until you watch their video of a water balloon breaking in slow motion and then you'll get why some of their videos have been watched millions of times.
YouTube Channel: https://www.youtube.com/user/theslowmoguys/videos
Savannah Brown
There's more to female Youtubers than the usual hair and makeup tutorials. We've got Savannah who does slam poetry on her Channel. Her most famous piece, "What Guys Look For In Girls," has about four million views. Oh yeah, did we mention that she also sings?
YouTube Channel: https://www.youtube.com/user/savanamazing
\\\\\\\\\\\\\\\\\\\\\\\\\\\\\\\\\\\\\\\\\\\\\\\\\\\\\\\\\\\\\\\\\\
Get the latest updates from candy!
subscribe to our newsletter!
////////////////////////////////////////////////////////////////
You don't even have to leave the house!
From digital art to photography to mixed media, Filipino artists show that creativity is never lost in our people.
Skip a makeup step with these beauty goodies!
Take pretty notes and study effectively with these tips!
Wait for a love like this. A love that is good to you, for you.
Are you up for this challenge?
Can't wait to see the actual gowns!
The up-and-coming musicians and childhood friends talk about their music, creative process, and why it's important to be woke.