The road of friendship is not always smooth and there will always be obstacles to keep it together. These obstacles may be time, distance, or other people, but despite these obstacles, just believe that you will get through it all. Here are 7 BFFs from some of your favorite young adult novels that can teach you a thing or two about friendship. The characters in these books got through their problems and so can you!
1 Sisterhood of the Traveling Pants by Ann Brashares: Lena, Tibby, Bridget, and Carmen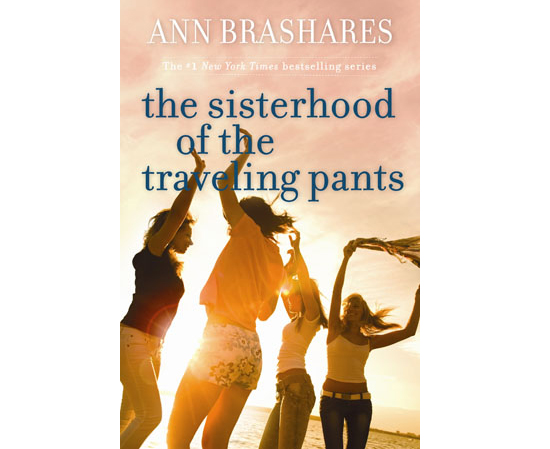 ADVERTISEMENT - CONTINUE READING BELOW
Lesson to learn: It's not about having time, it's about making time.
We all know the movie starring Blake Lively, but reading this book is just as enjoyable as watching the movie. If you and your high school barkada are in different universities and have trouble making time for each other, this book will inspire you to keep your friendship alive and remind you that true friendship knows no time or distance.
2 The Selection by Kiera Cass: America and Marlee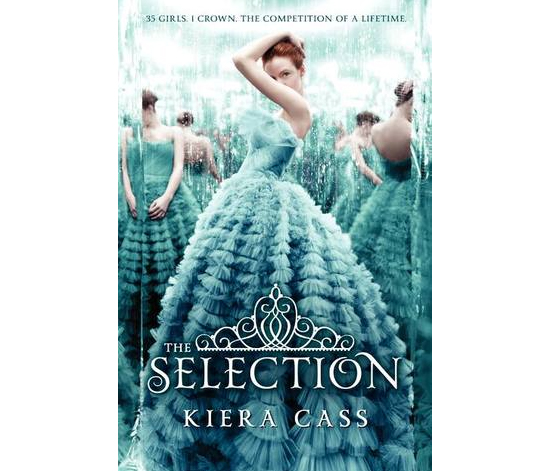 ADVERTISEMENT - CONTINUE READING BELOW
Lesson to learn: A true friend will be there in times of need.
Though America and Marlee started as rivals for Prince Maxon's heart, these two girls got along pretty well. When Marlee was in trouble, America still stood by her even if it meant getting herself in trouble and possibly, losing her chance to be the selected one.
3 To All The Boys I've Loved Before by Jenny Han: Lara Jean and Margot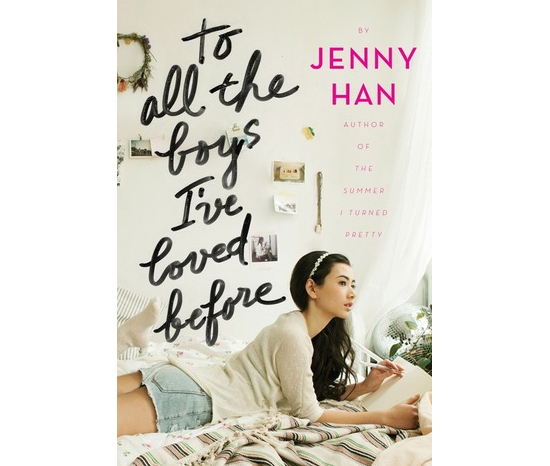 ADVERTISEMENT - CONTINUE READING BELOW
Lesson to learn: No boy—no matter how cute—will ever ruin a strong friendship.
I've always dreamed of having a sister, so if your sister is your best friend, you are pretty lucky. The sibling-best-friend duo, Lara Jean and Margot, in Jenny Han's To All The Boys I've Loved Before are like any two siblings who quarrel about everything. The biggest of their fights is about a boy Margot dated but Lara Jean always had feelings for. Though things got pretty complicated, the two proved that sisters will stick together no matter what.
4 Isla and the Boy Next Door by Stephanie Perkins: Isla and Kurt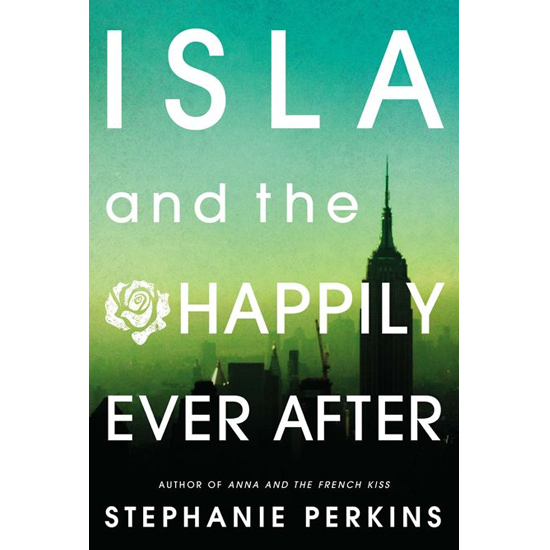 ADVERTISEMENT - CONTINUE READING BELOW
Lesson to learn: Sickness or disorder won't hinder a friendship from growing.
Although not given too much exposure in the novel, the friendship of Isla and Kurt is one of my favorites. Kurt's autisim didn't change anything about their friendship. This didn't make Isla look down on him. When others try to hurt Kurt, Isla's always there to defend him. She once broke up with a boyfriend who treated Kurt badly. Kurt always came first for Isla.
5 Insurgent by Veronica Roth: Tris and Christina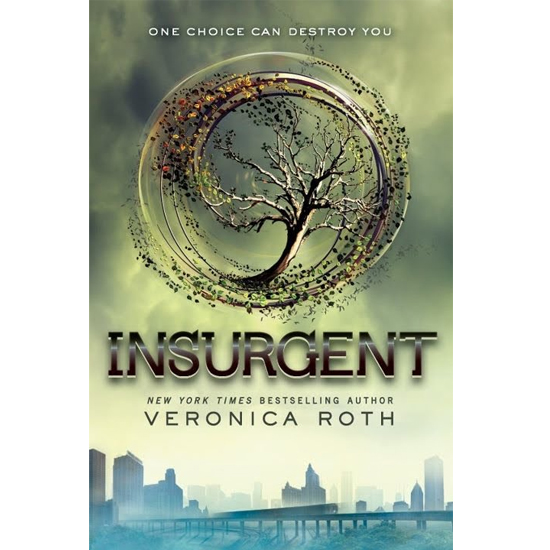 ADVERTISEMENT - CONTINUE READING BELOW
Lesson to learn: True friends forgive.
Even after Tris hid from Christina that she killed her boyfriend Will to protect herself, Christina still found it in her heart to forgive her, it just took some time.
6 Paper Towns by John Green: Quentin, Ben and Radar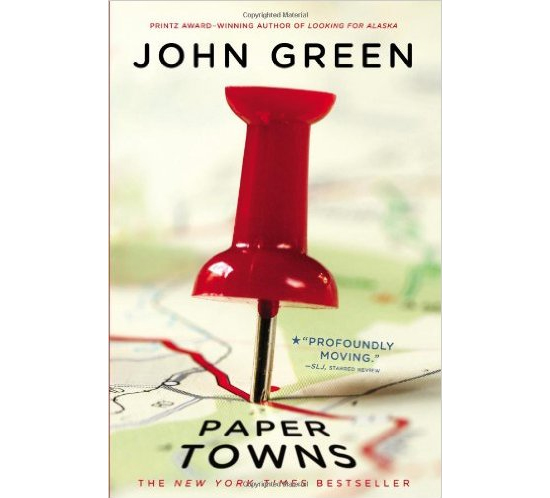 Lesson to learn: True friends accept you and your crazy schemes, no matter how weird they get.
ADVERTISEMENT - CONTINUE READING BELOW
Although this novel revolved around Margo Roth Spiegelman, I'd like to highlight the unappreciated trio, Quentin, Ben, and Radar. As geeky as these three may seem, this bromance should be your #squadgoals. They stick together through thick and thin.
7 Delirium by Lauren Oliver: Lena and Hana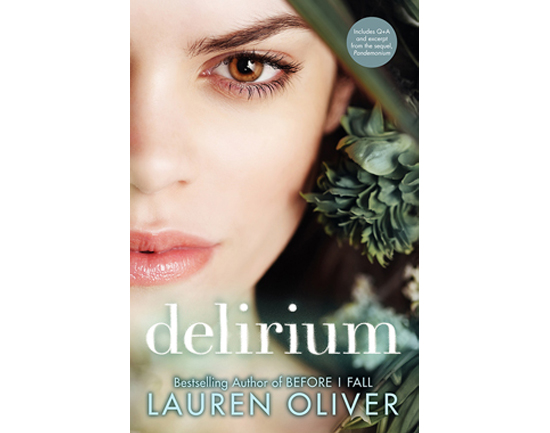 Lesson to learn: Your differences won't make you less of friends.
ADVERTISEMENT - CONTINUE READING BELOW
Lena is a goody-goody who fears anything and everything. Hana on the other hand is the rebellious type, the friend who gets you out of your comfort zone. Because of their conflicting attitudes, they had a couple of misunderstandings. Their friendship may be questionable because of their differences, but it's their differences that actually made their friendship stronger.
Tell us what you think about or suggestions Candy Girls! Got a book about forver that you'd to recommend? Make sure you leave them in the comments section below!