Planners, journals, agendas—there are so many kinds of paper products to organize your life into tiny little boxes. Before you dive right into a brand new school year, allow us to illustrate the little things that all planner-obsessed peeps know to be true.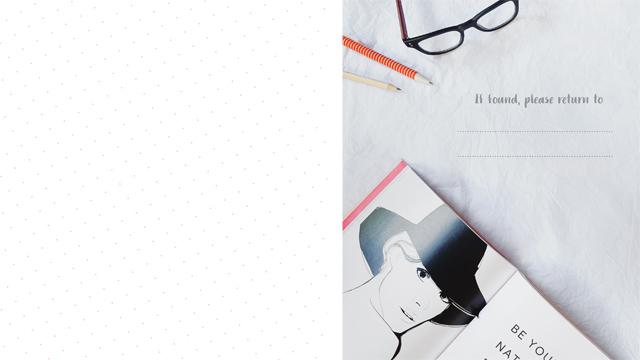 Picking the right one is a very important decision. 
ADVERTISEMENT - CONTINUE READING BELOW
There are so many factors to consider—the cover, the size, the kind of paper, the way the pages are formatted. And the perfect choice largely depends on the purpose your planner serves. Are you the type who likes to bring around your planner or do you like leaving it on your desk and spending a few moments reviewing your to-dos and appointments at the start of the day?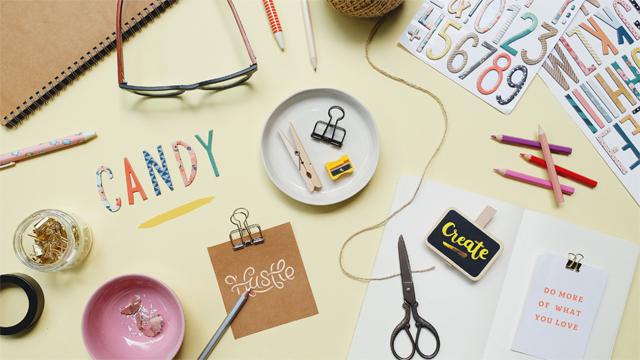 Writing down plans, goals, and important dates has become a habit.
In the world of synced devices and online accounts, it's so easy to just plug in that Bio test or org meeting into your phone. But for the planner-obsessed, there's something about putting pen to paper and physically ticking the boxes on your perpetually long to-do list.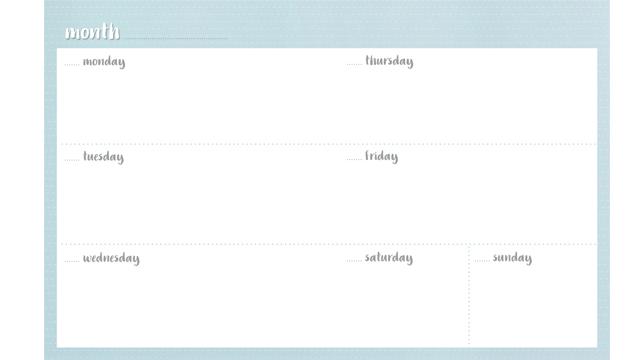 ADVERTISEMENT - CONTINUE READING BELOW
You've got your own filing system: Color Coded, Washied, Highlighted, Stickered, etc.
Especially for people who have just one planner for everything (we're pretty sure some of you have more than just one!), it's important to label everything properly so you don't get confused. Do you use heart stickers to mark days when you're going on a date with your guy? Do you stamp on exclamation points on finals week? Everyone has their own unique way of documenting their day and you'll see one's personality shine through when you look through their planner.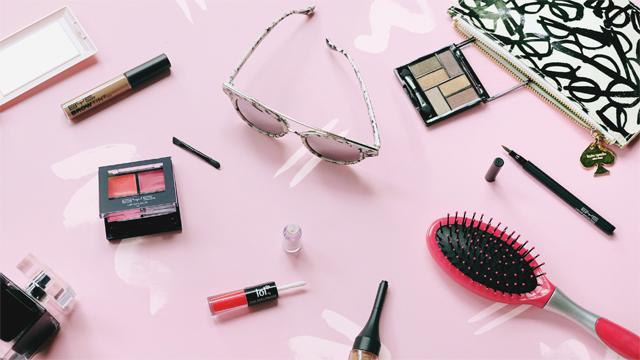 ADVERTISEMENT - CONTINUE READING BELOW
Apart from your planner, you stock up on embellishments and accessories.
Aside from hoarding actual planners (don't deny it), you also find that you've amassed quite a collection of stickers, washi tape, stamps, and pens. And you've always justified this to friends who silently judge you when you take a little longer to finish shopping at the bookstore. Your defense? You use everything! And that's precisely why you're always buying something to replenish your stock.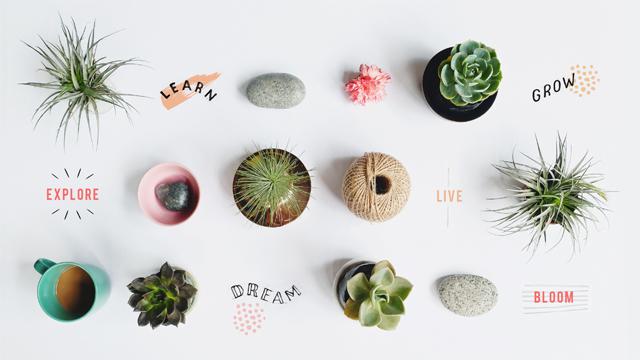 ADVERTISEMENT - CONTINUE READING BELOW
You can't really make plans when you've left your planner at home.
Your friends think you're crazy (the ones who don't own a planner, anyway) when you refuse to confirm for an after-school hang because you forgot to bring your planner. What? You like making sure that you never ever double book!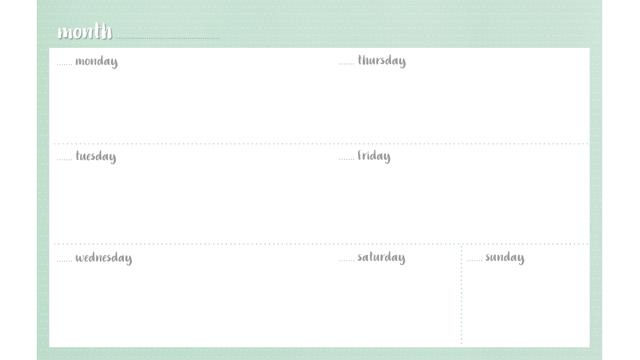 ADVERTISEMENT - CONTINUE READING BELOW
You've hosted/attended/wanted to attend a planner party or planner meet.
Planner parties? Yup, they're a thing! You've actually made new friends just by owning a planner. You meet up with some of them a few times a year and do swaps (preparing curated packages filled with wonderful planner goodies).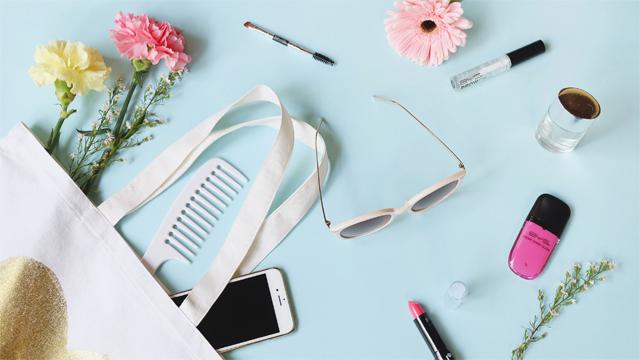 You're always excited when it's time to buy a new planner.
ADVERTISEMENT - CONTINUE READING BELOW
Nothing fills you with joy than when you've filled out the last page and it's time to plan for another year. You'll flip through the months and smile at all the wonderful moments that happened and you're filled with glee at the thought of picking out a shiny, brand new planner to fill with great memories again.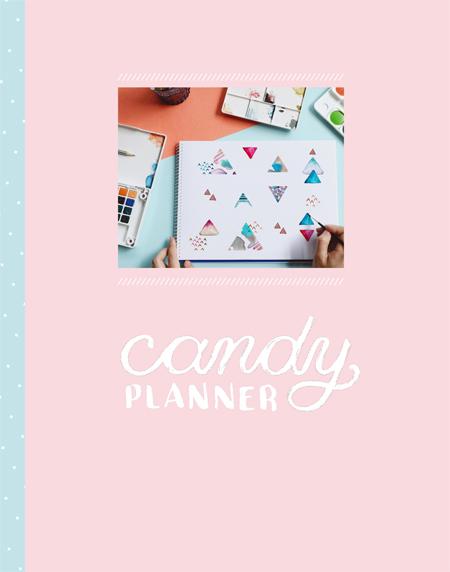 ADVERTISEMENT - CONTINUE READING BELOW
And you're in luck because this pretty new planner is just waiting for you to pick it up at a bookstore near you! The Candy Planner has weekly spreads and the prettiest flat lays and typography to inspire you throughout the year. The best thing? They're undated so you can stock up to keep for yourself or give away as gifts to your besties!
The Candy Planner is out now in bookstores for just P195. Grab yours today and start making plans.