Two weekends ago, we got our much-needed dose of Vitamin Sea as we joined Block Party and a group of very talented individuals to spend a weekend crafting by the beach. Here's a photo diary of the DIY fun that we got to experience in sunny La Union.
Fresh air and and bluest blues
This was our view the entire weekend and we ain't even mad. Just insert the sound of waves crashing and a steady hum of peace and you're all set.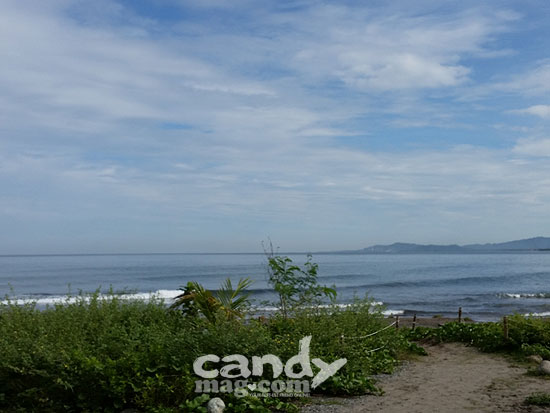 A hostel with good vibes
We got to hang out at Flotsam & Jetsam, a hostel where every nook and cranny is definitely Instagram-worthy. You can't take a bad photo in this place!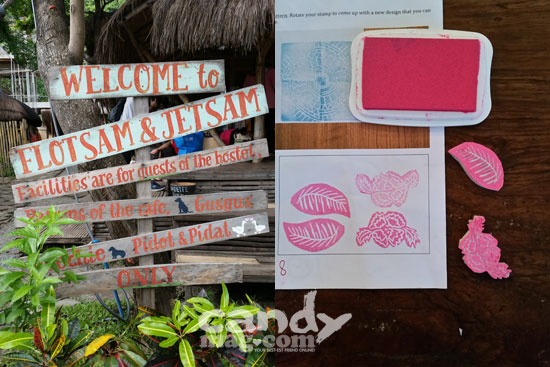 ADVERTISEMENT - CONTINUE READING BELOW
Making things with our hands
All throughout the weekend, there were workshops that were open to everyone—walk-ins were welcome. Check out some of the rubber stamps we carved!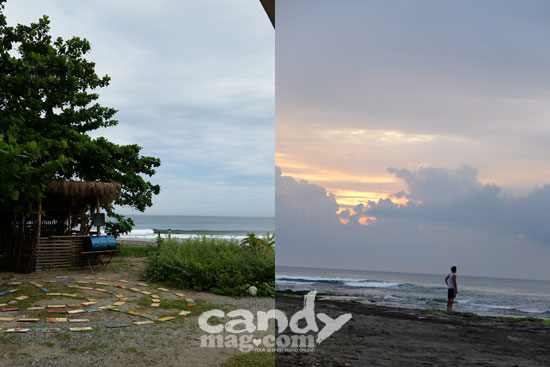 A time to think
Sometimes you get stressed about the smallest things. You wake up with your brows furrowed out of frustration because maybe you forgot to study for a quiz or you're dreading the traffic going to school. When you're by the sea, it's almost automatic to feel at peace. There's just something so calming about the ocean.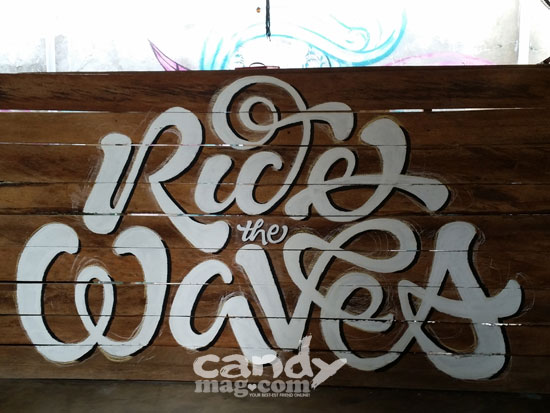 Appreciating art
Talented artists Jelvin Base and June Digan were on site to do live art. It was inspiring to watch the two panels come to life as they slowly finished their pieces.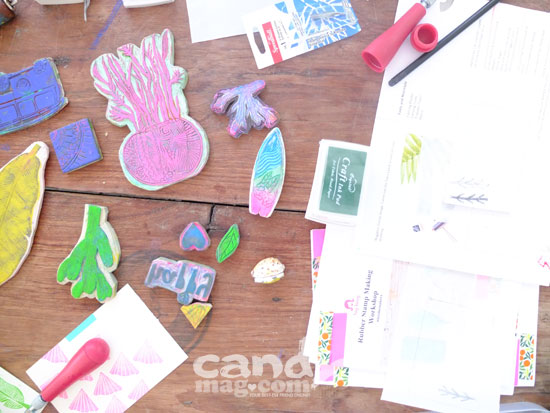 Everyone can do it.
Even if you haven't had experience with crafts, the workshops offered were not intimidating at all—Chalk Lettering with Kay Aranzanso, Rubber Stamp Making with Mansy Abesamis of Hey Kessy, Brush Lettering with Tippy Go of Googly Gooeys, and Hand Lettering with Abbey Sy. Sitting in some of the classes, we realized that the only way to find out if you can do something is to at least try!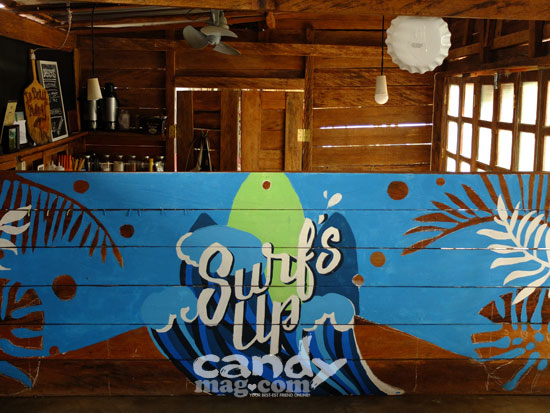 ADVERTISEMENT - CONTINUE READING BELOW
A change of environment can do you good.
If you're always in front of the computer or hanging out at the mall, you tend to see the same things all the time. Try taking a walk in your village park, visiting your lola in the province, or organizing a road trip with your friends. You'll see that a change in your routine will kick-start your creativity.
For updates on Block Party's upcoming events, make sure to follow them on Facebook and Instagram.