Don't know what to do during the break? Keep yourself busy (but not with school work!) by doing the following:
1. Head to a nearby locale.
Chances are, this holiday season is the only time of the year where even your parents will be free, so make the most of it by heading out. Don't have any trips planned? Why not ask the fam if they want to head to Tagaytay for a quick getaway?
2. Visit a food park.
We're sure you've noticed all the food parks that have been springing up left and right all over the metro. This is the best time to head out and try one because you won't have to worry about being late to your next class.
3. Read a book.
You may have done a whole lot of reading last semester, but don't you miss reading about the things you actually like? Take advantage of all this free time by reading a book (or three!) on your to-read list.
4. Sleep in.
Read: You actually don't have to wake up at an ungodly hour after staying up late for your paper! Put on your comfiest pajamas, turn the aircon up to full blast, and snuggle up under your sheets for the best slumber ever.
5. Redecorate.
Have you been meaning to replace your old furniture with ones that reflect your current personal style? Do you have any photographs that are yet to be hung on your wall? Now's the time to do it!
6. Learn how to drive.
Instead of having to go on weekends (and risk forgetting what you learned), why not take daily driving lessons while you're on break? That way, you won't lose momentum, and you may actually end up learning faster. Besides, learning how to drive is the perfect excuse to...
7. Hang out with your friends.
Don't you hate it when your plans don't push through because (a) you're all too busy with school, or (b) you guys don't have transpo? Good news: It looks like your plans will be pushing through this Christmas break! Maybe you can go to your bestie's house and do each other's nails. Here are our reco polishes from Chic Nail Color for the holiday season: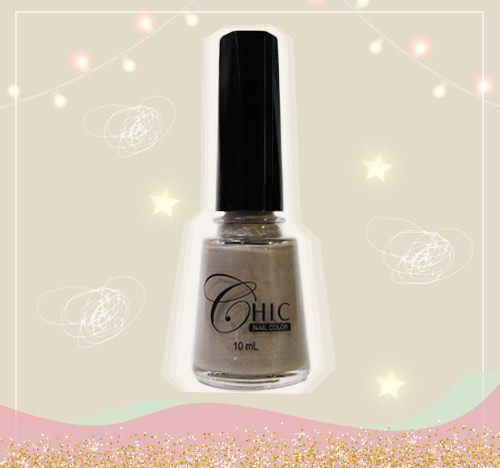 Chic Nail Color in Ash


Chic Nail Color in Cotton Candy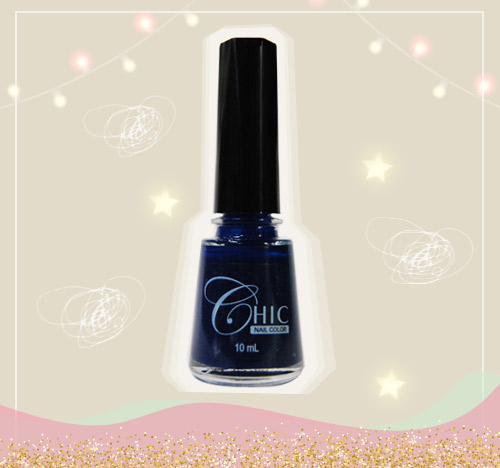 Chic Nail Color in Lollipop

Chic Nail Color in Superfan
Visit Nails by Chic Centre's Facebook page for more inspo!