Take a trip to the nearest bookstore and try your luck at the children's section. You'll be surprised at the many treasures that the shelves hold. Like these seven reads originally catered to the little ones but work their magic on just about anyone all the same.
1 The Little Prince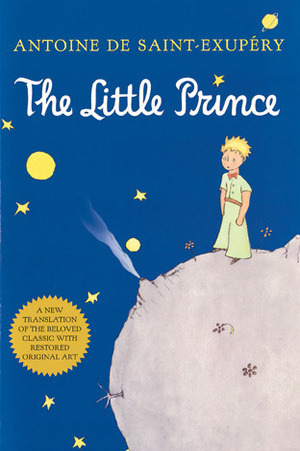 ADVERTISEMENT - CONTINUE READING BELOW
Don't be fooled by the book's cutesy watermark illustrations from the author, Antione de Saint-Exupery himself. The best-selling book is actually a reflection of life and observations on human nature. The story starts off when a pilot gets stranded in the middle of the desert and meets a young prince that has fallen to the earth from a tiny asteroid. Expressed through fable, the book is largely about the strangeness of the adult world. And don't we all feel that way sometimes?
ADVERTISEMENT - CONTINUE READING BELOW
2 The Chronicles of Narnia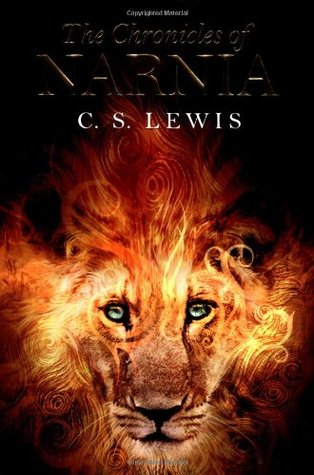 ADVERTISEMENT - CONTINUE READING BELOW
Children take center stage in this popular series from C.S. Lewis. Composed of seven books in total, it is an account of the beginnings of the land of Narnia until its destruction. It's a tale of epic proportions with unforgettable characters like the lion Aslan, the White Witch, Eustace, the Pevensies, and Prince Caspian among many others. If this series sounds familiar to you at all, then you've probably watched the movie version. Read and experience it on a whole new level.
3 Lemony Snicket's A Series of Unfortunate Events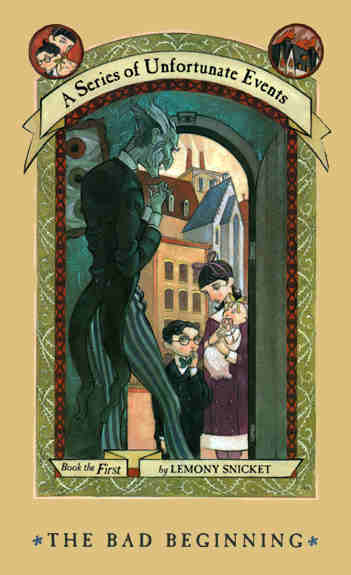 ADVERTISEMENT - CONTINUE READING BELOW
Things are not always a walk in the park; this is where the series draws its story that has spanned into thirteen novels. Nothing ever seems to go right for the Baudelaire siblings, Klaus, Violet, and Sunny, after being orphaned when their parents were killed in a fire. The reality of life having its fair share of downs is ironically a breath of fresh air in this children's book. Rest assured, you'll fall in love with this dark, gripping tale that will have you rooting for the Baudelaire siblings all the way. Fun fact, Lemony Snicket is a pen name for Daniel Handler, the guy who authored the books.
4 Nancy Drew Mystery Stories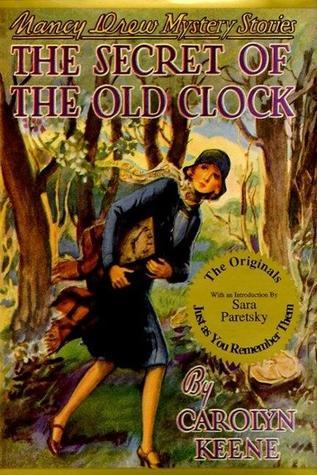 ADVERTISEMENT - CONTINUE READING BELOW
We can't simply count by our fingers how many cases have been solved by our favorite sleuth. Each book starts with a mystery in River Heights or in another part of the world and ends with a case solved and closed. The chapters are filled with just the right amount of heart stopping suspense at each turnabout. You'll be holding Nancy Drew, Bess Marvin, George Fayne, and Ned Nickerson close to your heart by the time you finish each read. Want another fun fact? The books have actually been "ghostwritten" by a number of authors under the collective pseudonym, Carolyn Keene. Cool huh? Now, we've got that one mystery down.
5 The Complete Grimm's Fairy Tales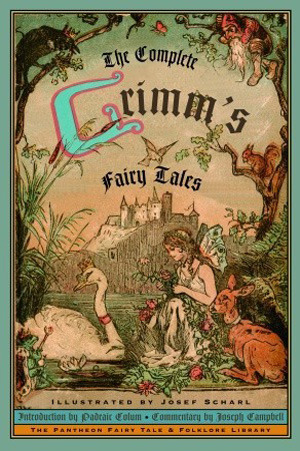 ADVERTISEMENT - CONTINUE READING BELOW
Rapunzel, Snow White, Cinderella. No, we're not talking about popular Disney princesses that have reinvented themselves time and again on the screen. We're talking about where the three widely known tales had its beginnings—from German brothers Jacob and Wilhelm Grimm. These brothers' stories have influenced many movies and tv shows. They're basically part of the hall of fame of all time in literature, too. Their stories have also been part of many childhoods. If you're not one of those people, it's never too late to get a copy of their compiled works. Now is the time, girl!
6 Percy Jackson and the Olympians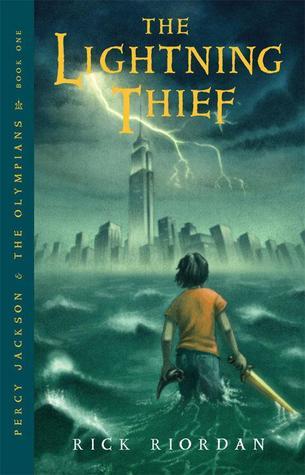 ADVERTISEMENT - CONTINUE READING BELOW
Greek mythology has always been fascinating and intriguing. It's one of those history subject topics that don't need to make an effort for one to take an interest in. This is why you need to read the Percy Jackson series by Rick Riordan at least once in your life. It's the re-imagined tales of the gods of Mount Olympus and the stories about mythical creatures and half-mortals that some say live within us. But most importantly, it's about the titular character, Percy Jackson, and how he copes with his newfound identity as Poseidon's son—including all the responsibilities it entails and the dangers it puts him into. Its action charged pages has powers of its own—it's extremely hard to put down!
7 Stardust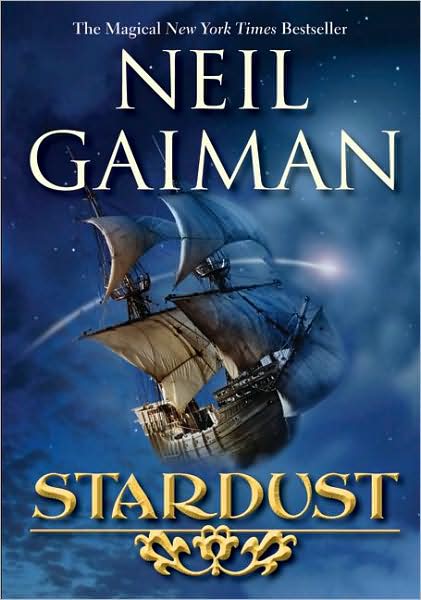 ADVERTISEMENT - CONTINUE READING BELOW
The novel chronicles the journey of Tristran Thorn and the adventures he encounters in the magical land of Fairie, as he seeks to bring home a shooting star to ask for Victoria Forester's hand in marriage. Little does he know that the shooting star will entail a ton brick of sacrifice and meeting it will forever change his life. If you're a fan of books like J.R.R. Tolkien's masterpiece, The Lord of the Rings, then you'll enjoy this gem of a story from Neil Gaiman, too.
What's on your reading lists this summer, Candy Girls? Share them with us in the comments or via Twitter @candymagdotcom.