Summer is about getting all that vitamin "sea", but don't forget to take your daily dose of vitamin B (books) as well! Make the most out of your R&R by surrounding yourself with the perfect summer reads.
1 "Paper towns" by John Green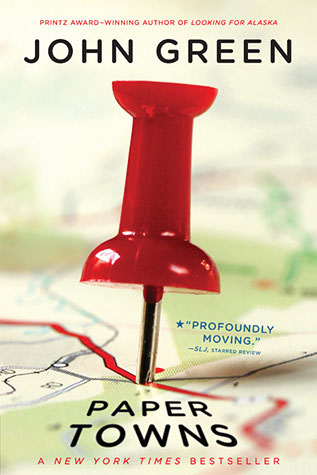 All hail our favorite YA author! Paper Towns follows Quentin Jacobsen as he tries to solve the mystery behind the disappearance of the girl he's hopelessly in love with, Margo Roth Spiegelman. This book packs in everything we love about our YA reads; an all-night adventure around town, a set of clues, an abandoned mini mall and yes, a 19-hour road trip. The movie version starring Natt Wolf and Cara Delevigne is coming out very soon. We're more than excited because the trailer's a knockout!
ADVERTISEMENT - CONTINUE READING BELOW
ADVERTISEMENT - CONTINUE READING BELOW
2 "Simon vs. the Homo Sapiens Agenda" by Becky Albertalli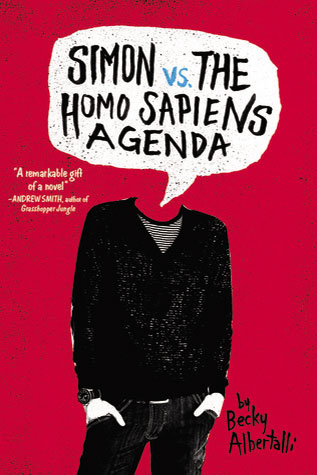 Now this is one coming of age story you HAVE to read because according to Teen Vogue, it is "the love child of John Green and Rainbow Rowell" (Our two fave authors of all of YA history!) Sixteen year old Simon Spier, a huge Harry Potter fan, is not-so-openly gay and he likes this guy who goes by the pseudonym Blue. Unfortunately, his emails falls into the wrong hands and now his great secret is at risk. Just four months in 2015 but we think we have found our favorite book this year. It's that good!
ADVERTISEMENT - CONTINUE READING BELOW
3 "The Last Leaves Falling" by Sarah Benwell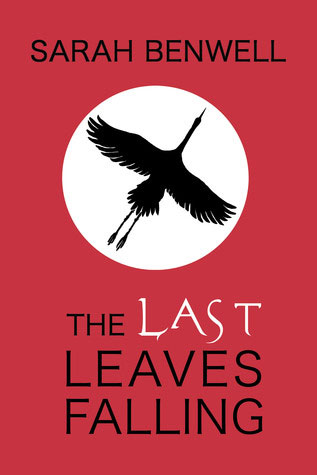 Japanese seventeen year old Abe Sora is forever confined in his wheelchair because he's dying from ALS. He finds solace in teen chat rooms online and that's where he finds what he's been looking for all this time: friendship without pity. This book can feed your wanderlust this summer because it is set in the stunning country, Japan. Beautifully heart-wrenching, emotional, moving, this book deserves 5++ stars!
ADVERTISEMENT - CONTINUE READING BELOW
4 "Everything That Makes You" by Moriah McStay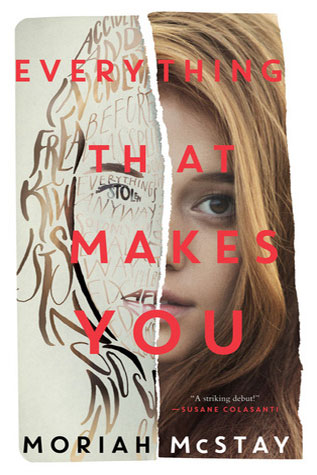 One book, two stories. "Everything That Makes You" explores "what ifs" and tells the story of Fiona and Fi; the same girl, but Fiona was involved in an accident when she was young. Fi escaped that accident. This book would make us think about our choices and how our lives would be like if we had taken another road, made an alternative choice, and done something just a little bit differently. The dual perspective story telling is pure genius and the cover is just perf, don't you think?
ADVERTISEMENT - CONTINUE READING BELOW
5 "We Were Liars" by E. Lockhart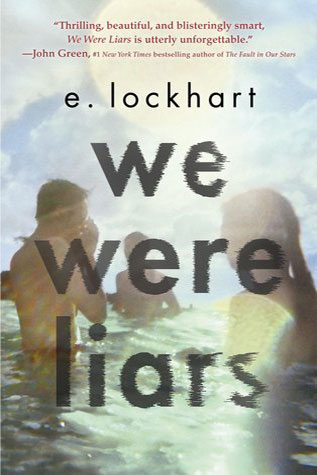 Cadence is the eldest granddaughter of the Sinclair family, a family so rich that they never mention money. She discovers a dark secret that haunts their family and tries to find an explanation by putting fragments of the story together. This book is full of clever twists and surprises that you will NEVER see coming. "We Were Liars" is a gripping, mind-blowing read that can turn any slow summer day around!
ADVERTISEMENT - CONTINUE READING BELOW
6 "P.S. I Still Love You" by Jenny Han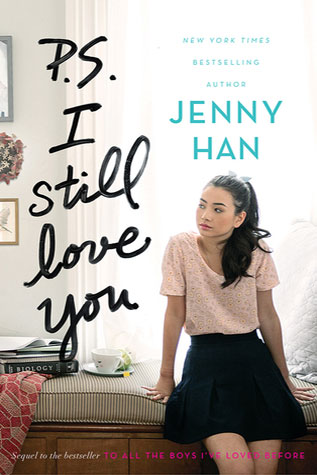 This is not a drill, "To All the Boys I've Loved Before by Jenny Han" finally has a sequel! We loved the first book soooo much our Jenny Han-loving hearts are just brimming with happiness right now. And have you seen the cover of "P.S. I Still Love You"? It's as pretty as the first book! *cue tears of joy* We've missed main protagonist Lara Jean and we're just glad she's finally back! Such a bummer that we still have to wait until next month to get a copy, but we bet it's going to be worth the wait.
ADVERTISEMENT - CONTINUE READING BELOW
7 "The Honest Truth" by Dan Gemeinhart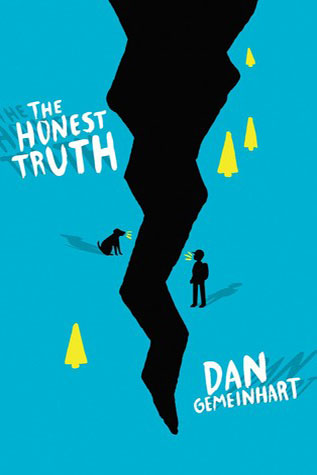 Twelve year old Mark likes taking photos and writing haiku poems in his notebook. He dreams of climbing a mountain one day but he is sick, the kind of sick some people never get better from. Tired of being the "poor, sick kid" all his life, he decides to run away with his dog Beau, a camera, and his notebook. Together, they plan to reach the top of Mount Rainier–"even if it's the last thing he does". Sounds like a tear-jerker? That is an understatement because this book will leave you a sobbing mess!
ADVERTISEMENT - CONTINUE READING BELOW
Read up and make the most out of summer Candy Girls! What do you think about our suggestions? Don't forget to hit us up in the comments section. Maybe you can also suggest a few titles for the whole team at the Candy HQ?