Back-to-school sales are upon us, which can only mean one thing: Summer's definitely coming to an end. But no need to fret, Candy Girls. You still have time to squeeze in one last adventure and create extraordinary memories that will stay with you forever. Here are six #MoreThanTheUsual ways you can end your summer with a bang.
1 Get hooked on flying
If you're up for a challenge, head over to Bonifacio Global City and channel your inner acrobat at Flying Trapeze Philippines. Defying gravity isn't for the faint of heart, but the feeling of soaring through the air gives you an adrenaline rush like no other.
2 Feed your wanderlust with a spur-of-the-moment road trip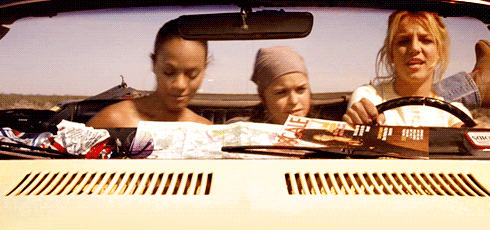 via Tumblr
The best road trips are the ones done on a whim. Why not head out to Mt. Pinatubo, where you can spend the day trekking and soaking up the scenery? You can also try wrangling your best boy buds for some go-karting in Tarlac. Wherever you're headed, let your spontaneity take the wheel!
ADVERTISEMENT - CONTINUE READING BELOW
3 Show your love for our furry friends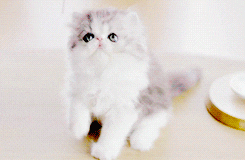 via Giphy
If you're an animal lover, you can volunteer at an organization like PAWS (Philippine Animal Welfare Society). Hanging out with cute puppies and kittens is not only fun, it can also replenish the soul.
4 Unlock your detective skills
Rally your bravest friends and try your luck at Breakout Manila, the first real-life escape room simulation in the country. With a selection of themed rooms straight out of the movies (zombie apocalypse, anyone?), solving puzzles and unearthing clues have never been this exciting.
5 End your day at Manila Bay
There are numerous restaurants and cafés along this strip where you can simply reflect and relax. Go on a stroll before dusk and witness the marvelous Instagram-worthy sunset most people overlook.

6 Be a fearless skydiver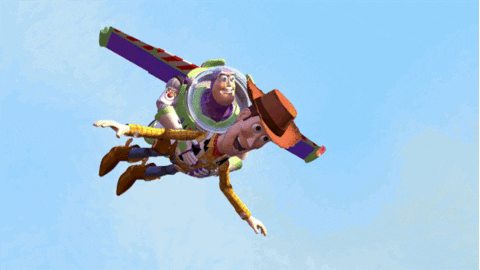 via Giphy
If you can stomach jumping out of a plane at an altitude of over 10,000 feet, then skydiving in the provinces of Pampanga or Cebu should sate your daredevil tendencies. Don't worry, beginners are required to do it in tandem, with an expert strapped to you for guidance. Once you hit the ground, you're sure to feel more alive! It's a #MoreThanTheUsual story you'll be sharing with everyone once the summer ends.

Make the last days of summer even more exciting with a bag of Granny Goose Pop'N Chips. Bring a bag (or two!) for every new adventure and get a taste of the extraordinary with every bite!
Find out more on the Granny Goose Facebook page.