Your bedroom is your sacred space. After a long, tiring day in school, it's where you find solace, comfort, and rest. The last thing you want to come home to is a room that's an assault to your senses. The color white represents cleanliness, purity, and innocence. Here are some reasons why we think white is right for your room.
1 Its calming effect can help you relax and get restful sleep at night.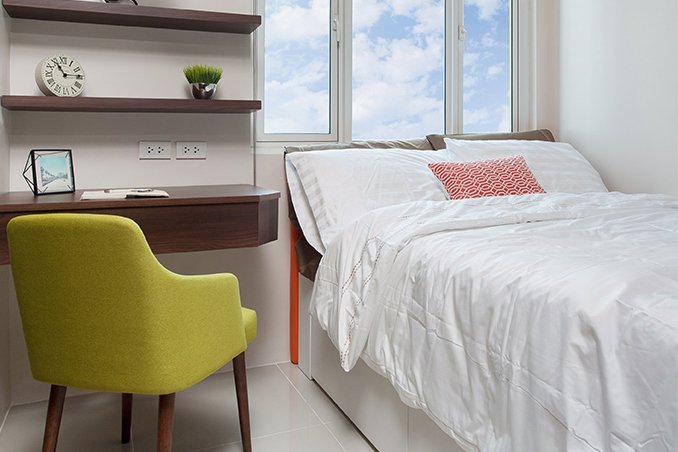 ADVERTISEMENT - CONTINUE READING BELOW
Don't you just want to dive into the covers and sleep like there's no tomorrow?
2 It can look great with anything.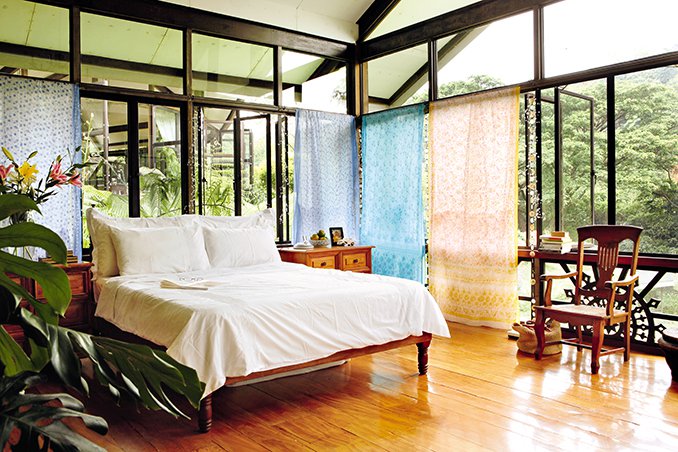 White looks great with color, with neutrals, and it pulls everything together.
3 It instantly makes your room look a lot brighter than it really is.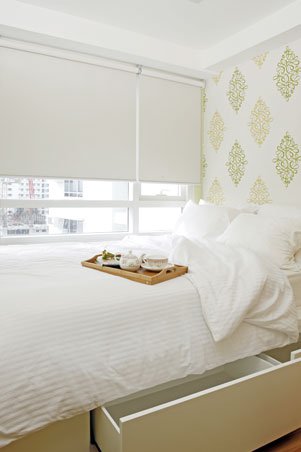 ADVERTISEMENT - CONTINUE READING BELOW
Paired with a large window that lets the sunlight in, white and light is match made in bedroom heaven!
4 Imagine studying in this room.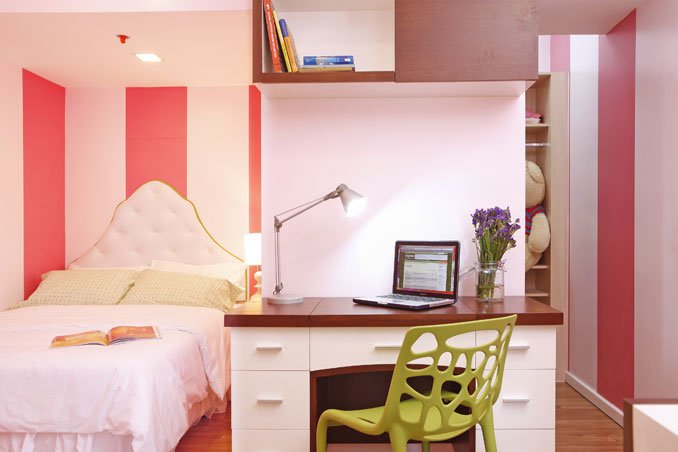 No distraction, so you can totally concentrate on your work.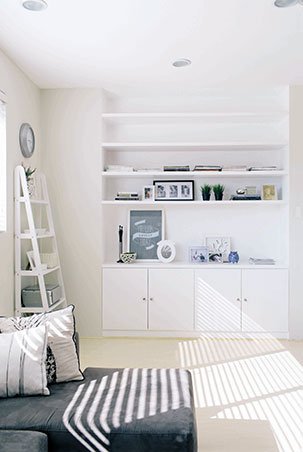 ADVERTISEMENT - CONTINUE READING BELOW
If you want to add accents or just keep everything white, it's super easy to decorate! White is a blank canvas, so imagine all the possibilities.
Happy decorating! For more helpful room decor ideas, bookmark RealLiving.com.ph!