1. These twins prove that they already got each other's backs even while they're still inside their mom's womb. How sweet!
UPDATE: The twins we told you about earlier were not born holding hands. Hospital tells us they grabbed each other. pic.twitter.com/na6zMBJsUm

— TODAY (@TODAYshow) May 12, 2014
2. Here's a list that'll make you want a hearty breakfast today... or for the rest of your life. Yum!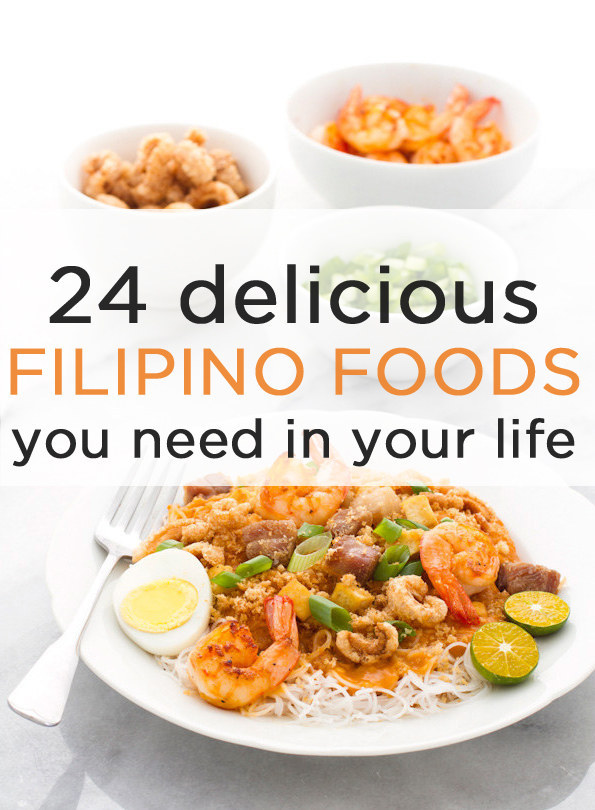 via Buzzfeed
ADVERTISEMENT - CONTINUE READING BELOW
3. Make way for the superhero that needs no introductions.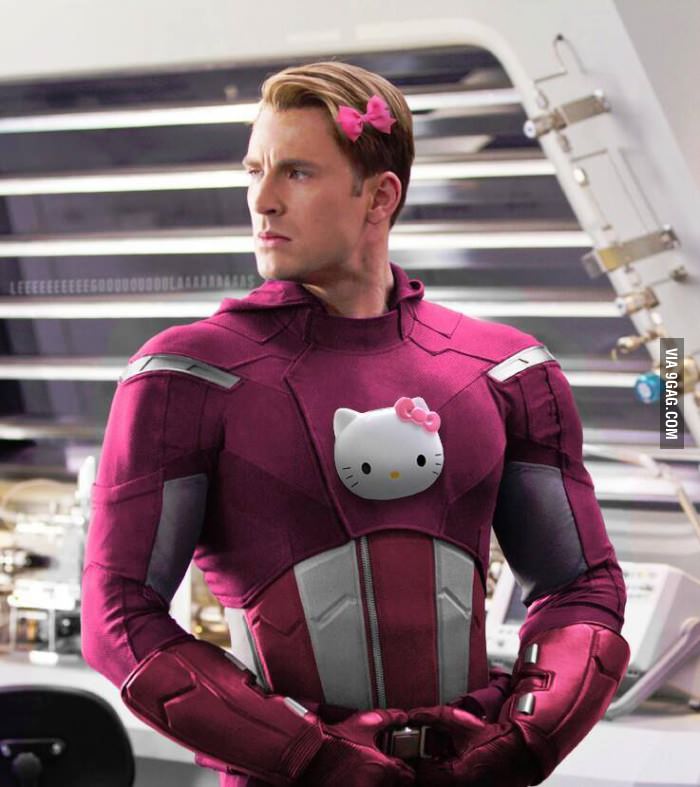 via 9gag
4. Now who wants to walk a horse on snow? Oh, we do!
5. Memes like this Natalie Portman one is making us laugh lately. What memes made you LOL in the past week? Tell us in the comments!
ADVERTISEMENT - CONTINUE READING BELOW
Here's wishing you a wonderful week ahead, Candy Girls!