Lifestyle
5 Water Sports and Where to Try Them
Go on a water adventure all over the Philippines. Try these fun activities.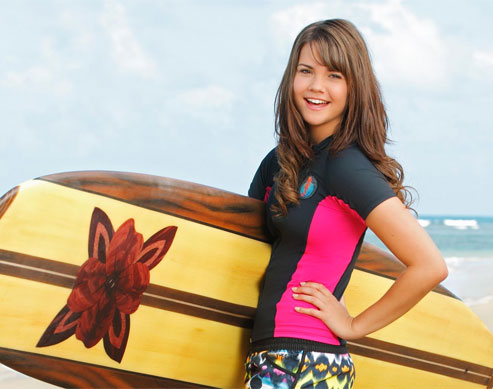 PHOTO Walt Disney Pictures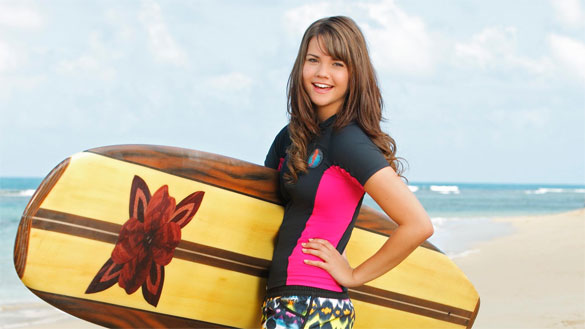 Want to experience something new the next time you go on vacation? Have a go at a water sport you haven't tried before. You don't necessarily have to be adventurous in order to enjoy these water-themed activities, so take your friends or family members with you and have a great time at one of these provinces.

Surfing in Baler
If you want to learn how to surf (and surf properly!), head to Baler. Located in Eastern Luzon facing the Pacific Ocean, Baler is a prime spot for surfing because this is where the waves and the tide meet. The journey to Baler is an adventure on its own, taking around five to six hours by bus, but the surfing experience and the view are definitely worth the long travel time.

Stay at: Costa Pacifica
Click here to view all resorts in Baler.
Windsurfing in Puerto Galera
If you are feeling adventurous, head to Puerto Galera and go windsurfing. For more than two decades, Puerto Galera has established itself as a top windsurfing spot that people from around the world visit. The best time to go windsurfing in Puerto Galera is around mid-February for the second leg of the Philippine National Windsurfing Championship circuit. Tourists also come to participate in this prestigious event.
Stay at: Seashore Beach Resort
Click here to view all resorts in Puerto Galera.
Read the full story, 5 Water Sports and Where to Try Them, on TravelBook.ph.
\\\\\\\\\\\\\\\\\\\\\\\\\\\\\\\\\\\\\\\\\\\\\\\\\\\\\\\\\\\\\\\\\\
Get the latest updates from candy!
subscribe to our newsletter!
////////////////////////////////////////////////////////////////
You know you'll regret it.
You don't even have to leave the house!
From digital art to photography to mixed media, Filipino artists show that creativity is never lost in our people.
Skip a makeup step with these beauty goodies!
Take pretty notes and study effectively with these tips!
Wait for a love like this. A love that is good to you, for you.
Are you up for this challenge?
Can't wait to see the actual gowns!