In a few months, we're leaving our family home for a smaller yet cozier place in the South. Since our new space has limited room, we've had to do a lot of downsizing and one of our biggest challenges was paring down the books we owned because we all love to read.

While it was a lot easier for me than the rest of them—I don't have a lot to begin with because I decluttered them a little over a year ago using the KonMari method!—I found that it was still a tough process. After half a day (and hours of emotional struggle), I can safely say that I'm happy with the results as I'm left with only my favorites and titles I know I'll keep going back to. 


If you're also interested in letting your library breathe, here are some things I did that I think can help you, too. Check them out below: 
ADVERTISEMENT - CONTINUE READING BELOW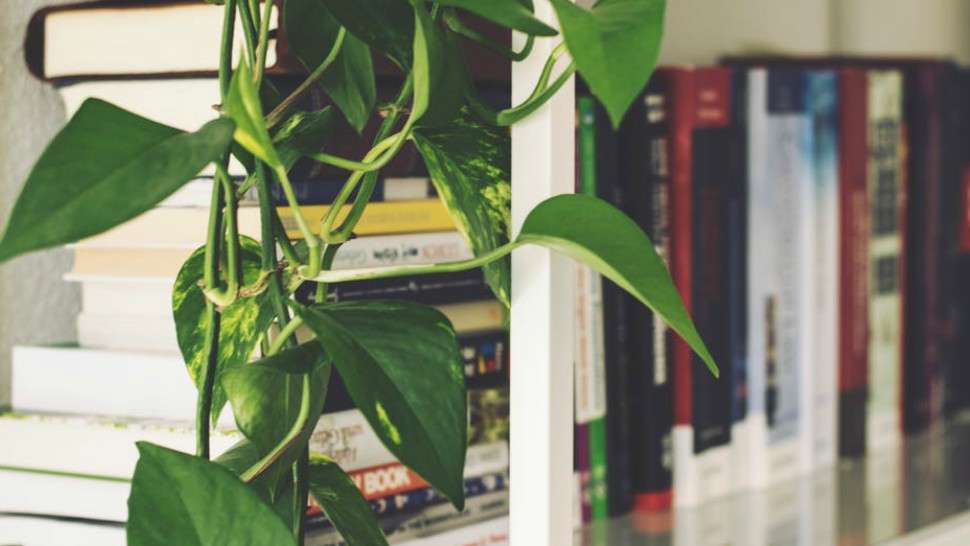 Sort them by category or status.
If you enjoy collecting books of all genres, it's best to sort them out in different brackets to make the decluttering process less overwhelming—try Fiction, Non-Fiction and Reference. Once you're done, you can start purging by category.
In my case, most of my books were generally fiction so I decided to sort them out in To Read, Did Not Finish, and Read piles. I made the call to move all the Did Not Finish books to the donation stack immediately as I know I will never reach for those again.
ADVERTISEMENT - CONTINUE READING BELOW
Purge your Read pile.
This part is a little tricky—especially if you really love reading, your Read pile is probably a giant stack of paperbacks and hardcovers. To make it a little easier, I broke it down further to Favorites and Enjoyed categories. I kept everything from my stack of favorites while I went through the Enjoyed pile and discarded books that were already falling apart or ones that were just for required reading before returning everything back on the shelves.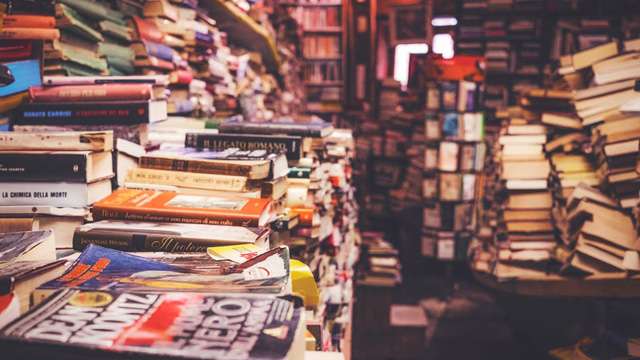 ADVERTISEMENT - CONTINUE READING BELOW
Curate a proper to-read pile.
Whether you collect them through book swaps or you love taking advantage of sales, we're all guilty of hoarding books—sometimes, to the point where our To-Read pile is twice the size of our Read pile. To help me conquer my To-Read pile without getting sentimental, I did the try-a-chapter organizing trick. I read the first chapter of every book and if I didn't find it engrossing or interesting, I made the executive decision to let it go.
Create guide questions.
Having a set of guide questions gives you something to work with—a pattern to follow to help keep you on the right track. If you have difficulty deciding whether to keep or let go of something, try answering these quick queries:
Have I read this book in the last year (or at least browsed through it)?
Do I have multiple copies of this book?
Will I actually read this book again?
If I lost this book, do I love it enough to repurchase it?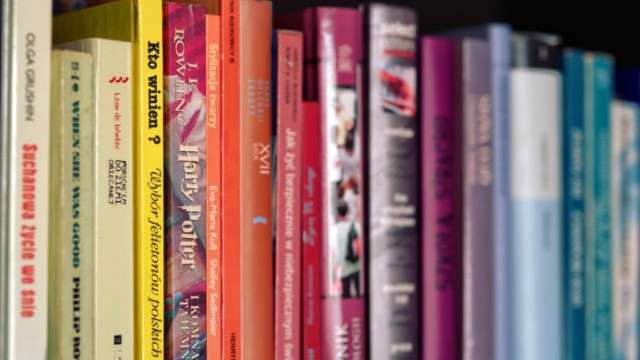 ADVERTISEMENT - CONTINUE READING BELOW
Be honest with yourself.
This is probably the hardest but most important step! One of the challenges I encountered while sorting through my books was I found it difficult to discard titles that were rare or expensive even if I had no intention of reading them.
Be realistic and only keep titles you see yourself enjoying in the near future—if you find that you have books you have owned for years without cracking them open, chances are, you're never going to and it's best to find them a new home.
This story originally appeared on Realliving.com.ph.
* Minor edits have been made by the Candymag.com editors.