Ashley Garcia might be living the ~dream~ life now that she's living alone but she did not fail to acknowledge that it was a product of her hard work. In her previous vlog, Ashley shared about her journey from being an 11-year-old who dreamt of having and filming her own room after seeing a random girl's room tour video on YouTube, to actualizing it when she finally moved to her new apartment. In contrast to people's assumption that everything was handed out to her, Ashley also talked about her previous rakets such as selling clothes online and going to VTR auditions so she could save up for her initial equipment. She even recounted the time she asked her relatives for a small portion of their storage area just for her to have a filming corner since she didn't have her own room.
"I could definitely say that with grit and a ton of hard work, you can conquer what seemed to be impossible. Sometimes, I do think I sound cliche and I'm just a random girl from the internet but look how a random girl from the internet impacted my life," Ashley mused. In her recent vlog, she continued her living alone diaries by sharing her ~*productive*~ morning routine, and we couldn't help but take notes of some tips! Read on to learn more:
1. Start your day early
Ashley is a ~*certified*~ morning person—she starts her day as early as six a.m. to hit the gym and listen to Emma Chamberlain's podcast. "I tend to be more productive talaga 'pag maaga ako nagigising and since I'm in a new neighborhood, I'm trying to…you know, explore more, look at different spots wherein I can enjoy my breakfast," the vlogger shared. We'd definitely be an early riser too if we get to wake up to this gorgeous view!
ADVERTISEMENT - CONTINUE READING BELOW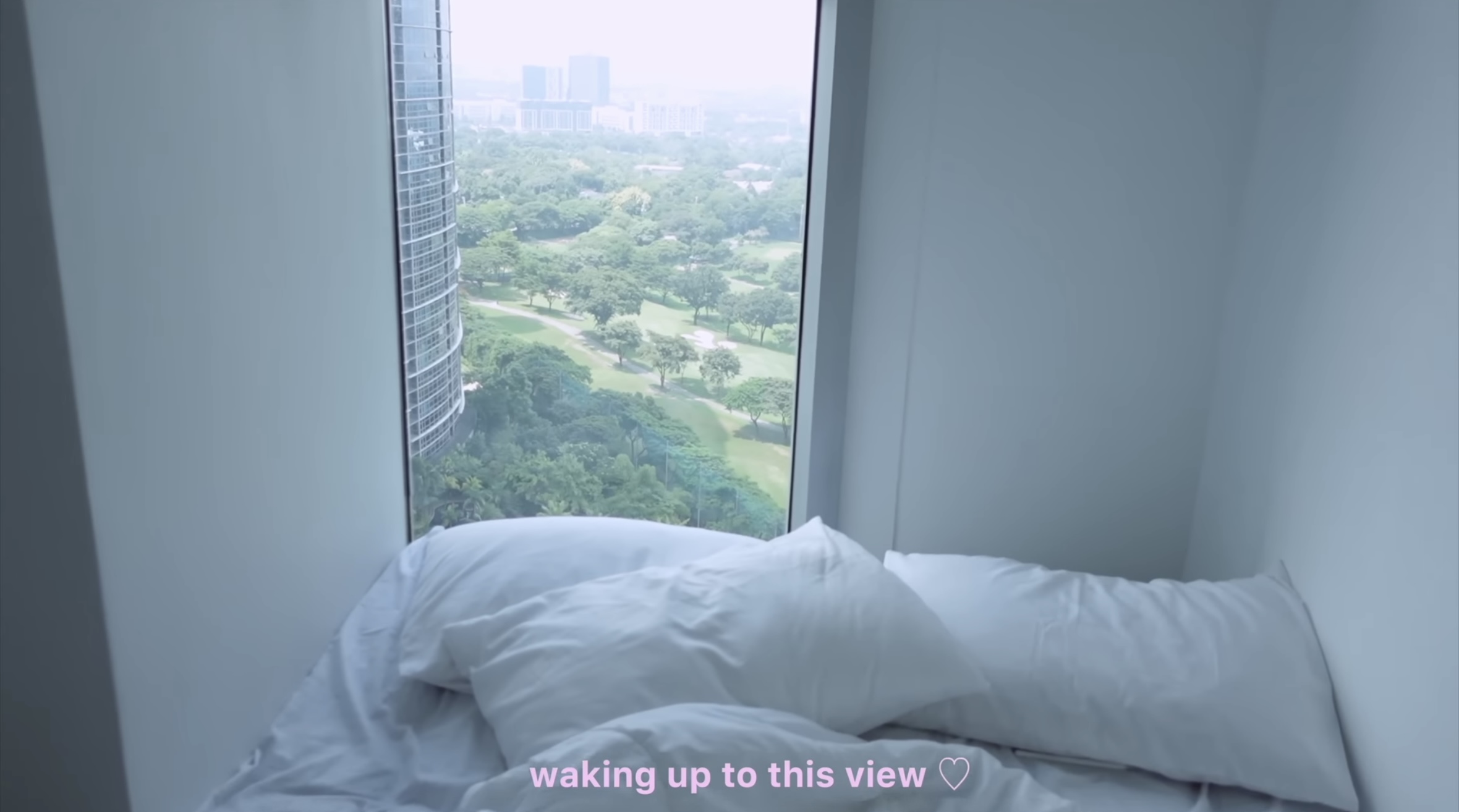 2. Try journaling
Journaling is another habit that Ashley has developed while living alone. According to her, putting words on paper helps ~*release*~ energy. "It doesn't matter if your handwriting is pretty or not, as long as it is readable. This will help you release that positive or negative energy that you feel into words. It doesn't have to be complicated," she said. She even shared some prompts you can write about!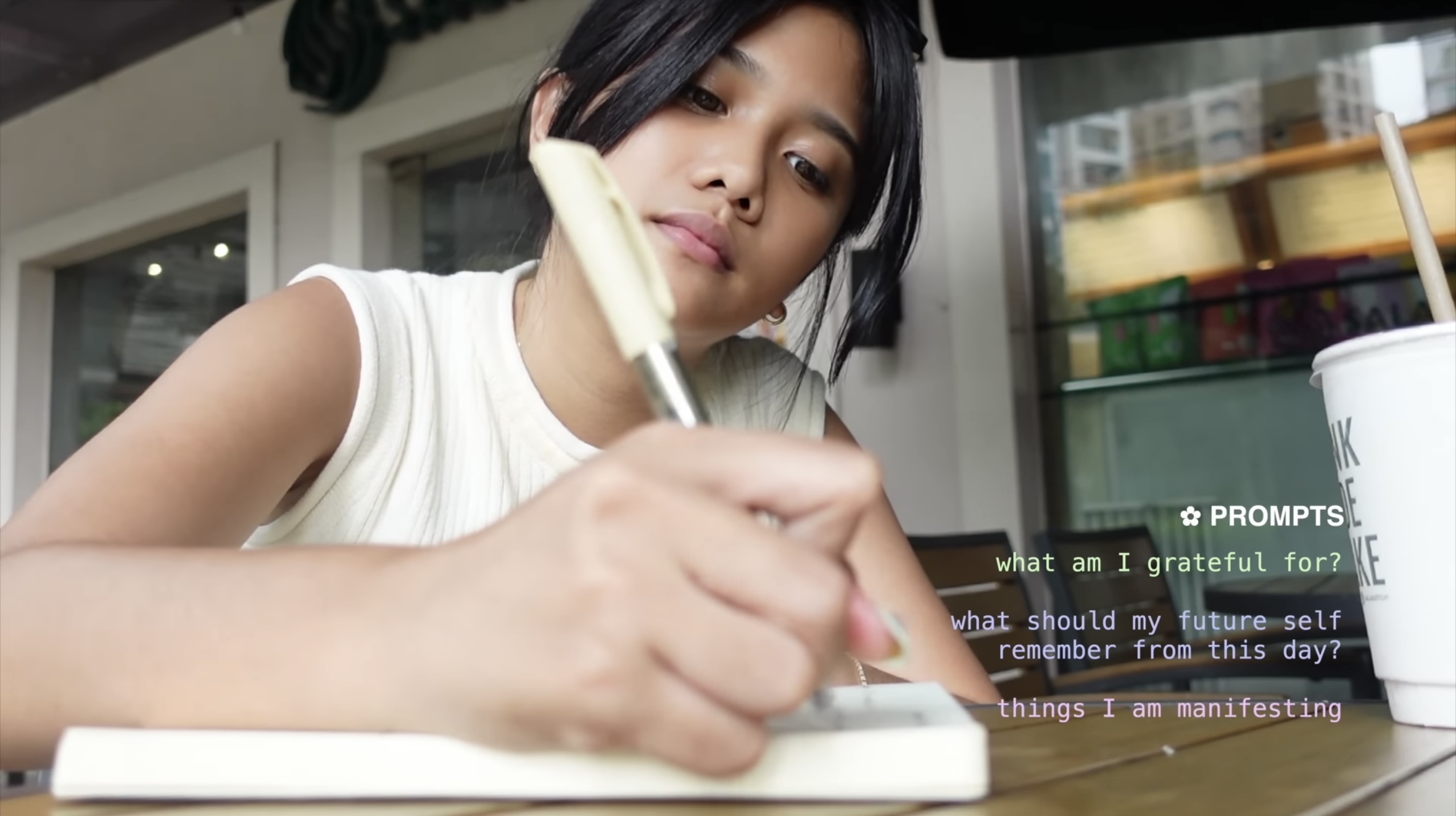 3. Go cashless
A lot of people have been going cashless nowadays, and Ashley is one of them. She even shared how convenient paying her bills has been since she used Maya, an app she has been fond of for years now. "It's so underrated, I don't know if you guys know this kasi diba may purchase online na kailangan ng credit card and most of us don't have a credit card but if you have Maya card, meron silang yung CVV," she said. According to her, one of the perks of having an account is an interest rate of up to 6% for savings. Some of its other features include letting you set personal goals, investing in crypto, and having up to 50,000 worth of credit.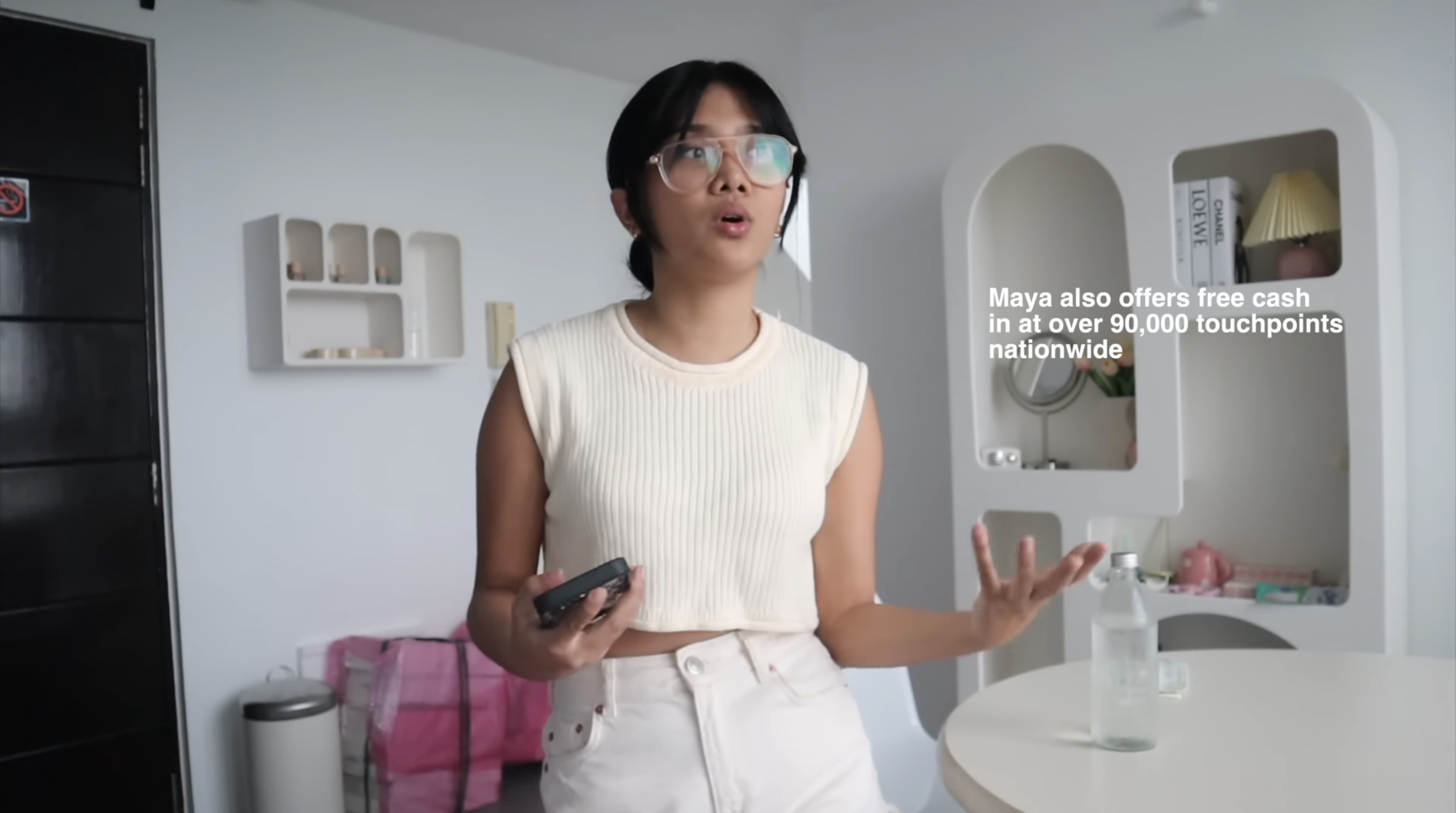 4. Make a meal plan
Since living alone also means having to buy your own groceries, one of Ashley's tips is to buy 3 days worth of groceries instead of doing it monthly. She said it was mainly because she prefers budgeted meals suitable for people living alone. She also shared her go-to spam musubi recipe that costs less than 300 pesos!
ADVERTISEMENT - CONTINUE READING BELOW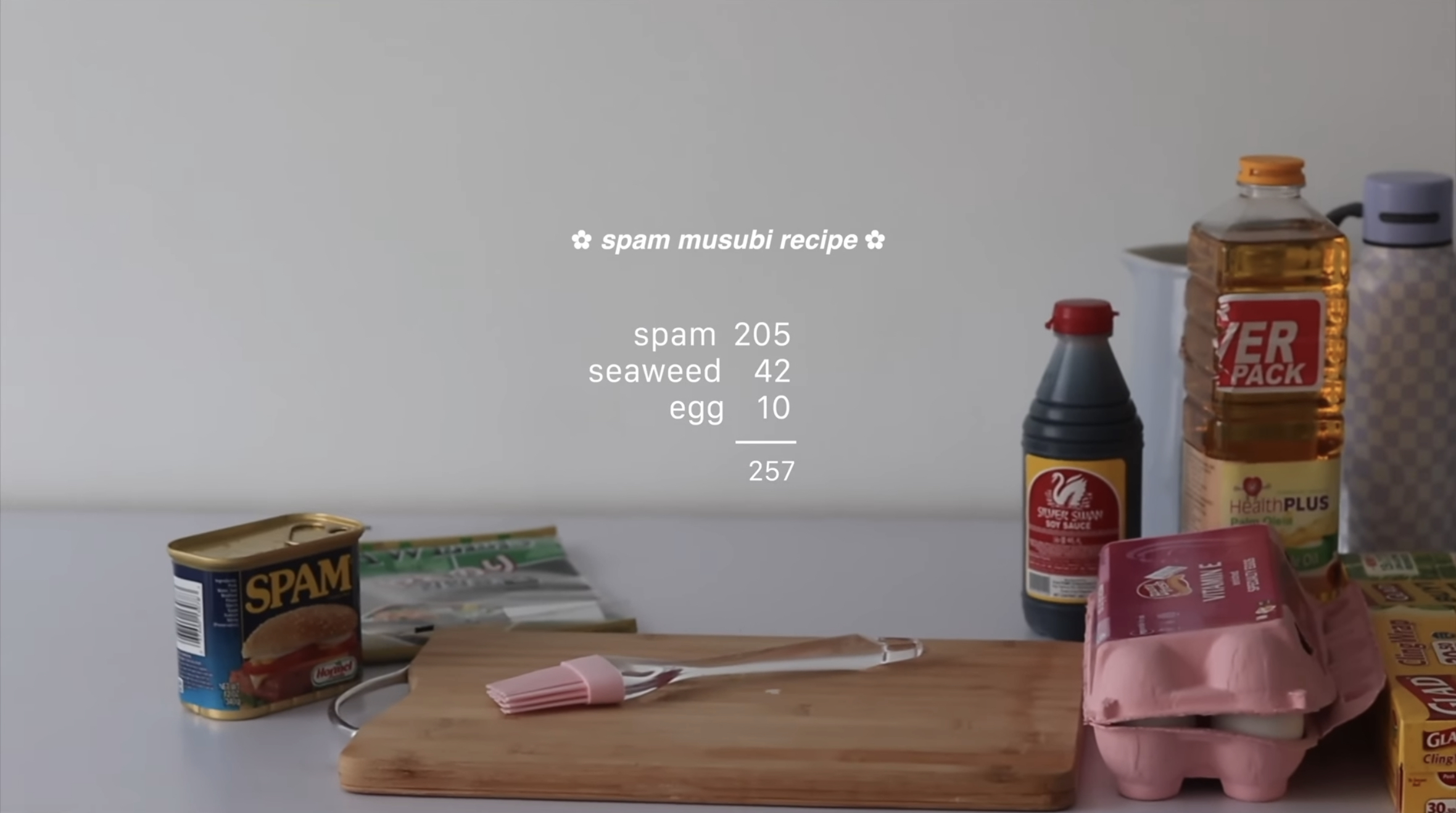 5. Learn new things
To manifest her dream of traveling to Europe, Ashley started painting by numbers. "This paint-by-number thing is perfect for people who don't really know how to draw or paint but you will be ending up with a masterpiece," she shared. So whenever your time allows, you can always try some new activities that can pique your interest and maybe end up as your *new* hobby!
In case the tips are still bitin, you can check out her recent vlog: