Congratulations! You can now refrain from asking the question: "What's the Wi-Fi password?" whenever you want to go online. That is if you're on Smart.
Smart recently announced they are offering FREE INTERNET and UNLI FB to all subscribers on their network (which includes postpaid, prepaid, and broadband subscribers of Smart and Sun Cellular plus all users of Talk 'N Text)! Thanks to free Internet, you can now freely enjoy these things wherever you are!
1. Fangirling on Tumblr.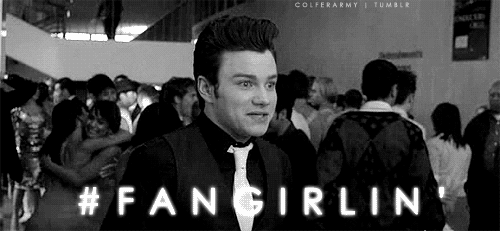 Can't wait to get home everyday to see your Tumblr dashboard? Now you can get as much feels as you want even during recess or on your way home as you scroll through the latest 5SOS GIFs and edits.
2. Doing tags and challenges on Facebook.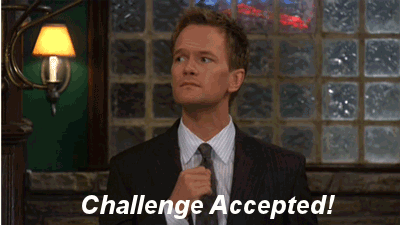 ADVERTISEMENT - CONTINUE READING BELOW
So your bestie just tagged you on the Book Challenge? Smart's FREE Internet offer comes with unlimited Facebook so you can have fun listing down the 15 YA books that will stay with you for life!
3. Streaming 1D's songs on repeat.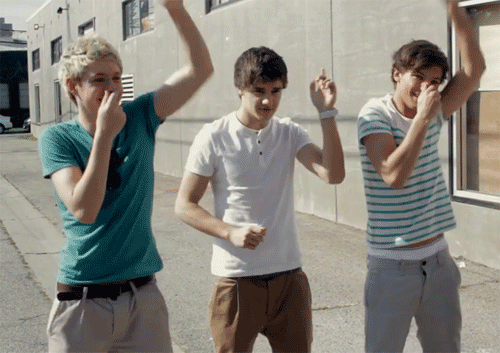 What?! Steal My Girl just came out? Launch your Spinnr.PH app, open your 1D playlist and have an emergency listening party with your girlfriends, stat!
4. Reading new Wattpad story chapters.

Your favorite Wattpad author just came up with a new chapter for her new pop fiction series. We're pretty sure you wouldn't want to miss that, not when you've been waiting to find out what happened to your fave character for weeks!
5. Sharing your love for food on IG.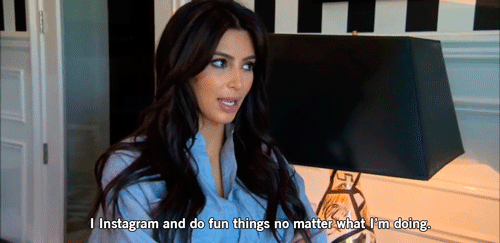 That sandwich looks so good, it's irresistably photogenic. Don't just eat it all without taking a photo and sharing it on Instagram!
There are lots of other things you can enjoy with free Internet. Thankfully, Smart now gives us 30 MB of free Internet daily – yes, free Internet every day – and that's on top of free unlimited Facebook! That's more than enough to be on Facebook, Twitter, and Instagram all day. With Smart's Free Internet, you can also search, browse, email, listen to music, use apps, and more.
All you have to do is text FREE to 9999 and make sure your Internet settings are turned ON. Not yet on Smart? Well, get a SIM Card now! Learn more about Smart's Free Internet by clicking here.
ADVERTISEMENT - CONTINUE READING BELOW