Do you want to be a photographer, but don't know how or where to start yet? Or maybe you just want to amp up your Instagram game? Well you're in luck—here are five basic composition techniques to get you started!
But first off, what exactly is composition?
Composition is the placement of visual elements in a work of art. It is basically how you will style a shot, and it is also the easiest technique to use to improve your images.
Rule of Thirds
Don't be discouraged by its name, the Rule of Thirds is surprisingly easy to do. It pertains to breaking down an image into thirds (both horizontally and vertically). To better visualize this concept, try opening your camera's grid feature.
According to professionals, the theory of this concept is that if you place your subject along the intersections then the image will become more balanced and pleasing to the eyes.
ADVERTISEMENT - CONTINUE READING BELOW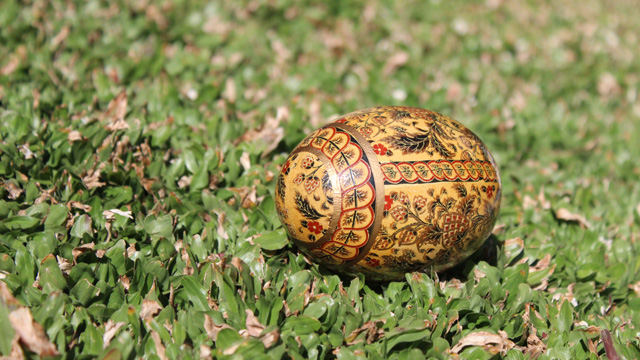 Fill the Frame
This is another oldie but a goodie! Just like what this trick's name suggests, you have to fill the frame! While taking a photo, try your best to leave little to no space around your subject. This is effective if you want to focus on a single subject without any distractions. So don't be afraid of cropping your photos, because you might even get an interesting shot. 
ADVERTISEMENT - CONTINUE READING BELOW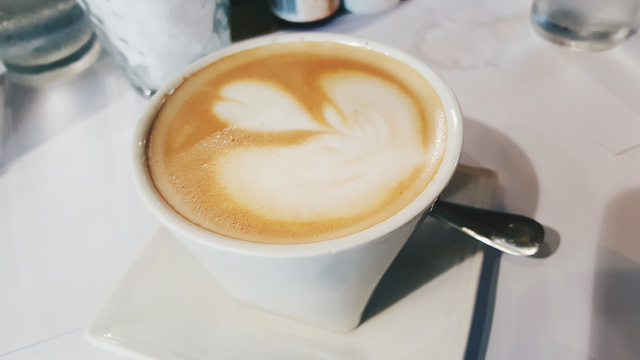 Leading Lines
This concept is probably my favorite and most used one. Leading lines draw the viewers' attention to a specific part of the frame. Don't worry, leading lines are easy to spot! It can be a path, walls, or patterns—anything that draws your eyes to a subject! So the next time you are walking around, keep your eyes peeled for leading lines.
ADVERTISEMENT - CONTINUE READING BELOW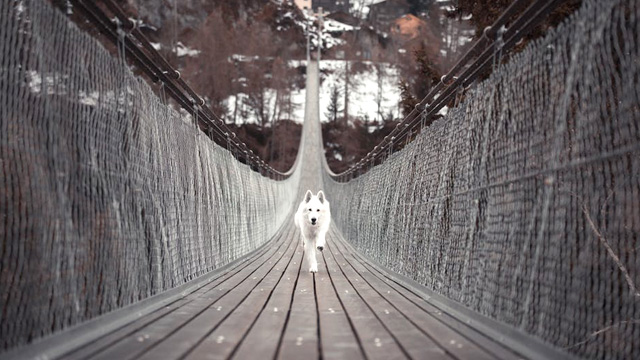 Color
Using colors is the best way to spruce up any artwork there is. In photography, combining colors that complement each other is super eye catching!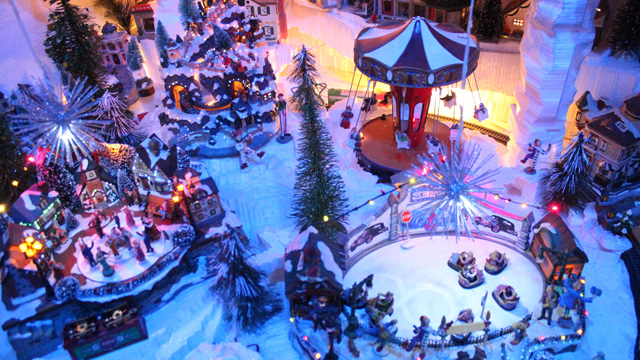 ADVERTISEMENT - CONTINUE READING BELOW
Depth of Field
Depth of field is the distance range in a photographic scene in which all areas of an image are sharp and focused. There are two types of depths of field: shallow and deep focus. Shallow focus is when the subject is the only one in focus while the background is blurry.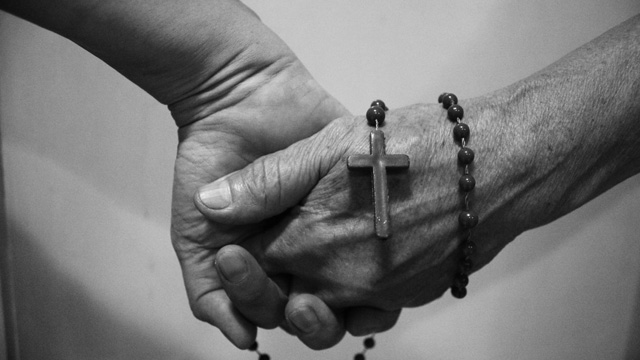 ADVERTISEMENT - CONTINUE READING BELOW
Deep Focus is when everything is in focus.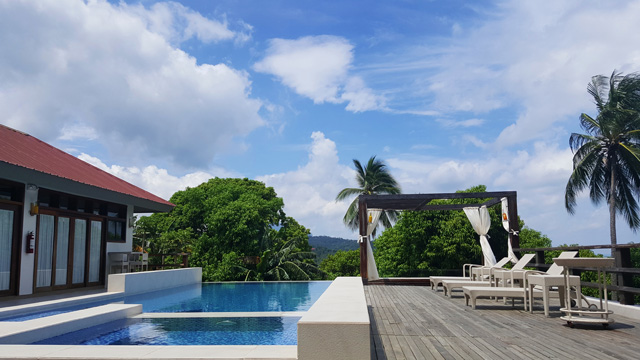 Now that you know the basics, go ahead and test them out! Just don't forget that photography is all about expressing yourself and showing how you see the world. Don't be afraid to break the rules sometimes!
ADVERTISEMENT - CONTINUE READING BELOW
What are your fave photography tricks?