1 Flowers are always a good thing.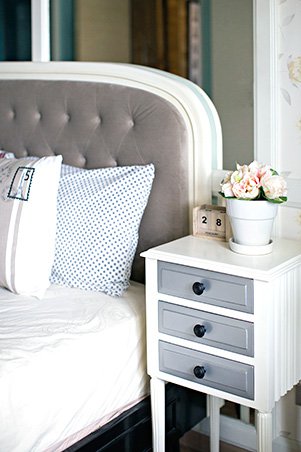 Instant props!
2 Draw the curtains to allow natural light to come in.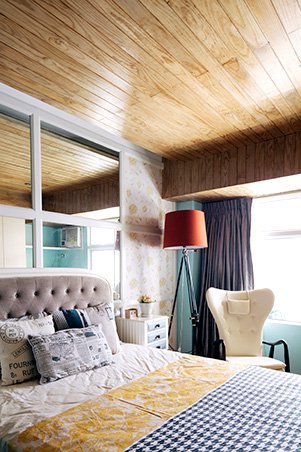 Perfect for your flatlays.
3 Hang your #OOTD where you can see it.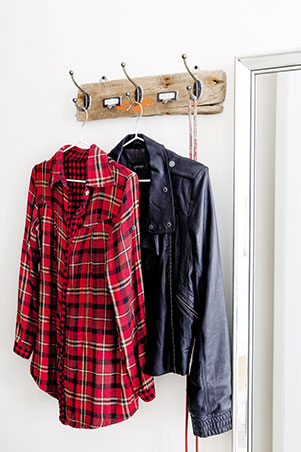 They can also double as decor!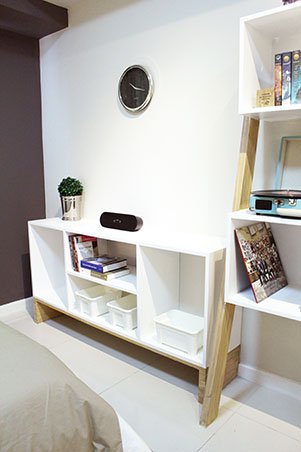 ADVERTISEMENT - CONTINUE READING BELOW
Put your favorite books on display. #bookclub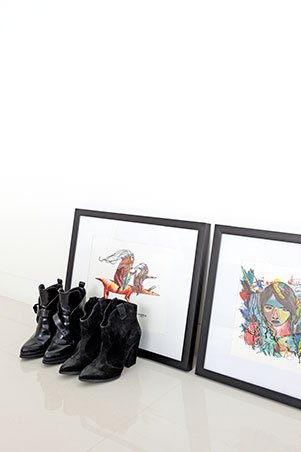 Your #SOTD + painting #WIP = an Instagram post waiting to happen!
READ MORE:
#RoomGoals: 5 Pinterest Boards You Should Follow Now
Take Inspiration from Your Favorite TV Shows and Movies To Decorate Your Room
Here's How You Can Style Your Bedroom Based on Your Personality
How would you tweak your bedroom to make it Insta-friendly? Share your ideas below and let's dish with other room-obsessed Candy Girls. Don't forget to follow us on Instagram, too!