Lifestyle
5 Photography Tips to Improve Your Instagram Feed
Have your Instagram be In-stalk worthy!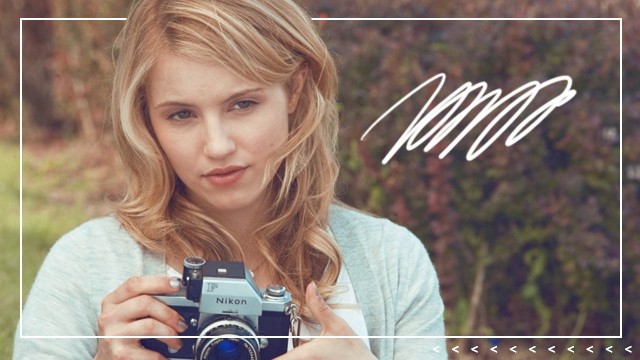 IMAGE DreamWorks II Distribution Co., LLC.
Taking decent photos doesn't really depend on the equipment you have. You don't need a professional camera just to get beautiful photos. Here's some great photography tips you should know so that your pictures will be looking twice as good!
Have a subject.
Sometimes, the most striking pictures are the ones that tell a story. Give some personality to your pictures and be sure to tap the subject on your phones. We don't want them looking blurry.
Composition is key.
Composition is when you organize and arrange the elements you have on your picture and frame them according to what's most pleasing to the eyes. Try using the grid lines if you could add it on your phone and apply the rule of thirds.
Remember to have great lighting.
The best and cheapest lighting there is—the sun! If you have great lighting, you'll never worry about bad quality in your photos again!
Have a theme.
A theme can be anything from colors, filters, compositions, etc. It's good to have a theme so that your Instagram feed won't look cluttered, so it's easy on the eyes.
Don't forget to edit.
Editing adds some extra flare to your photos. You never know when you'll be able to come across the most striking ones, not until you adjust the colors, brightness, and contrast of the photo.
Do you know other photography tips you want to share? Tell us in the comments!
\\\\\\\\\\\\\\\\\\\\\\\\\\\\\\\\\\\\\\\\\\\\\\\\\\\\\\\\\\\\\\\\\\
Get the latest updates from candy!
subscribe to our newsletter!
////////////////////////////////////////////////////////////////
From digital art to photography to mixed media, Filipino artists show that creativity is never lost in our people.
Skip a makeup step with these beauty goodies!
Take pretty notes and study effectively with these tips!
Wait for a love like this. A love that is good to you, for you.
Are you up for this challenge?
Can't wait to see the actual gowns!
The up-and-coming musicians and childhood friends talk about their music, creative process, and why it's important to be woke.
Because when it comes to a great lip game, there's really no need to splurge!