You deserve a treat to reward yourself for surviving for another tough week juggling school and extra-curricular activities. What's the best thing to welcome the weekend with? Nothing like a hearty pig-out with some of your favorite snacks. We've rounded up just a few of the newest treats we've been enjoying lately.
If you like fruit and nut with your chocolate, this treat is for you. Toblerone is releasing its Fruit and Nut edition for a limited time.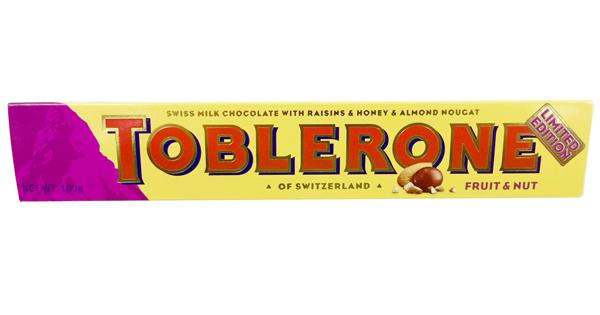 P100 for 100g
ADVERTISEMENT - CONTINUE READING BELOW
Love Jagabee and other Calbee products? Get ready for new chips and flavors as they introduce Ripples to the market. We love the Nori and the Sour Cream and Onion variants. Besto Potato!
Love all things chocolate and caramel? Bite into a Cadbury 5Star and feel the crunch of the crispy biscuit bits inside. So good!
ADVERTISEMENT - CONTINUE READING BELOW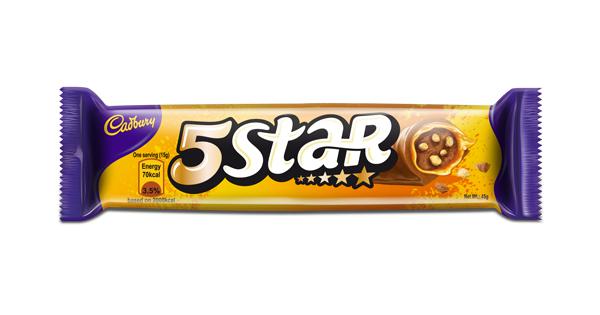 Ice cream in a drink? Yup, you can totally have one on a sweltering afternoon instead of your usual hot mug of cocoa. Choose from 3 different flavors at any Coffee Bean and Tea Leaf and watch your day get an instant cool upgrade.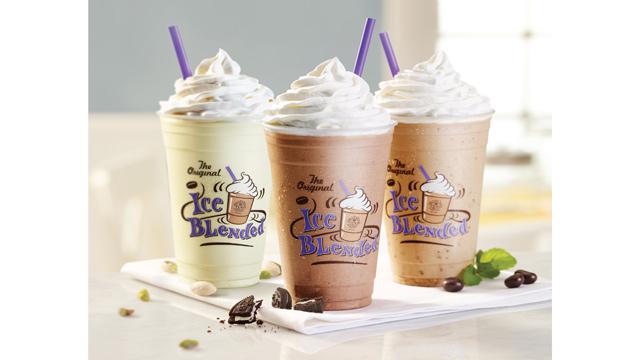 ADVERTISEMENT - CONTINUE READING BELOW
For a refreshing drink that's also good for you, Smart C's new flavor bursts with Dalandan sweetness tastes amazing ice cold.
What's for merienda?