We're kind of obsessed with Instagram just like you so whenever there's a new update (remember when they let us edit our captions?), we get super excited. And this new update brings us 5 new filters in time for the holidays—which means reunions, parties, and whole lot of picture-taking!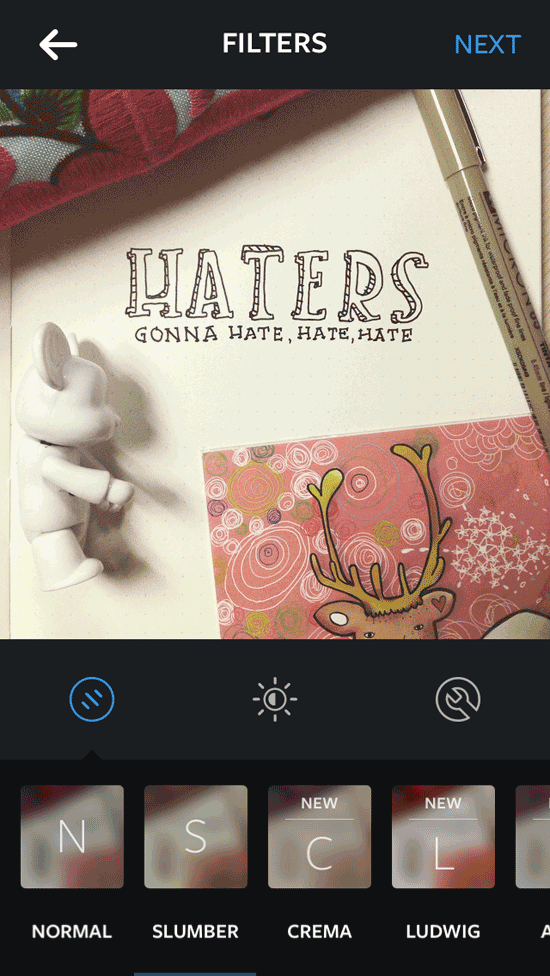 The new interface looks sleek, too. You can now preview a blurred version of your photo with the filter applied. The new filters, Slumber, Crema, Ludwig, Aden, and Perpetua appear first, but you can also rearrange them according to your preference (or hide the ones that you don't even use—looking at you, Kelvin)!
ADVERTISEMENT - CONTINUE READING BELOW
ADVERTISEMENT - CONTINUE READING BELOW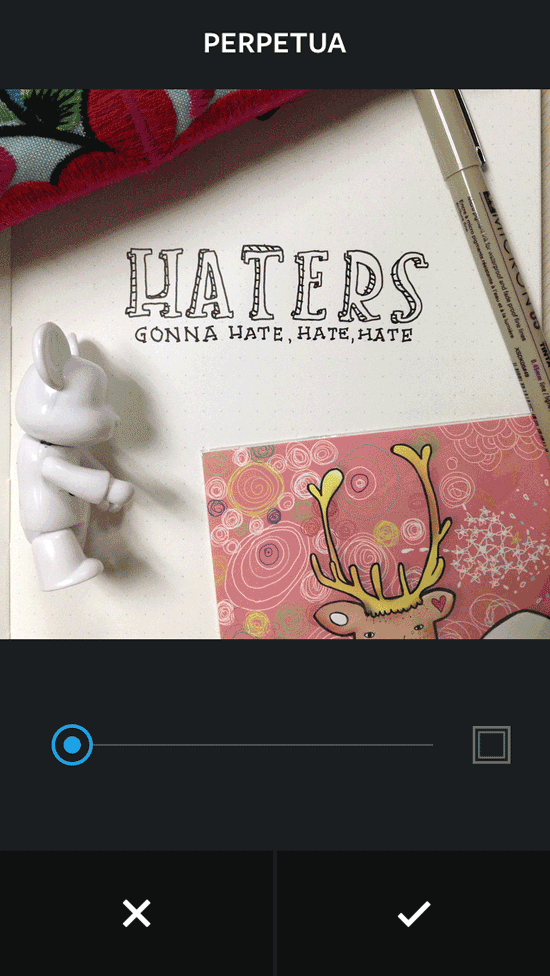 You can also adjust how much of the filter you want to apply on your photo—and whether or not you want a frame border around it.
We're sensing there will be a lot of double-tap-worthy Instagram shots from you. Don't forget to tag us when you post a photo so we can see. :)
ADVERTISEMENT - CONTINUE READING BELOW