Are you looking for a way to learn outside the classroom? Or are you strapped for cash, and looking for opportunities to earn money? We've listed down some jobs that you can apply for–just don't forget to balance your time well!
1 For the OC: Student Assistant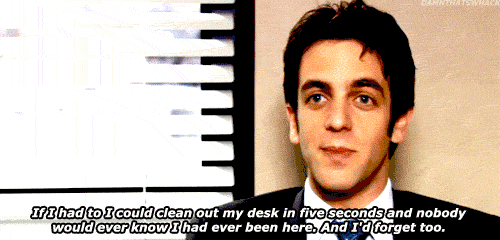 via giphy.com
Why not put your organizing skills to good use? Most universities offer job opportunities for students in their offices and it's a great way to meet the administrative staff in youruniversity , as well as to train you to work professionally at a young age. Most student assistant posts entail clerical work, acting as messenger between different university offices, and helping out professors in their classes. Though it may look tiring, it's actually an avenue for learning discipline and appreciating the workings behind your university.

2 For the smart one: Tutor
ADVERTISEMENT - CONTINUE READING BELOW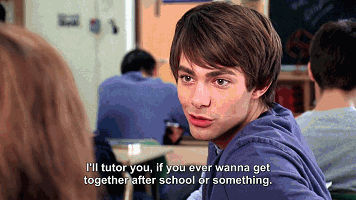 via giphy.com
We're fortunate that we live in a time when knowledge is available to those who seek it, and hey, you can be one of those who provide it! You can always contact younger cousins who need extra academic help. But if you want more control over your tutoring time, you can apply to be an online tutor. There are lots of tutoring sites around and it's a good job opportunity if you know you have knowledge you can teach others.

3 For the writer: Online Writer/Contributor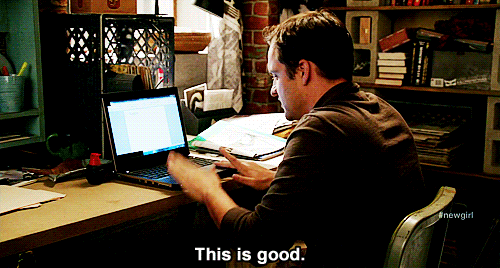 via giphy.com
More and more sites and magazines are being launched these days, and they're always on the lookout for fresh talent. We encourage you to apply for publications, especially if you want to further hone your writing skills. Writing for publications outside your campus is also your chance to take a break from tedious academic writing, since you can choose which to apply for– whether you're interested in food, lifestyle, technology, or fashion.

4 For the talkative one: Student DJ
ADVERTISEMENT - CONTINUE READING BELOW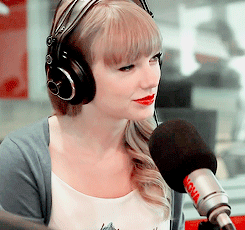 via giphy.com
If you're more of a talker than a writer, or if you just love music so much you want to share your playlist with other people, then applying as a student DJ is perfect for you. Most local radio stations offer student jock programs with show slots every weekend so you don't miss classes. It provides you good practice in getting out of your comfort zone as you'll be pushed to step up your music-and-talking-game to give listeners a good show.

5 For the crafter/creator/hoarder: Entrepreneur
ADVERTISEMENT - CONTINUE READING BELOW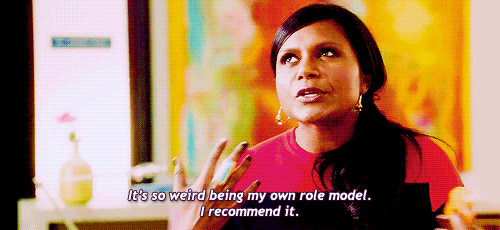 via giphy.com
Are you buzzing with business ideas? Or do you find your room cluttered with all your old things and clothes that you barely even use? Are you running out of space to put your latest artwork? Why not start your own business? You can always start small–from selling pre-loved items to selling your work. And Instagram is a great platform to spread the word . Starting a business teaches you how to handle people, organize orders, and manage money. Trust us, you'll be surprised at how much people actually want to patronize your products.
ADVERTISEMENT - CONTINUE READING BELOW
What job are you eying now? Are you a working student? Share your experiences below or tweet us @candymagdotcom.