Want your photos to look like they've been shot by a professional photographer? Easy-peasy! Here are five hacks that will make your friends think you've gone from amateur to pro real quick! 
Dramatic effect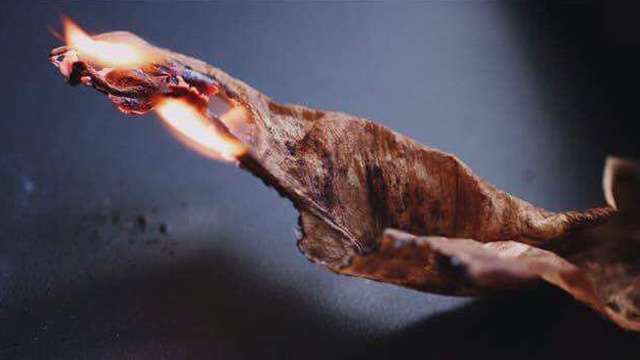 I took this photo using a black sheet of paper and a dried leaf I picked outside. All I needed were fire and a macro lens to take close-up shots of this burning leaf and the results were dramatic!
Lens blur and color burn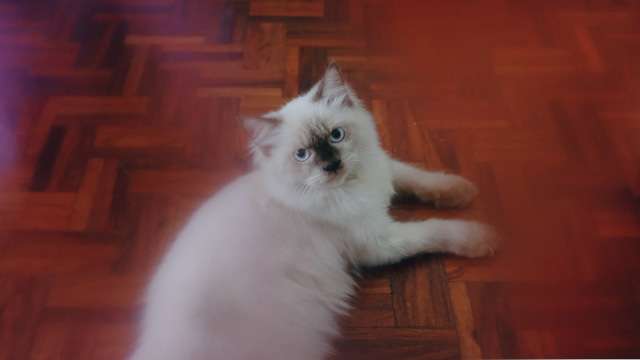 ADVERTISEMENT - CONTINUE READING BELOW
This shot was taken using a cling wrap with a hole in the middle of it. Color each side with a preferred hue using permanent markers and then place it right before your lens. You get a lens blur and color burn at the same time.


Bokeh background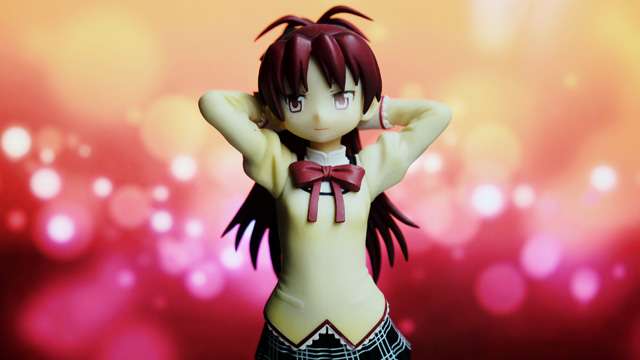 ADVERTISEMENT - CONTINUE READING BELOW
An easy hack for a product shoot is to search up a bokeh background on your laptop. For this photo, I used a simple bokeh background in HD and displayed it on my laptop while I placed this toy figure right before the screen. With sufficient lighting, the photo turned out well and quite professional.
Bokeh shapes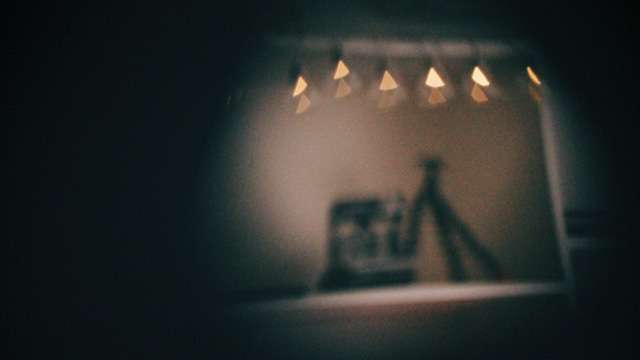 ADVERTISEMENT - CONTINUE READING BELOW
Get this look by getting a piece of card and cutting up the center with holes of your desired shape. Place the card on top of the lens and pull out focus when you take the shot.

Softbox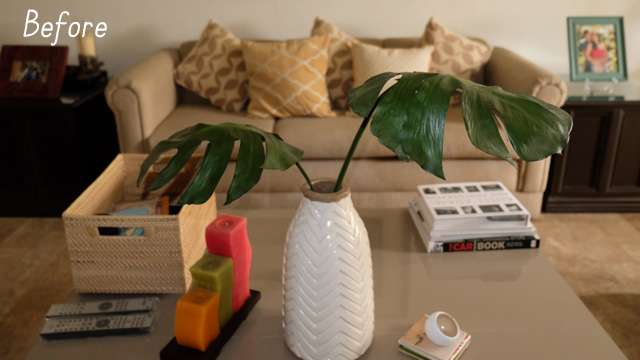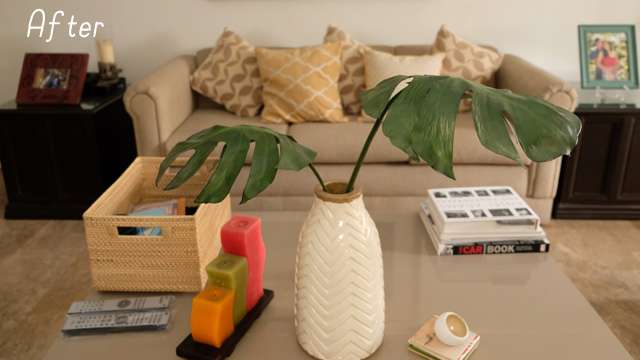 ADVERTISEMENT - CONTINUE READING BELOW
Most of the time, people say that pop up flashes are a bad idea because of the direct light it flashes on the subject. Worry no more. With a white plastic bag, you have a makeshift softbox for your "professional" editorial shoots.
Did you find these hacks helpful? What other hacks would you like us to write about? Feel free to let us know in the comments below!