We think it is safe to say that we more or less know at least one person that is a K-pop fan. The holidays are fast approaching and it's that time of the year where we loosen our purse strings to buy our family and friends gifts to show them our appreciation. The problem you might be having though is what to get them, especially when you *aren't* a K-pop fan. Don't fret, we got you covered. For starters, all you need to know is the K-pop group they stan and their bias, and you're good to go.  
Here are six gift ideas for K-pop fans to add to your holiday shopping list:
Phone case
Undercover.ph offers a variety of K-pop phone cases designs. You may opt to create your own personal design, choose from their ready-made designs, or request for them to make a design for you. This is definitely something they can use every day—a perfect way for them to bring their favorite group wherever they go. It's also great for their mirror selfies.
ADVERTISEMENT - CONTINUE READING BELOW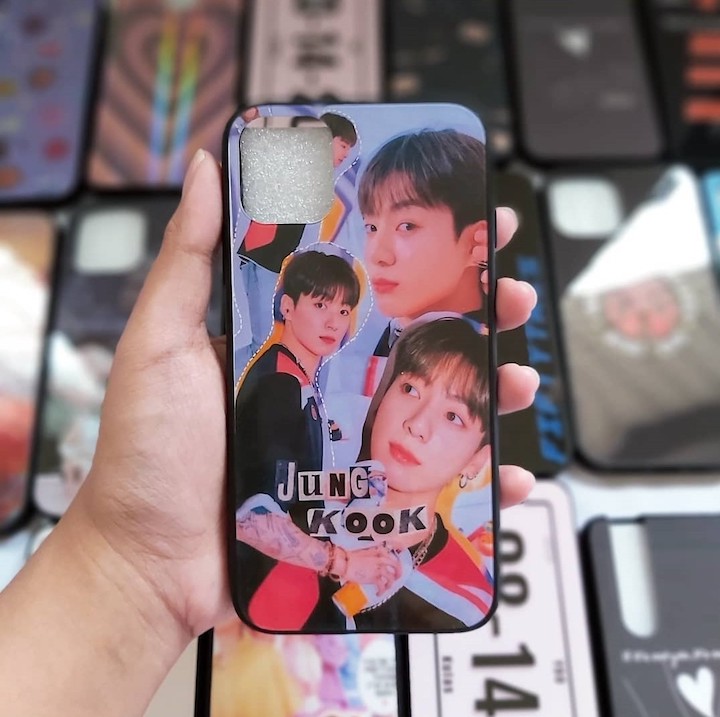 Photocards album 
As photocards are valuable items collected by fans, they would need a good place to store them. You can try getting them an album to display their PCs and keep it safe. Arti.craftsshop on Shopee offers pastel album binders with two or four slots for P240.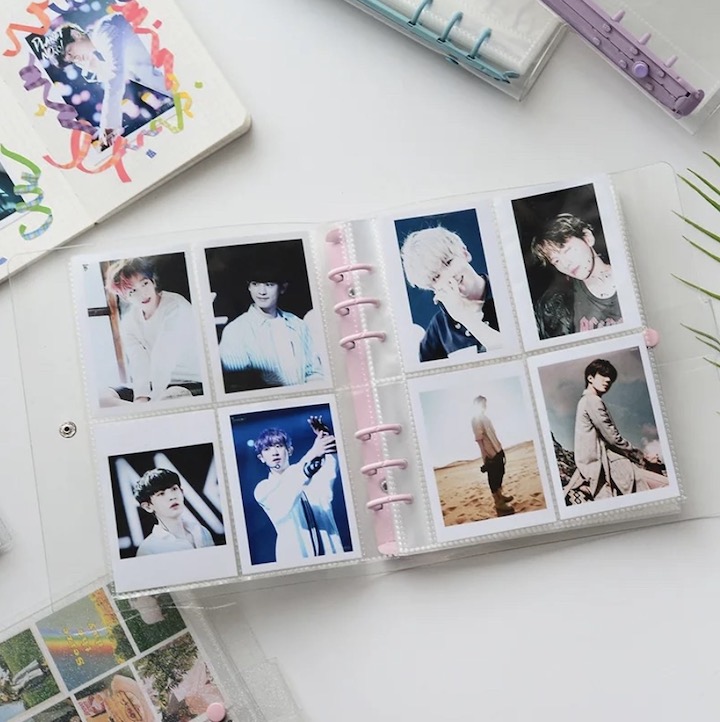 Bag charms
Knitlydone.ph on Instagram sells handcrafted crocheted bag charms. She has BT21 characters that you can avail for around P475-P570. If you want another design, she also accepts customized orders. You can request for her to crochet the bias of your family or friend. They can use this gift as a bag charm to spice up their bags or simply as a decoration.
ADVERTISEMENT - CONTINUE READING BELOW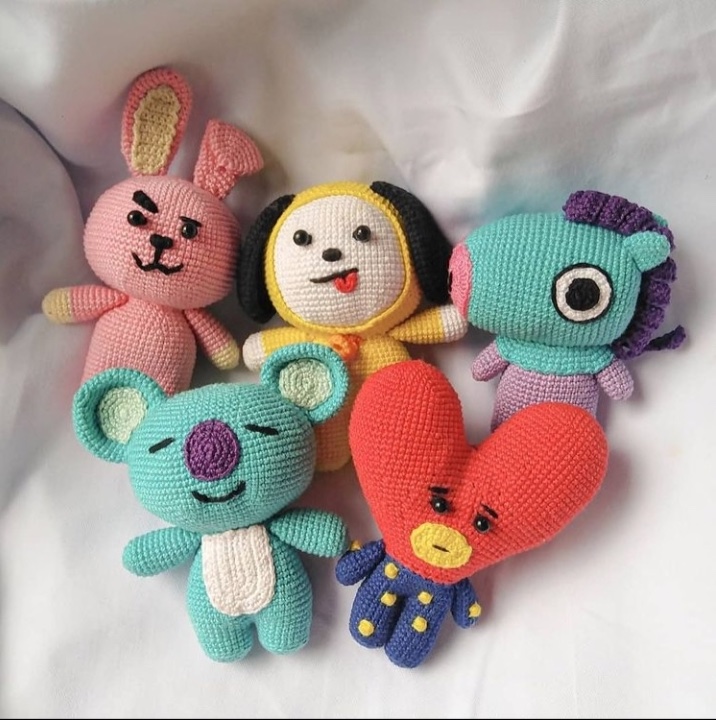 Brooch pin
Brooch pins can be used to design your tote bags, backpacks, jackets, and the like. Marshmallow Street offers K-pop themed designs on Shopee (yogurtminds). If the group or their bias does not have a face brooch pin, you may choose to order it by filling out a form on their website.
ADVERTISEMENT - CONTINUE READING BELOW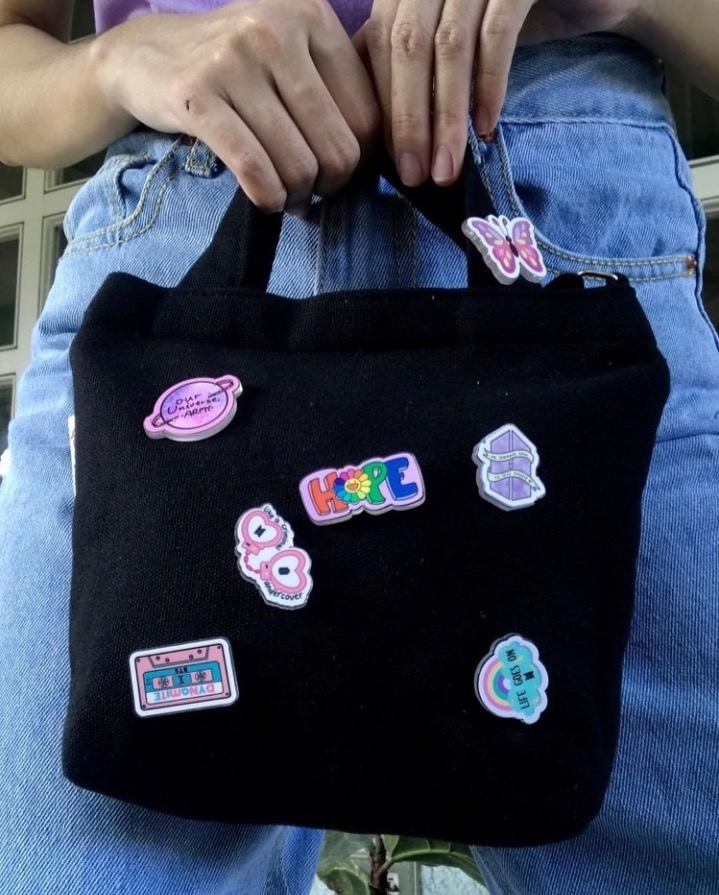 Blanket (BONUS)
Keep them warm this Christmas with BTS. K blanket sells BTS-themed blankets on Shopee. If their bias is Jungkook, you're in luck because they offer a Junkook blanket!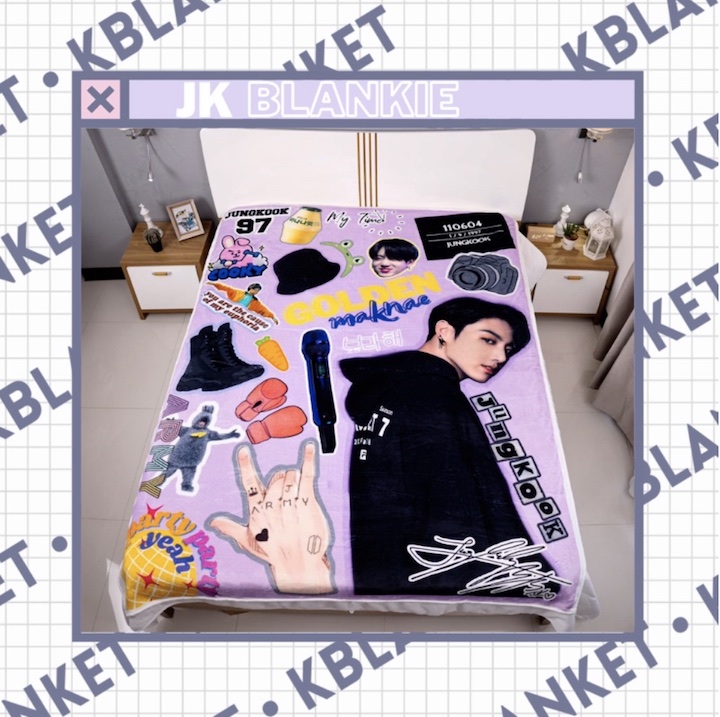 ADVERTISEMENT - CONTINUE READING BELOW
READ MORE:
IU Models Her "Eight" Merch For Fans And Now We Want One
7 'It's Okay To Not Be Okay' Merch We Know You'll Love
Where to Buy Merch + Food Inspired by 'Hospital Playlist 2'
Omo! These 7 Instagram Shops Sell *Super Cute* BTS-Inspired Merch