With the rainy season slowly taking over the super hot summer days in the country, we made sure your phones are also updated with this change in weather. The rainy days ahead may be gloomy, but your phone's aesthetic shouldn't be. Here are five wallpapers to brighten up your phone screens.
Paper boats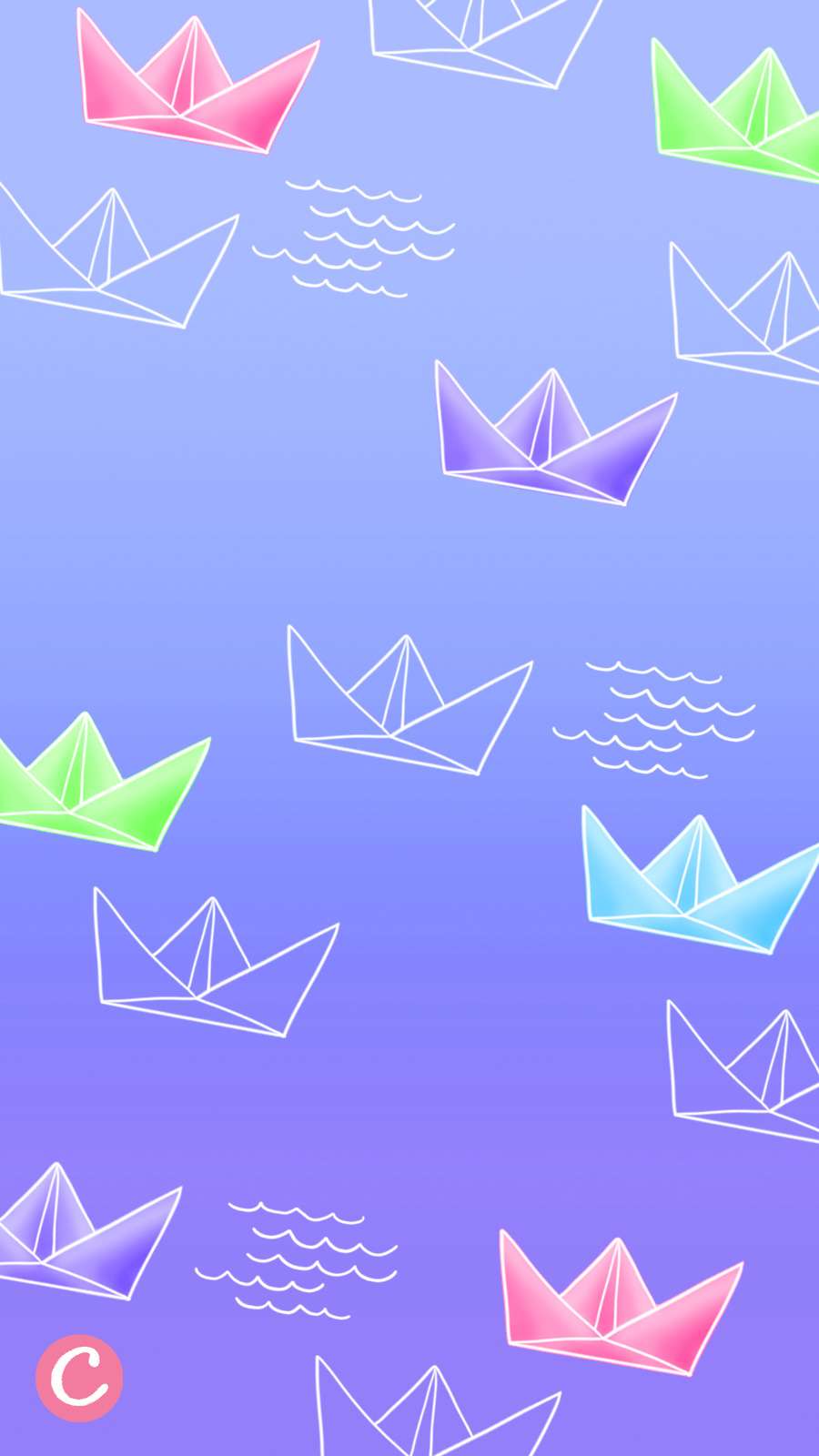 Umbrellas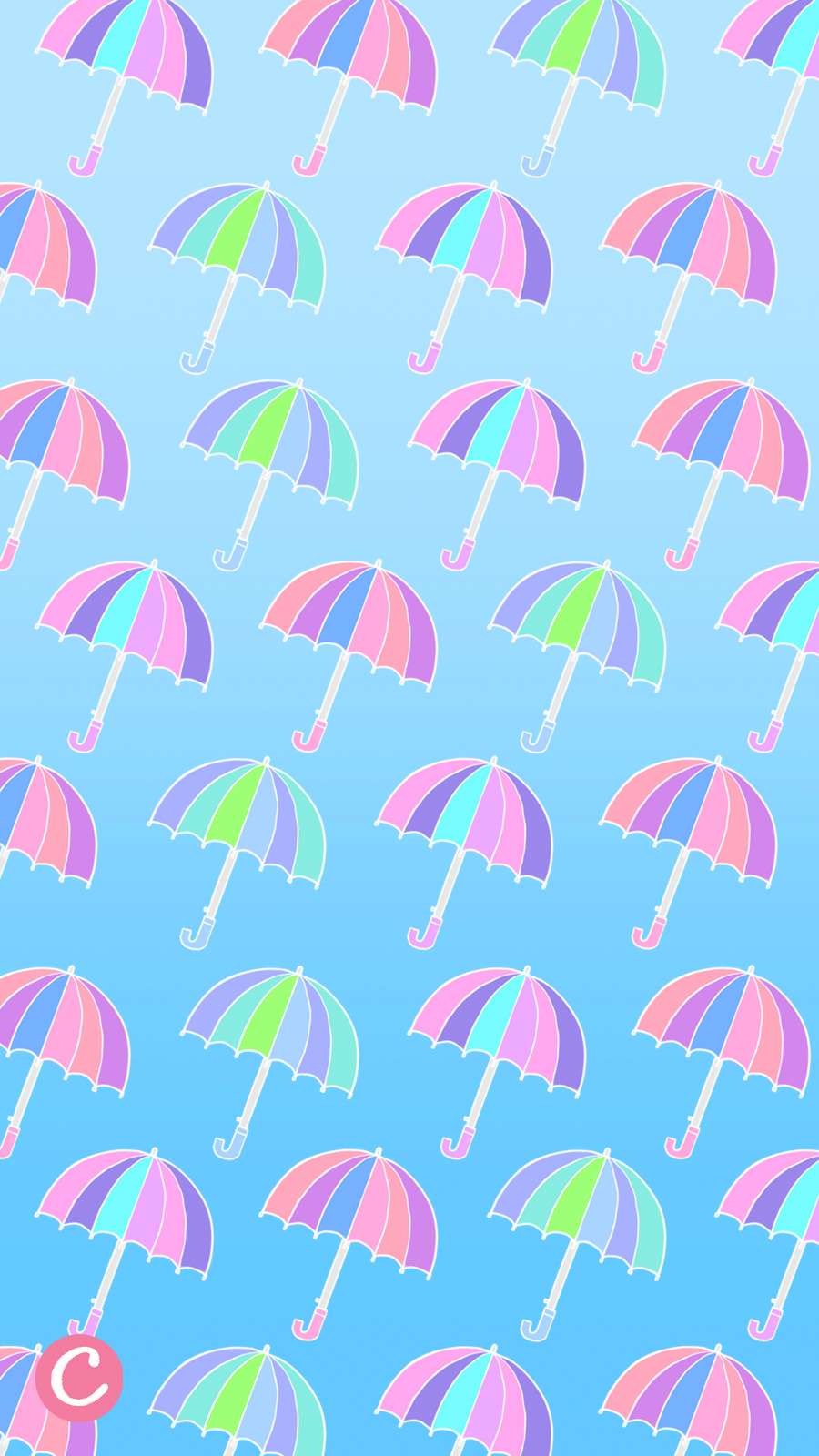 ADVERTISEMENT - CONTINUE READING BELOW
Thunderstorm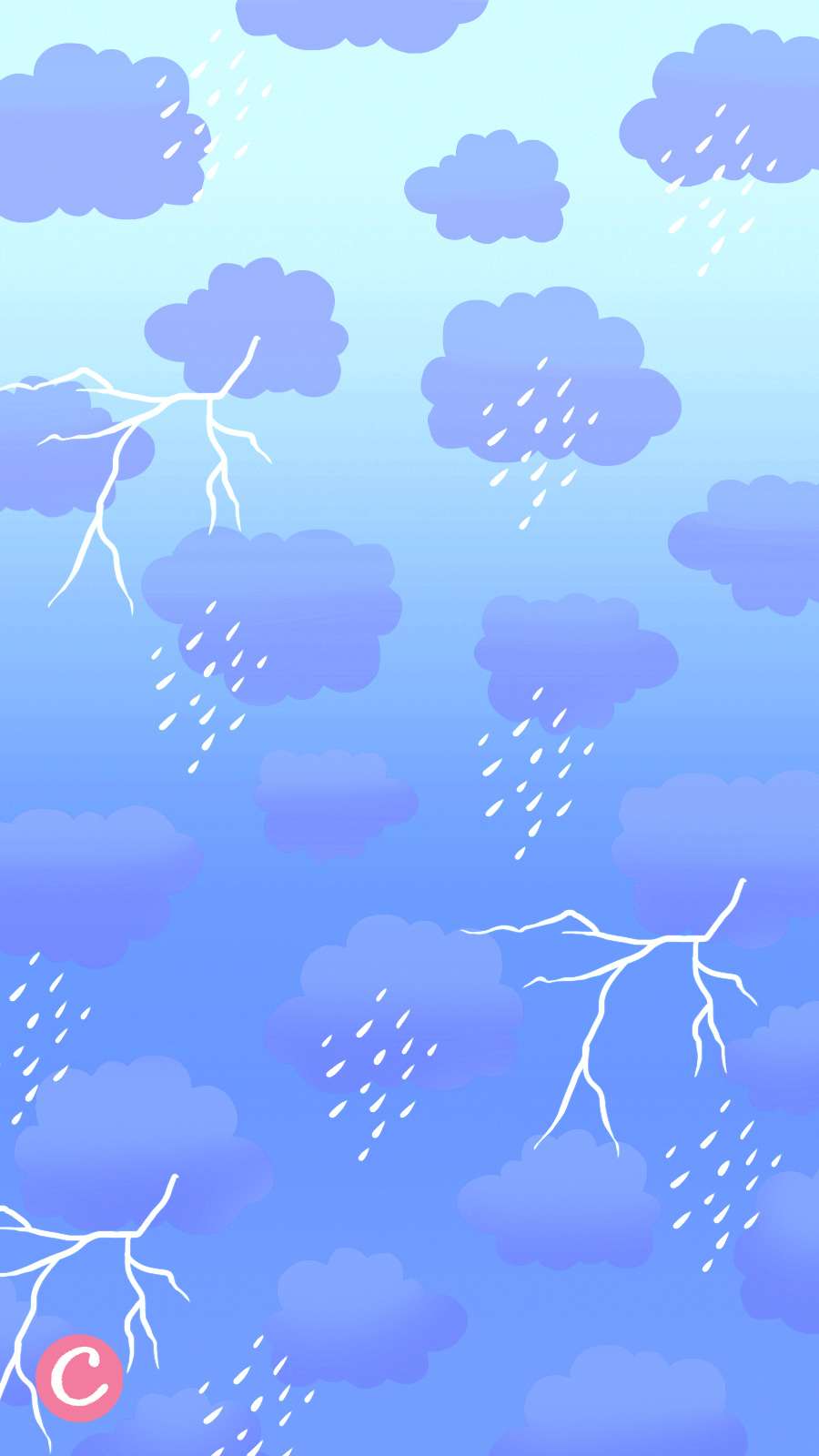 Rain boots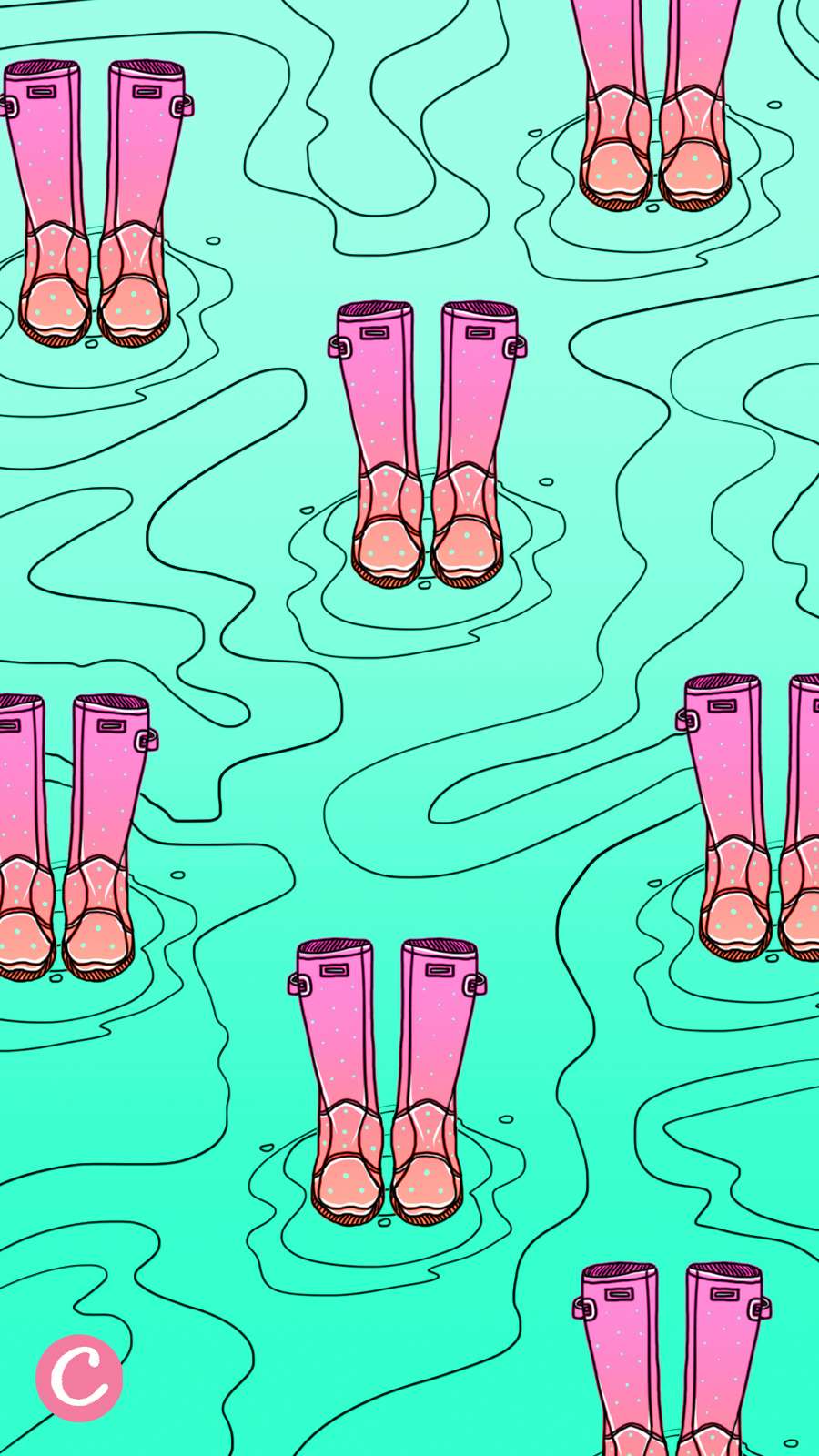 Lightning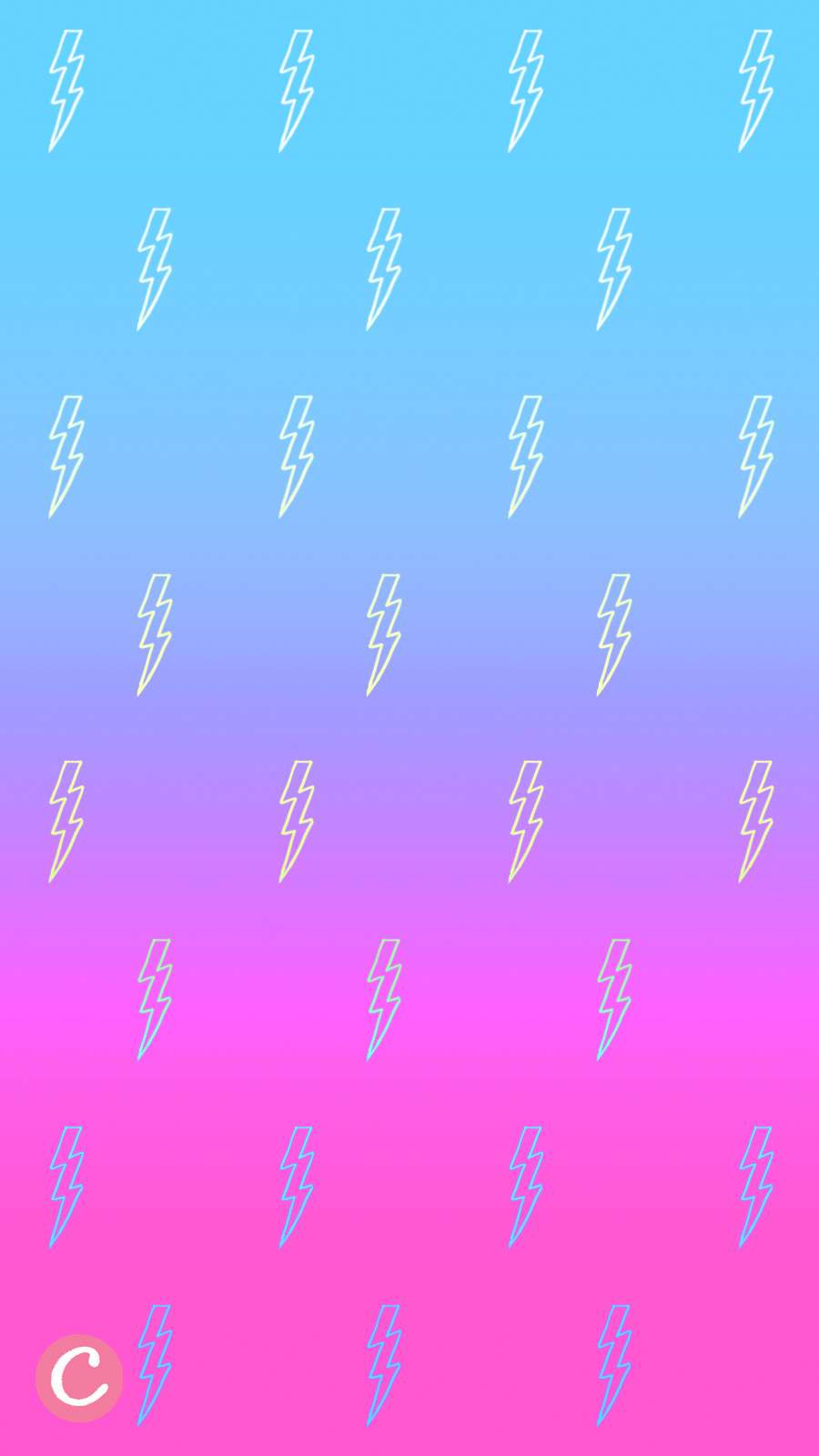 What other wallpaper designs would you like us to make? Do K-Drama stars sound good to you?