Cebu is known for its beautiful beaches, pristine waterfalls, and mountain tops that take your breath away. Aside from all these destinations that tourists would venture to, most people would forget the hidden gem that Cebu has to offer: their cafés. And so, here's another list of things that you could add to make your trip to Cebu a lot more interesting and different from the usual vacation.
Coffee Prince
Osmeña Blvd., Capitol Site, Cebu City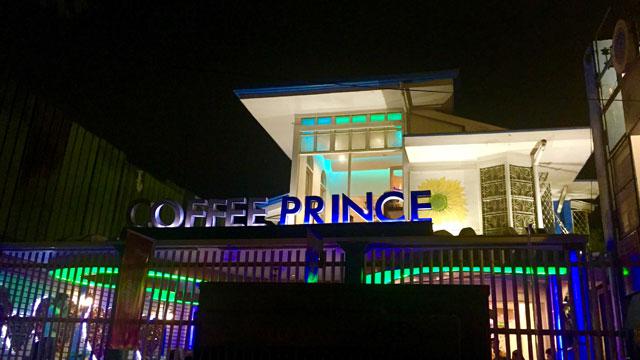 ADVERTISEMENT - CONTINUE READING BELOW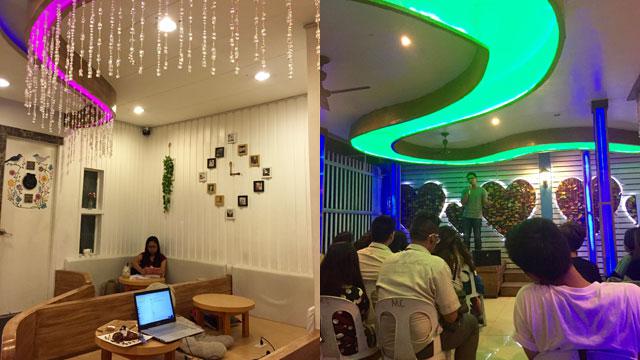 If you're one to appreciate spoken word, Coffee Prince is a must go for you. They often hold Poetry Nights where patrons could sign up and perform a piece or two in front of an audience. It's a great place to hang out with friends if ever you're all in the mood to hear short stories of love and loss, of pain and heartbreak, and of new beginnings.
ADVERTISEMENT - CONTINUE READING BELOW
Café Tiala
Unit 2-D, Second Floor, The Forum Building, Archbishop Reyes Avenue, Lahug, Cebu City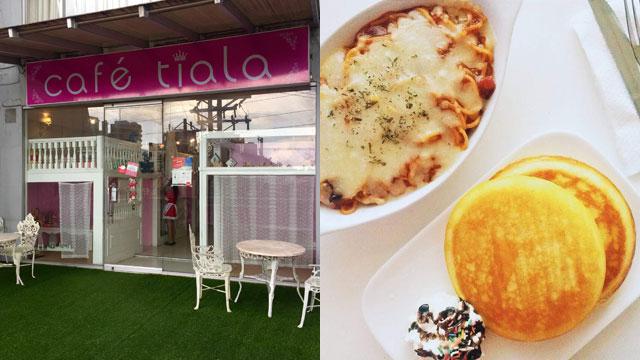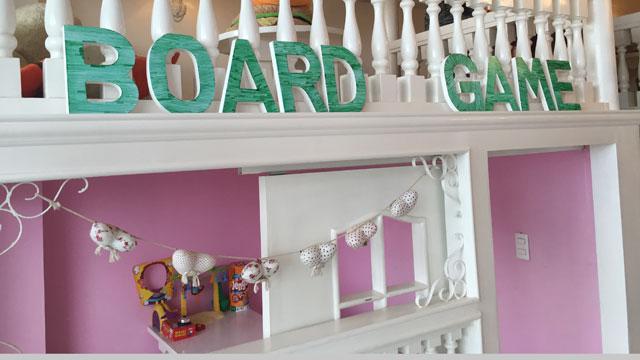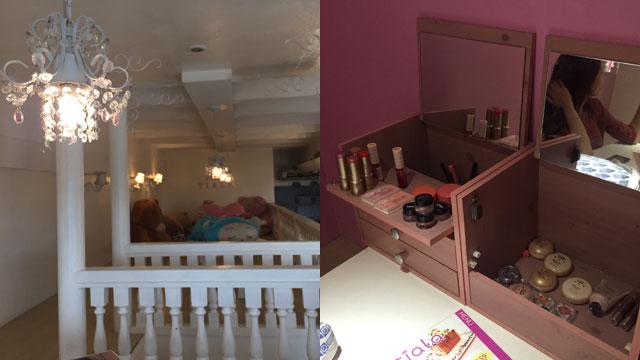 A Korean-inspired café, this is where you should go to hang with your girlfriends. The theme of the café is all about princesses. The interiors are all in pink, and in each 'room' where you could stay in with your friends have different themes. In some rooms, you could watch movies with your friends, or paint your nails numerous colors with the nail polish set in some rooms, or even do your make-up! You could also borrow costumes that you could wear inside the café.
ADVERTISEMENT - CONTINUE READING BELOW
Umber 32
The Forum, Archbishop Reyes Ave, Cebu City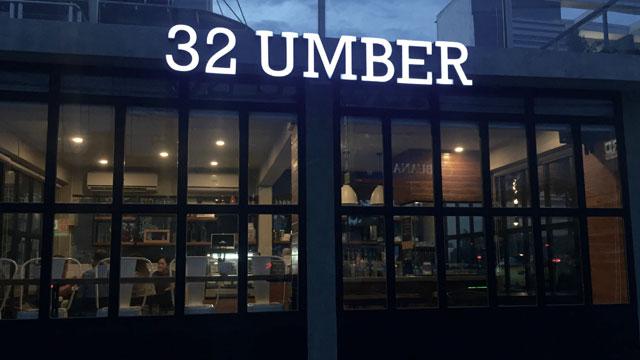 Right next to Café Tiala is Umber 32, a small and modern-styled café. It has a very chill ambiance, making it the perfect place to go to when you just want to take a break and maybe do some reading or studying. The walls of the café are all glass so you could do some people watching while you're at it.
ADVERTISEMENT - CONTINUE READING BELOW
Café Talk
731 N. Escario Street, Capitol Site, Cebu City
Another Korean-inspired café, Café Talk is filled with books that you could read during your stay. They have a number of classics as well as young adult books, perfect for a day of relaxing and leisure reading. Also, you could leave notes in the 'rooms' you're staying in.
Crate Cafe
Veteran's Drive, Lower Busay, Busay, Cebu City
Aptly named, this café's theme is crates. The shop itself is one big crate. Aside from coffee and the like, it also sells some vegan pastries. One thing that sets this café apart from the rest is the view. It's located on a hill and offers a panoramic view of the city, great for those days when you're in need for some inspiration.