How long has it been since you last read for fun? After conquering finals week and the many deadlines you had to meet, reward yourself and feed the bookworm in you by grabbing the opportunity to read leisurely over the holidays! Here are 5 books to add to your reading list this Christmas vacation.
1 Let It Snow by John Green, Lauren Myracle, and Maureen Johnson
Favorite quote: "Once you think a thought, it is extremely difficult to unthink it. And I had thought the thought."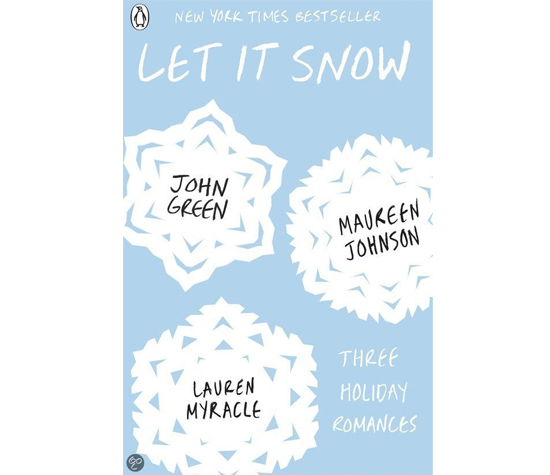 Let It Snow consists of 3 different stories, "The Jubilee Express," " A Cheertastic Christmas Miracle," and "The Patron Saint of Pigs." The stories tackle the different kinds of love during the Christmas season. Whether you are a single lady part of the SMP squad that's waiting for "the one" to come around, you're in the "friendzone," or you're trying to move on from break up, for sure there is a story here for you.
ADVERTISEMENT - CONTINUE READING BELOW
2 Dash & Lily's Book of Dares by David Levithan and Rachel Cohn
Favorite quote: "The important people in our lives leave imprints. They may stay or go in the physical realm, but they are always there in your heart, because they helped form your heart. There's no getting over that."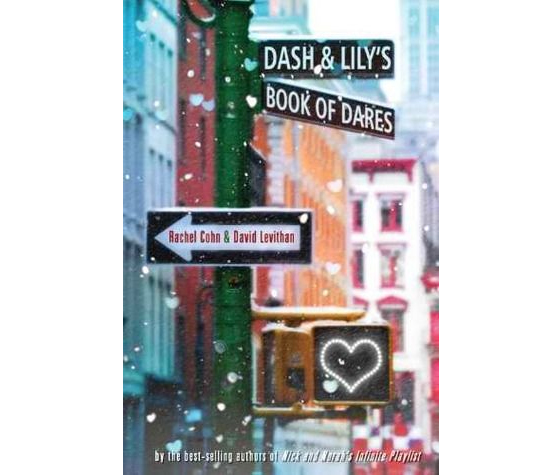 The Dash & Lily love story is one of the cutest OTPs to date. The two start exchanging notes in different places, but fear actually meeting each other. If you're one of those girls who loves hanging around in bookstores, their story might give you the ultimate feels. You might even start to feel like you're the character in the story.
3 Stargirl by Jerry Spinelli
Favorite quote: "She was elusive. She was today. She was tomorrow. She was the faintest scent of a cactus flower, the flitting shadow of an elf owl. We did not know what to make of her. In our minds we tried to pin her to a cork board like a butterfly, but the pin merely went through and away she flew."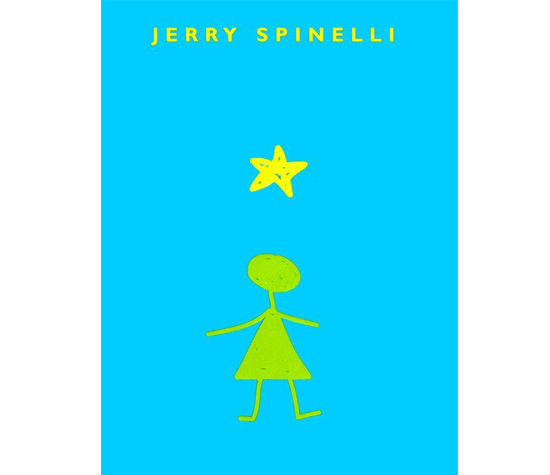 If you're in the mood to finish a book in one sitting, this is the book for you. Even if the book is not a Christmas story, Stargirl beams with Christmas spirit and jolliness. Stargirl will always have a place in my heart because this novel can brighten up a dull day instantly.
4 The Gift by Cecelia Ahern
Favorite quote: "Time is more precious than gold, more precious than diamonds, more precious than oil or any valuable treasures. It is time that we do not have enough of; it is time that causes the war within our hearts, and so we must spend it wisely."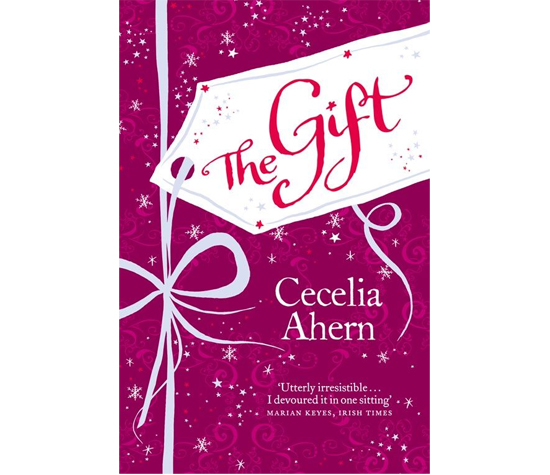 ADVERTISEMENT - CONTINUE READING BELOW
If you're that workaholic girl who seems to have no free time nowadays, this is a book you might just be able to relate to. It will teach you how to weigh and balance your priorities when it comes to work, friends, and family.
5 Vicious by Sara Shepard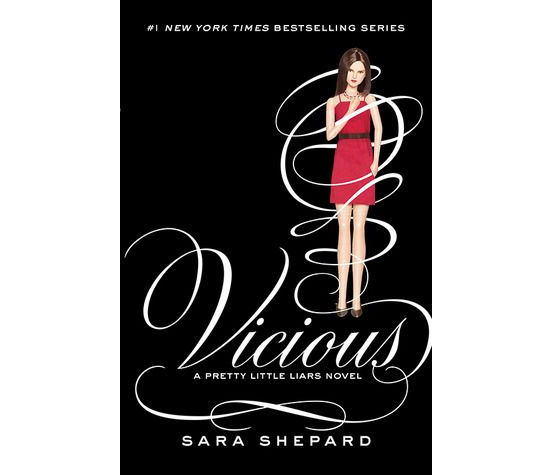 This month, the last installment to the Pretty Little Liars novel series is set to be released. Whether or not you follow the series, the books or both, I bet you want to get your hands on this book to find out who Big A is and how Sara Shepard ends the story of the girls from Rosewood.
Which book do you want to check out first? Any recommendations? Just tweet us @candymagdotcom or leave a comment below!