We've all had that moment when you're either afraid to speak up, be different, or you have something you need to do but just can't find the courage to get yourself together. It's a normal thing to feel shy or afraid, and some of our favorite books have characters that deal with the same problems—but they find ways to overcome it! The next time you're looking for a character for inspiration, pick up these books and let their stories remind you that you can find it in you to be brave, too!
1 Stargirl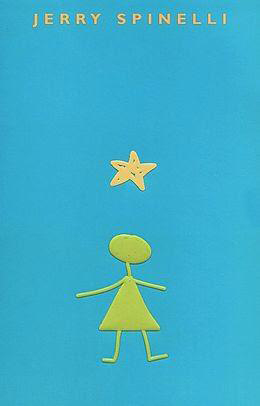 This is for the girl who feels left out all the time, who feels different, or feels like she doesn't belong. Think of Stargirl and remember that it doesn't matter if you're not like everyone else, you should be happy with who you are and not try to change! You'll find friends who are going to stand by you through thick and thin, no matter who you are.
2 Divergent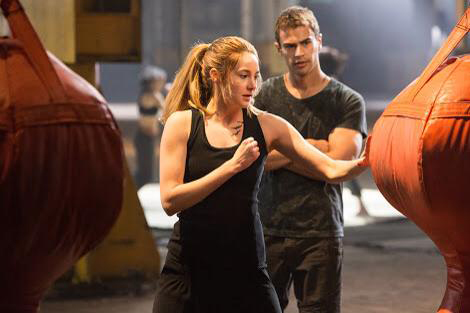 via Summit Entertainment
ADVERTISEMENT - CONTINUE READING BELOW
This is for the girl who has something to fight to for. When you have something to prove, or want to show people who you really are, and stand out, remember Tris. She chose to join the faction of the brave, and she learned to be strong and not to back down when things started getting difficult. Being brave though, isn't just about fighting people or doing crazy things, it's about standing by your principles, protecting your friends, and believing in yourself even when the situation is intimidating. Tris is a strong heroine you can definitely look up to.
3 The Fault In Our Stars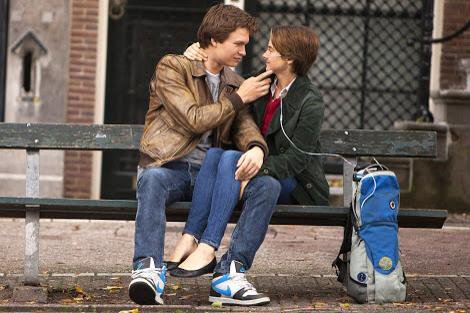 via 20th Century Fox
This is for the girl who is going through tough times. Your problem may or may not be as critical as something like cancer, but sometimes it's difficult to find strength to cope with your hardships. You can definitely look at Hazel for inspiration because she went through so much at such an early age and she was still fighting. When things may seem like it's all a dead end, like there's no better place, know that things will always turn up. Hazel faced so many difficulties throughout the book, but she still stood strong beyond it.
4 The Giver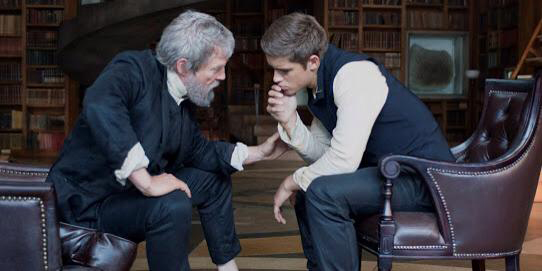 via As Is Productions
ADVERTISEMENT - CONTINUE READING BELOW
This book is for the girl who is afraid to do the right thing. In this book, Jonas was doing what was expected of him, but after finding out some terrible truths, he decided to go against the norm, because he knew it was right. Sometimes you may feel pressured to just go with the flow even if you know there's something wrong. You shouldn't! Be like Jonas and fight for what you know is proper, and don't be afraid to act yourself when you know it's best.
5 Harry Potter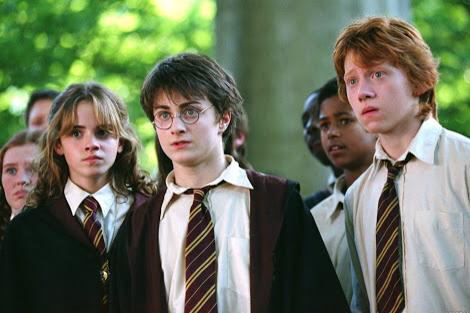 via Warner Bros.
ADVERTISEMENT - CONTINUE READING BELOW
This is for the girl who is faced with numerous challenges. Turn to this classic when you think that you can't handle all the different new difficulties and problems being thrown at you! Harry was just a regular boy and suddenly he gets pulled into this new world where may be the only one who can defeat a very powerful enemy. Harry could have given up and gone home, but seven books later, he never backed down, and with the help of people around him, he conquered all his battles. The situation may look bad at times, like you might lose or you might not be able to handle all the problems, but remember Harry Potter and his courage and strength.
Who are the book characters that inspire you? Share them with other Candy Girls below or tweet us @candymagdotcom to join in on the conversation!