The school year has just started and we hope you're still inspired to do the things you have to do. If you find yourself on major school stress, in a rut, or just tired of the white noise of social media, we give you some blogs that can inspire you, whatever your interest. Read on and tell us your favorites!
For travel: Nicole Villaluz (thestillnessinmoving.com)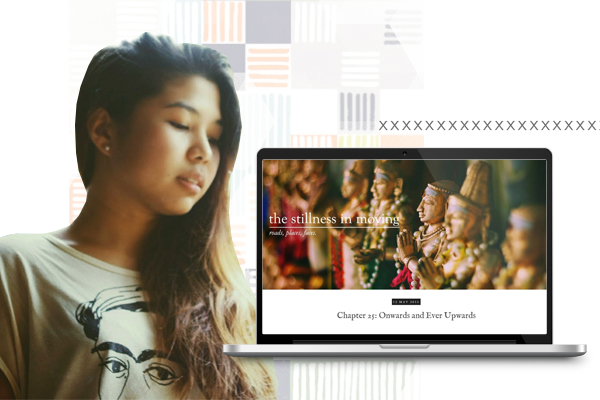 Nicole Villaluz, the girl behind The Stillness in Moving, calls herself a "wayfaring soul." Her blog documents her travels in the country and outside of it, coupled with inviting pictures that'll make you wish you were travelling with her. Unlike other travel blogs that merely tell you where to go and how to stretch your budget, Nicole's blog also acts as a diary of her reflections about herself and her experiences. One look at this blog and you'll surely be overcome with wanderlust.
For lettering: Abbey Sy (artistic-dreams.com)
ADVERTISEMENT - CONTINUE READING BELOW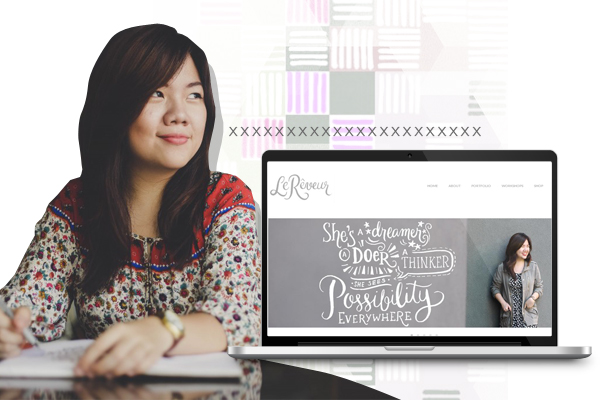 Our favorite Abbey Sy is getting more recognition for her work, and deservedly so. From starting out her online shop to pursuing lettering full time, Abbey's blog is sure to inspire you to take up lettering as your next hobby, as she frequently posts tips on how to get started with lettering, the tools to use, and where to get the best materials. If you want to try it out for yourself, you can attend one of her workshops or get a copy of her recently released book, The ABCs of Hand Lettering.
For art: Alessandra Lanot (lifeafterbreakfast.ph)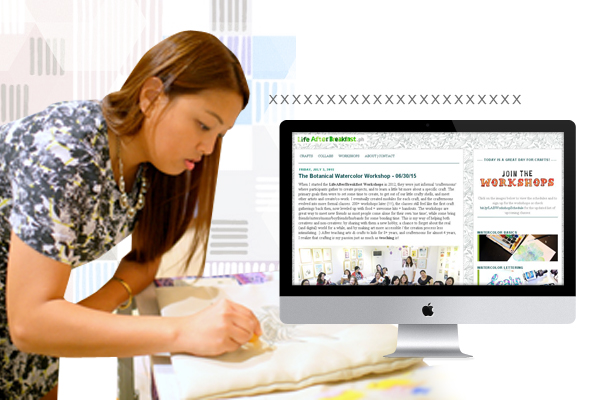 Alessandra Lanot's blog is a treasure trove of everything crafty. Her main weapon of creation is watercolor, producing pretty artworks of flora and letters. If you're not keen on watercolour, Alessandra's blog also hosts her rubberstamp carving, calligraphy, and pattern design, guaranteed to inspire you whenever you find yourself in a creative rut. Like Abbey Sy, she also holds regular workshops on watercolor, calligraphy, and rubberstamp carving.
For fashion: Jeline Catt (sartorialust.net)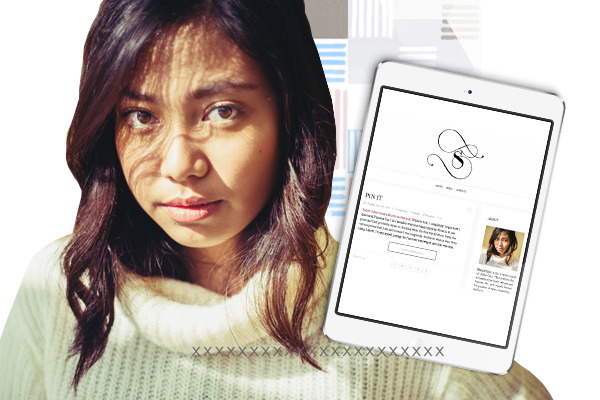 Jeline Catacutan, or Jeline Catt as she is more commonly known, is one half of the talented Catt sisters (the other half being illustrator Jamie Catt). In her blog, Jeline posts about travels, her outfits, and her inspirations. Her minimalist (but still aesthetically pleasing) blog reads like a magazine, and her OOTDs that can pass for fashion editorials.
For DIY: Elsie and Emma Larson (abeautifulmess.com)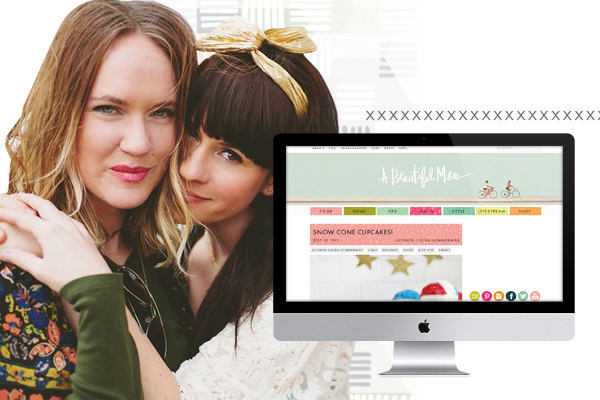 ADVERTISEMENT - CONTINUE READING BELOW
Sisters Elsie Larson and Emma Chapman are the queens of DIY, and for good reason. Their blog is a gold mine of DIY projects: home makeovers, accessories, and recipes, all accompanied with pretty pictures and detailed instructions! A Beautiful Mess is a great source of inspiration for your next DIY project or for finding a new hobby. We dare you not to fall in love with their blog posts and wish that you can live in their studios.
What are your favourite blogs, Candy Girls? Tell us in the comments!