Life is a journey that's full of twists and turns. When we start to ride our bikes and pedal onward, we go places—some that spell familiarity and some that are unknown. But we don't start it alone, we owe it all to the people who started it with us and before us and the people we meet along the way. Most times, life has these weird means that surprise us and leave us lost. That is why we need each other, to look out for us when those things happen and lead us back to the right track.
This is exactly what Repertory Philippines brings to the table through one of their initial offerings this year, 4,000 Miles, an adaptation from the internationally critically acclaimed play of the same name by Amy Herzog. The minimalist, "quiet" play revolves around the unconventional dynamic between an aging woman and her 21-year-old grandson who, because of a major loss while on a cross-country bike trip, suddenly decided to stop by his grandma's apartment to seek comfort. It's an endearing tale that tackles the generation gap between a woman at the end of her days and a man just about to begin his life. Here are the 4 noteworthy lessons 4,000 Miles taught us about the things we need to know in life.
ADVERTISEMENT - CONTINUE READING BELOW
1 It's never too late to reconnect.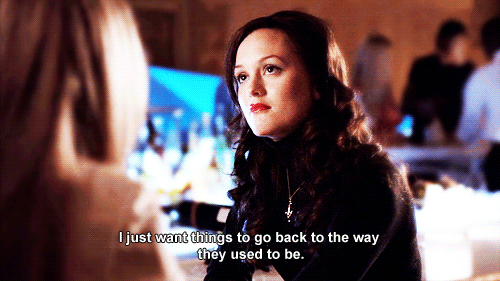 via giphy.com
There are times when we lose the connection we once had with the certain people in our lives who mean the world to us. Life may have happened as you grew further and further apart from each other as time passed. But all is not lost. This can be taken as an opportunity to gain back those lost minutes, hours, or even years and come out with an even stronger bond in the end. All it takes is a decision to take that first step in making things go back the way they were.
ADVERTISEMENT - CONTINUE READING BELOW
2 Be open-minded.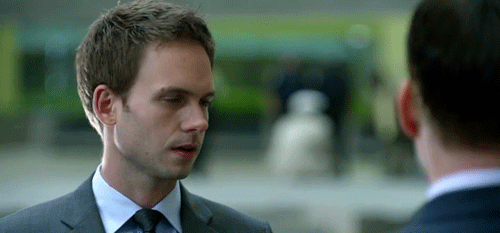 via giphy.com
Allow yourself to learn from others. The reality is that you can't always know everything. Sometimes you have to open your mind up to something you're not used to and comfortable with. Having a set of preconceived notions to live by will let you be stuck in a rut. If you want to be wiser and grow as a person, you have to accept nuggets of wisdom apart from your own.
ADVERTISEMENT - CONTINUE READING BELOW
3 Experience is the best teacher.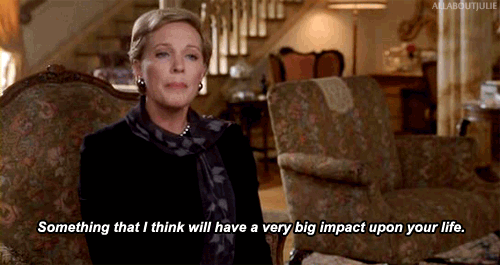 via giphy.com
If you've heard the phrase, "Papunta ka palang, pabalik na ako," from your parents or elders growing up, it's because it's true. Our stubborn heads would tell us to rebel and claim that they don't know what they're saying or how we know so much better. Look at it this way: wisdom is earned through experience, which is, after all, the best teacher. So next time your parents, grandparents, or any other authority in your life has something to say, don't roll your eyes or cover your ears. Really listen. They've been there, done that, and know what's best.
ADVERTISEMENT - CONTINUE READING BELOW
4 Family is the best thing we could ever have.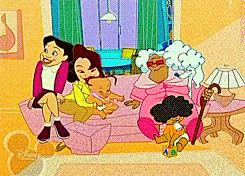 via giphy.com
Even though it's not always smooth sailing, they are what complete us and our very being. Through thick and thin, they will always have our backs. Some people may leave us but never family.
Repertory Philippines' 4,000 Miles stars theater veteran Baby Barredo, who'll be playing nonagenarian Vera, and Jef Topacio Flores, who'll be portraying the role of Leo Connell, in his first lead in a non-musical role. The play will run until March 29 at the Onstage Theater in Greenbelt 1. Tickets are available via Ticketworld. You may call them at 891-9999 or visit www.ticketworld.com.ph.
ADVERTISEMENT - CONTINUE READING BELOW