Decluttering your room is a taxing task, even more so if it has been a while since you purged your room of junk. It can be overwhelming to face the reality of how much you've accumulated over time and having to decide which ones to get rid of on the spot. To ease yourself into cleaning out clutter, you can take baby steps by throwing away just a few items per day. You can start with these things:
Clothes that need to be repaired
We're all guilty of keeping well-loved clothing pieces that need to be mended or altered but we never get around to bringing it to the shop. If you have been putting off the trip to the tailor for months (or worse, a year or two), it may be time to give away these items to someone who can make use of it.
Tip: Avoid donating items that are irreparable. Instead, try cutting these to smaller pieces and use them as washcloths for cleaning the home.
ADVERTISEMENT - CONTINUE READING BELOW
Expired medication
Keeping old and expired medicine is a lot more dangerous than you think. If you have pills and cure-alls in your cabinet that are out-of-date, throw it out immediately. Dispose of them by mixing the medicine with inedible substances such as dirt, kitty litter, or used coffee grounds and scatter it in different bins to make sure it doesn't attract curious kids and pets.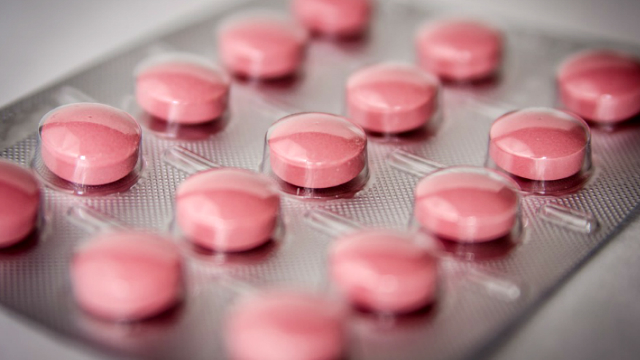 Unfinished projects and old art supplies
Keep your crafting corner tidy by getting rid of your half-done Pinterest projects! Similar with the clothes to be repaired, if it has been sitting out for a few months, chances are, you're never going to continue doing the project. Chuck them in the bin as soon as you can to make room for your new creations.
ADVERTISEMENT - CONTINUE READING BELOW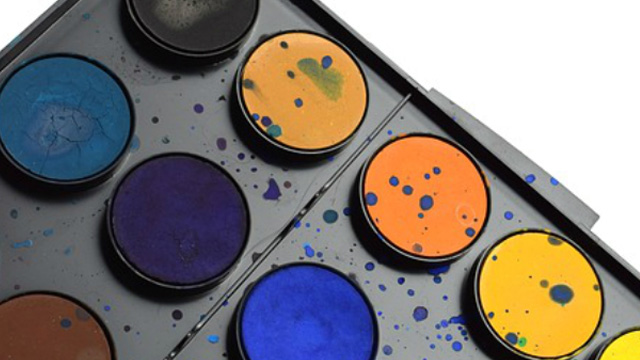 Travel-size toiletries and makeup
There's nothing wrong about stashing the free shampoo, conditioner, and soap in your luggage when on vacation. After all, these items come with the price of the hotel room. However, if it comes to a point where you have a bursting drawer of samples in your bathroom, it's time to pare down your collection, especially if you don't travel often.
ADVERTISEMENT - CONTINUE READING BELOW
This story originally appeared on Realliving.com.ph.
* Minor edits have been made by the Candymag.com editors.