Looking to take your taste buds on a feast? A new opening over at The Grove by Rockwell surely won't disappoint to satisfy your craving for all things Japanese! Asakusa: Home of Tempura is starting a new Japanese restaurant revolution in the country, offering the one thing that we're certain everyone loves about the cuisine—tempura! Asakusa, pronounced with a silent 'u', is the oldest district in Tokyo, wherein restaurateurs Rolf Madrid, Celline and Jacob Bautista got the idea to build their business. Inspired by a mom-and-pop shop in the district, they spent almost two years learning how to perfect the art of cooking tempura, as well as other Japanese dishes, mostly through intensive research. Fresh from its public opening last September 28, the restaurant gives customers high-quality and authentic Japanese food experience, which, luckily enough, I got to experience myself! Still not
convinced it's worth trying? Here are four reasons to give you the push to take part in this gastronomic tour around Japan!
ADVERTISEMENT - CONTINUE READING BELOW
1 Their tempura is to die for.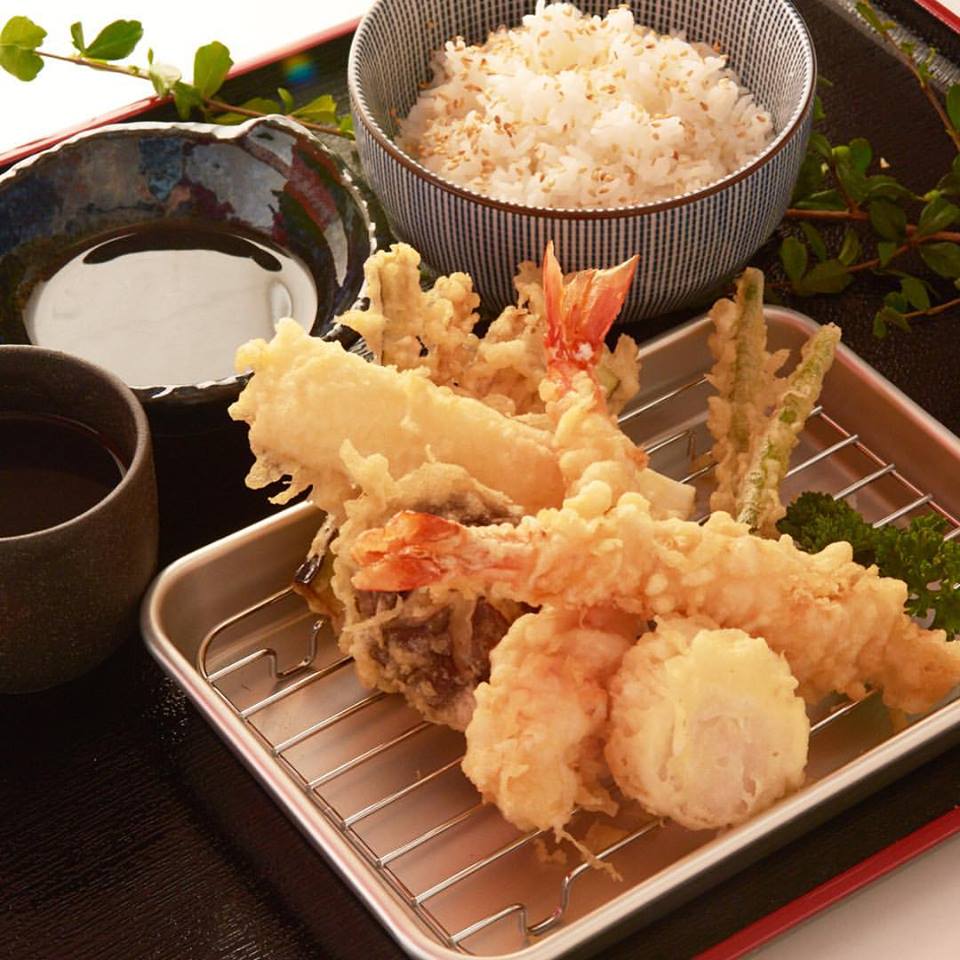 ADVERTISEMENT - CONTINUE READING BELOW
It's called the 'home of tempura' for a reason! Asakusa provides a wide variety of tempura sets; not to mention, you can even create your own! With the intention to break the mainstream tempura mindset, the tempura choices off the menu range from vegetables such as sweet potato, French beans, and shitake mushrooms, to seafood catches
like squid, fish, and the best one yet, black tiger prawns! Before they're handed to your table for your enjoyable consumption, Chef Jacob Bautista, takes charge in achieving the tempura's 'perfect state', making use of a conveyer-fryer belt machine they acquired from Japan that cooks the tempura in three minutes in constant temperature to give you just the right crisp.
ADVERTISEMENT - CONTINUE READING BELOW
2 They offer various Japanese favorites too.
Their specialty may be tempura, but Asakusa designed its menu to give you the whole Japanese food bout. Some of their must-tries include the salmon salad, gyudon (chef's recommendation: have the egg poached!), and my personal favorite: green tea ice cream topped with Valrhona brownie bits! All these are derived from authentic Japanese ingredients and are prepared by some of the best chefs in the country.
3 Their service is very customer-oriented.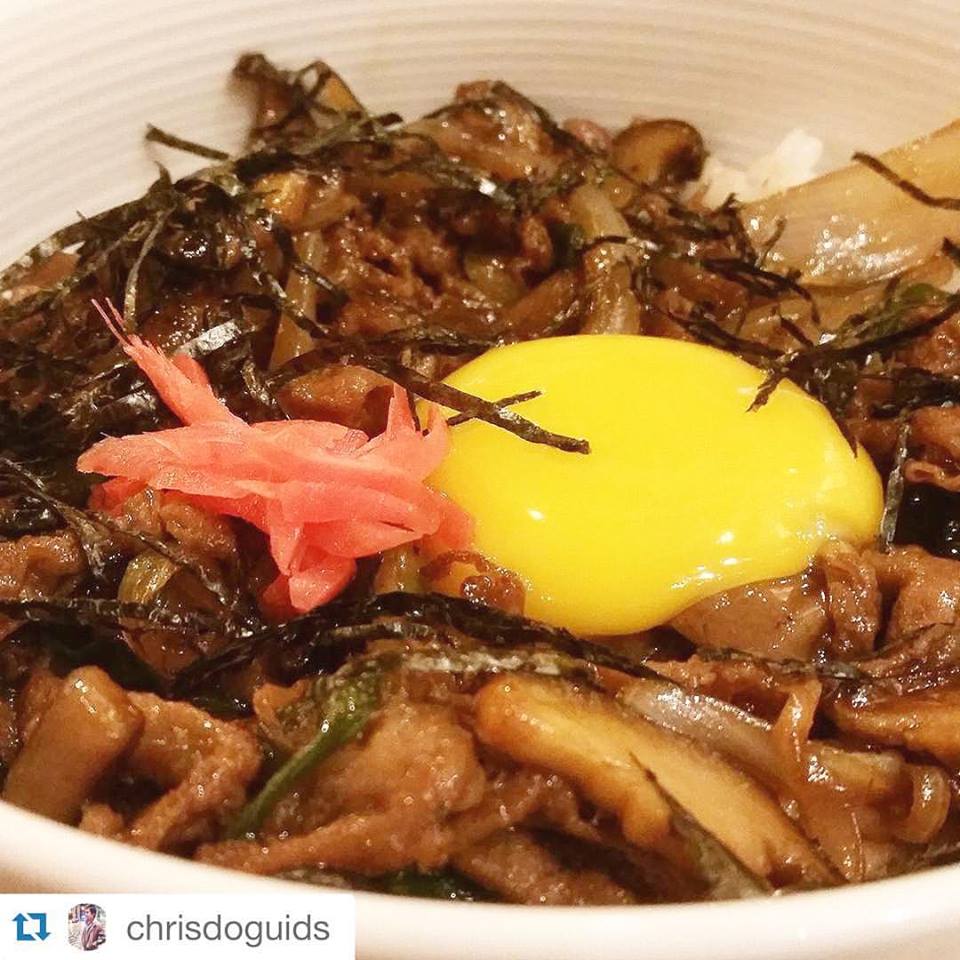 ADVERTISEMENT - CONTINUE READING BELOW
Perhaps what separates Asakusa from all the other Japanese restaurants in the country is how they cater to their customers. To show you how much your feedback is valued, the restaurant actually hands out a red notebook for you to share your comments and suggestions on how to improve their service. They provide an open door opportunity for customers to voice out their opinions about the food, service, etc. And did we mention that they're also very friendly and accommodating.
4 You get the Asakusa experience for an affordable price!
Owners Rolf Madrid, Celline and Jacob Bautista believe that everyone should be able to enjoy Japanese food for a good price, which is why you're sure to get your money's worth at Asakusa. If you're a student on a budget in search of a filling meal, the food choices off the restaurant's menu will definitely match your needs. Each serving is packed with oh-so-awesome Japanese goodness!
ADVERTISEMENT - CONTINUE READING BELOW