Before we bid our good-byes and tip our hats to one of the most wonderful times of the year in just a few weeks, you shouldn't miss out on getting down to the basics by going on a camping trip to celebrate the people you love the most. We give you four good reasons why you should mark your calendars for a date with the outdoors.
1 It lets you escape the hustle and bustle of the city.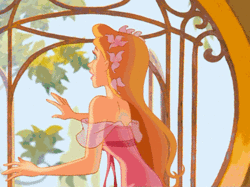 via giphy.com
If you're just generally weighed down by the daily hassles that city life brings–traffic, busy streets, tons of people, and even the prevalence of technology just to name a few, camping will invigorate and recharge your entire being. The natural quiet and change of scenery will immediately refresh your senses. It's exactly the affordable, no-frills, sweet escape you've been longing for.
2 You can learn a useful new set of skills.
ADVERTISEMENT - CONTINUE READING BELOW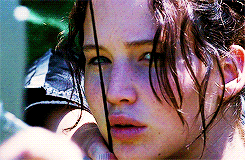 via giphy.com
Camping trips make you leave your comfort zone (literally) with only the nitty-gritty necessities. Take a walk on the wild side to learn the most basic of survival skills that you need to get familiar with. Like, for instance, learning to find a source of clean safe water and food, as well as kindling a fire. Because, you know, seriously, there could come a time when those abilities can come in handy. Best to be a prepared Candy Girl, as always!
3 You'll develop a newfound appreciation for nature.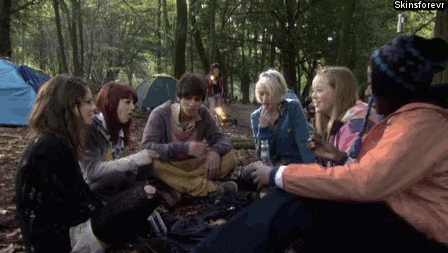 via giphy.com
As city folks, we often tend to forget just how wonderful the outdoors is. Now, without the city's skyscrapers or even your favorite malls, you can fully take in nature's unfiltered beauty and just marvel at it for as long as you like. Just the scenery of the gorgeous expanse of trees and various greens dotting your line of sight, stunning mountains, the lovely sunrise and the sunset, and the feel of the warm breeze of the day, and the cool breeze of the night are more than enough. And how about just lying on the grass and gazing out into the starlit sky? Sigh. Perfect, isn't it?
4 Quality bonding time with friends and family.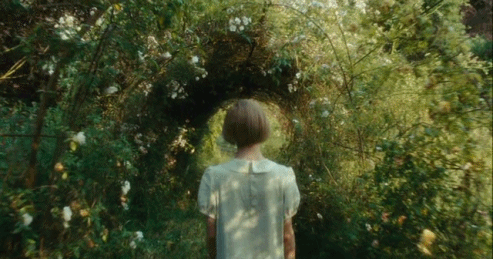 via giphy.com
Camping entails one to keep the electronic gadgets at bay or down to a bare minimum, which gives you and your fambam or main squad a lot of time together without the usual distractions. Imagine having them around a campfire and just conversing to your heart's content while roasting a few smores under a blanket of stars. Just about the ideal laid back but meaningful way to revel in each other's company, don't you think?
ADVERTISEMENT - CONTINUE READING BELOW
If we've convinced you enough and you're now looking for a place where to set up camp this summer with these reasons in mind, fret not because you can experience all four and so much more. This May 30 and 31, all roads lead to Alviera's first ever Brightscape Campfest. With the event combining arts, music, and adventure at Sandbox at Alviera in Porac, Pampanga, you know you're in for treat with a jampacked weekend spent in the outdoors.
Learn kite-flying, drumming, basic survival skills, and flow arts movement in the day. You can even enjoy Sandbox's thrills and attractions like the roller-coaster zipline, giant swing, and aerial walk among many others. As the sun sets and ushers you into the night, expect many performances exclusive to the event that everyone from all age groups can surely enjoy. Listen to musical acts as they perform the soundtrack to your summer live and gather round the bonfire before hitting the sack in a tent. Packages come in Day Adventurer (P1990 per head) and Weekend Camper (P2990) variants. Slots are limited so better grab 'em while tickets last. Don't miss out on a camp fest to remember!
For more information on the packages and to avail of them, log on to www.travelfactor.org/brightscape. Tickets can also be purchased via www.ticketnet.com.ph.