1 Wonder by R.J. Palacio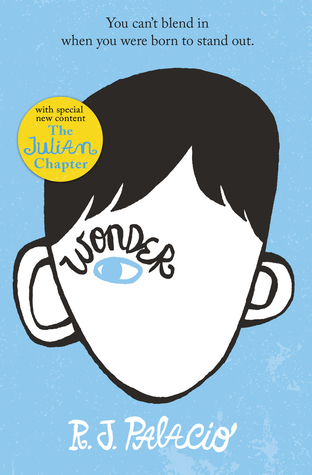 This book tells the story of August Pullman, a boy who has extreme facial deformities, when he enters school for the very first time. It's a touching story of courage and acceptance, and you'll surely find yourself laughing and crying as August tries to adjust to the school system while struggling to fit in with other children. If you were teased in school, you will find inspiration in August as he learns to love himself despite his flaws and in his family and friends as they learn to love without looking at physical appearances.
ADVERTISEMENT - CONTINUE READING BELOW
2 Stargirl by Jerry Spinelli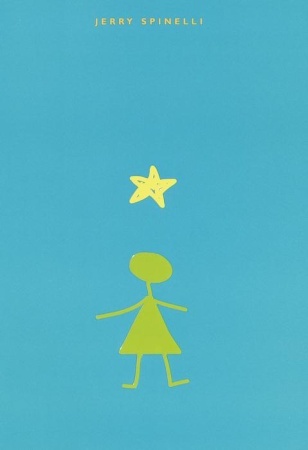 Have you ever felt like you were different from others, like you don't share most people's interests? Are you afraid of starting high school because you're afraid of what other people will think of you? Stargirl will be your nonconformist heroine as she starts high school staying true to her offbeat ways (she brings her ukulele to school, signs happy birthday to celebrants, and decorates her school desk with sunflowers). However, when she falls in love and everyone (including her boyfriend) around her pressures to be normal, she resists, to her own sadness. Stargiri is a story of self-love, of celebrating your quirks, and being yourself no matter what.
3 I Am Malala: The Story of the Girl Who Stood Up for Education and was Shot by the Taliban by Malala Yousafzai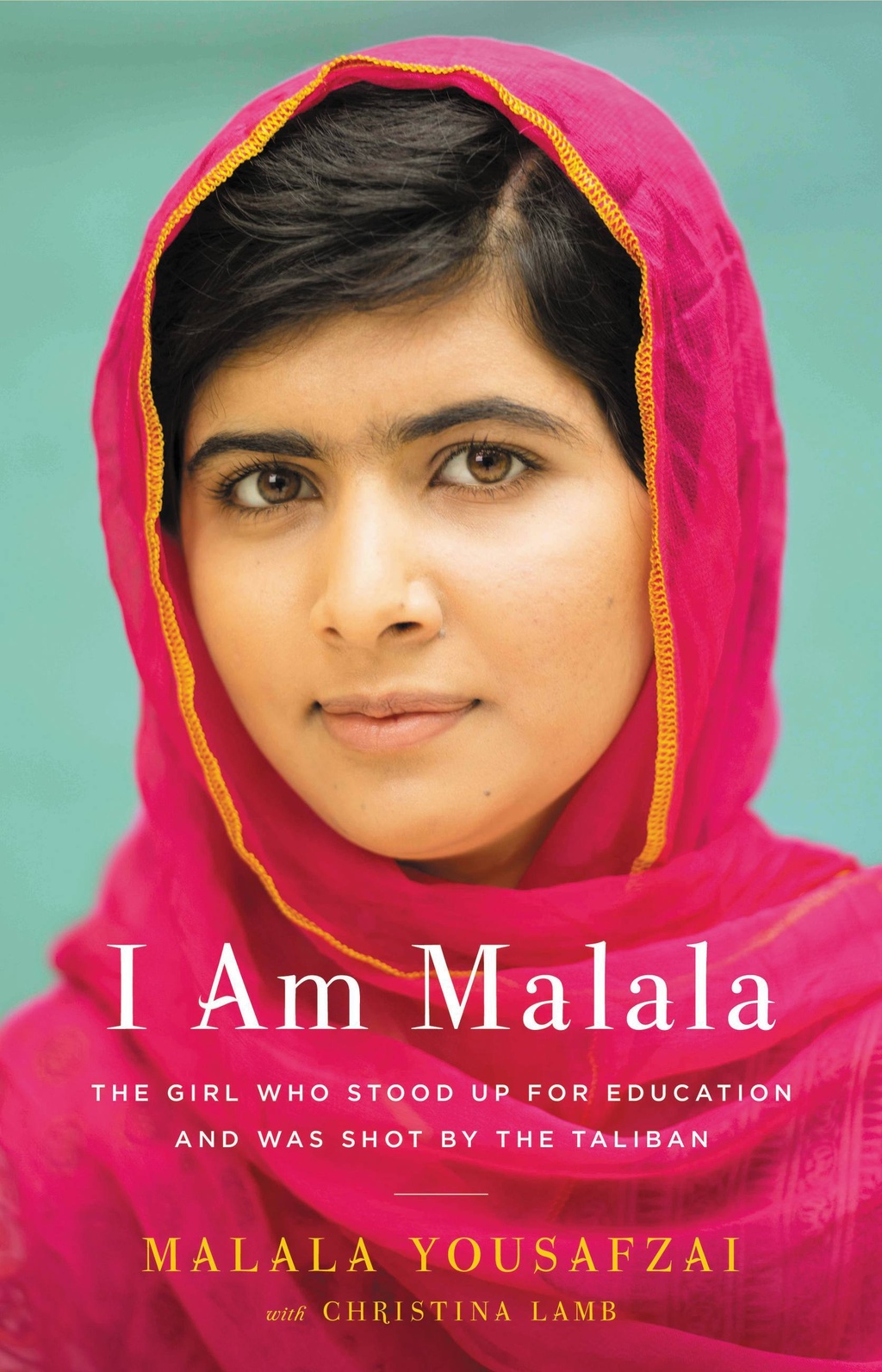 In case you haven't heard, Malala Yousafzai is the youngest ever recipient of Nobel Peace Prize for her work in promoting education. In this memoir, Malala recounts her tale as she works to promote education in Pakistan, and how she stands up for her beliefs even after her own health is compromised. Malala's story will surely inspire you to fight for something you believe in and will teach the value of education, especially since people in other countries have to fight so hard for theirs.
ADVERTISEMENT - CONTINUE READING BELOW
4 Eleanor and Park by Rainbow Rowell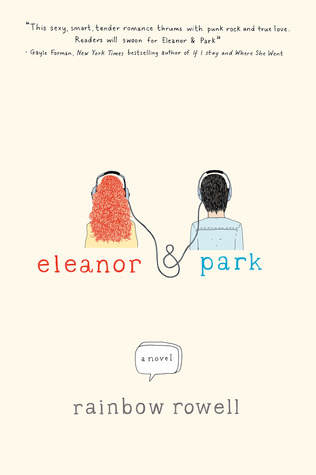 Have you ever been the new girl in school or have you ever been reluctant to help out the new transferee adjust to your school? Eleanor and Park is a love story, but it offers so much more. You'll fall in love with Park as he finally lets Eleanor in his life, when he stands up against his friends when they bully Eleanor. You'll root for Eleanor as she plays the part of dutiful daughter always taking care of her siblings when her abusive stepfather cannot, and when she holds her head high even after being bullied in school. Their story is about looking beyond a person's shortcomings and of staying strong despite all the people that pull you down.
ADVERTISEMENT - CONTINUE READING BELOW
What other books should we add to our reading list? Leave a message below or tweet us @candymagdotcom to share your good reads.